Friday, 23 Jan 2015
Few weeks back (Probably closer to a month) I met up with my buds in Forever Ends Here and joined them for the final leg of their 'Back to Basics' Australia tour. They were hitting up my home town of Adelaide then driving to Melbourne for a show a few days later... So i was like "hey, let's hang"...and hangs were had.
Forever Ends Here were playing at Nexus Art Centre, which is a cool little venue in the Adelaide CBD... I only live 10 minutes from the venue so I just drove there and met up with the boys around lunch time as they were starting to set up. We hung out, got some food...and chilled for a bit. When we got back, the support band had already started, which was weird for me... as i'm not used to day shows. But we went back down to the dressing room and hung out for a bit. All the bands shared the one dressing room, alas all of the hangs were had.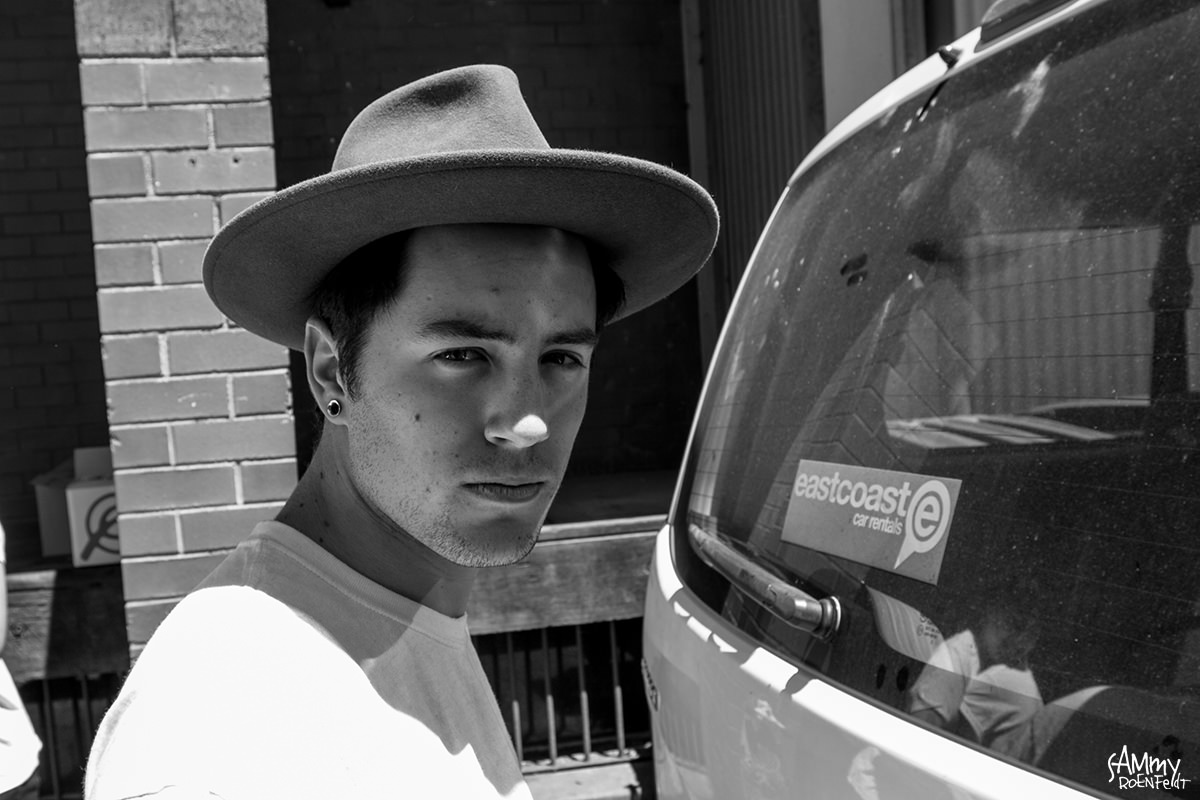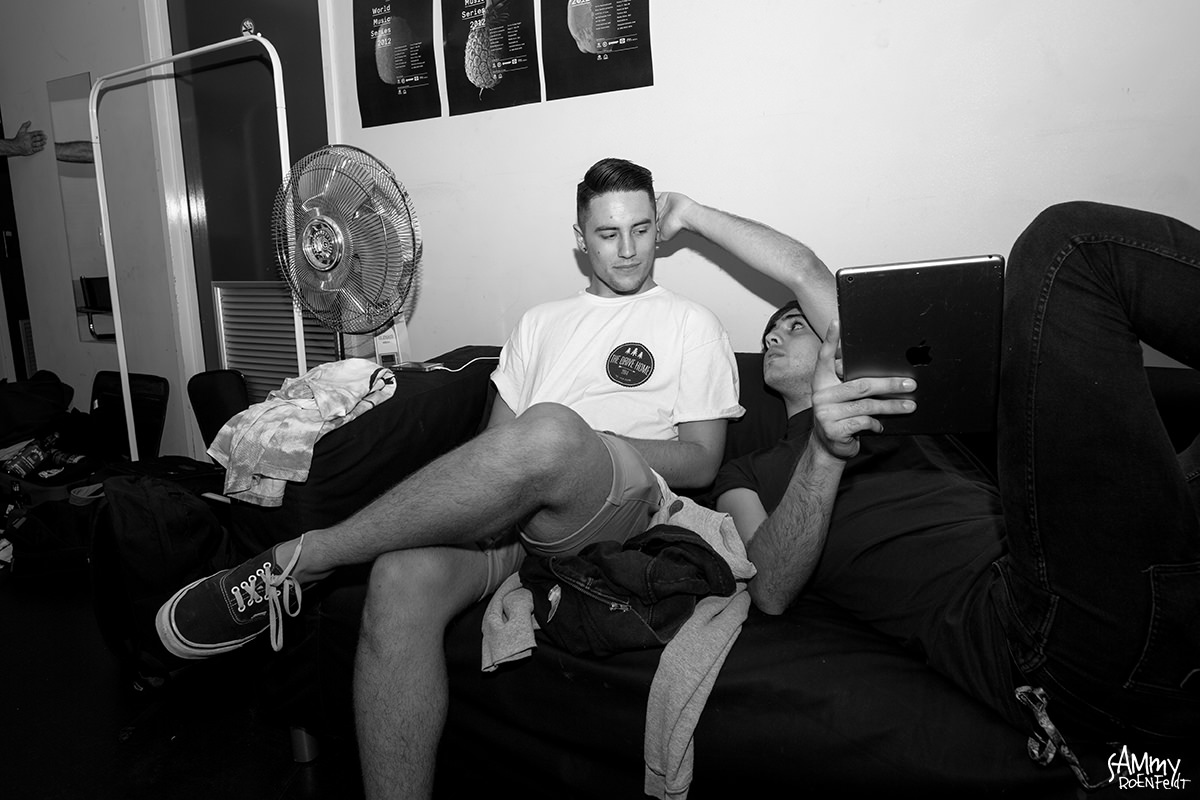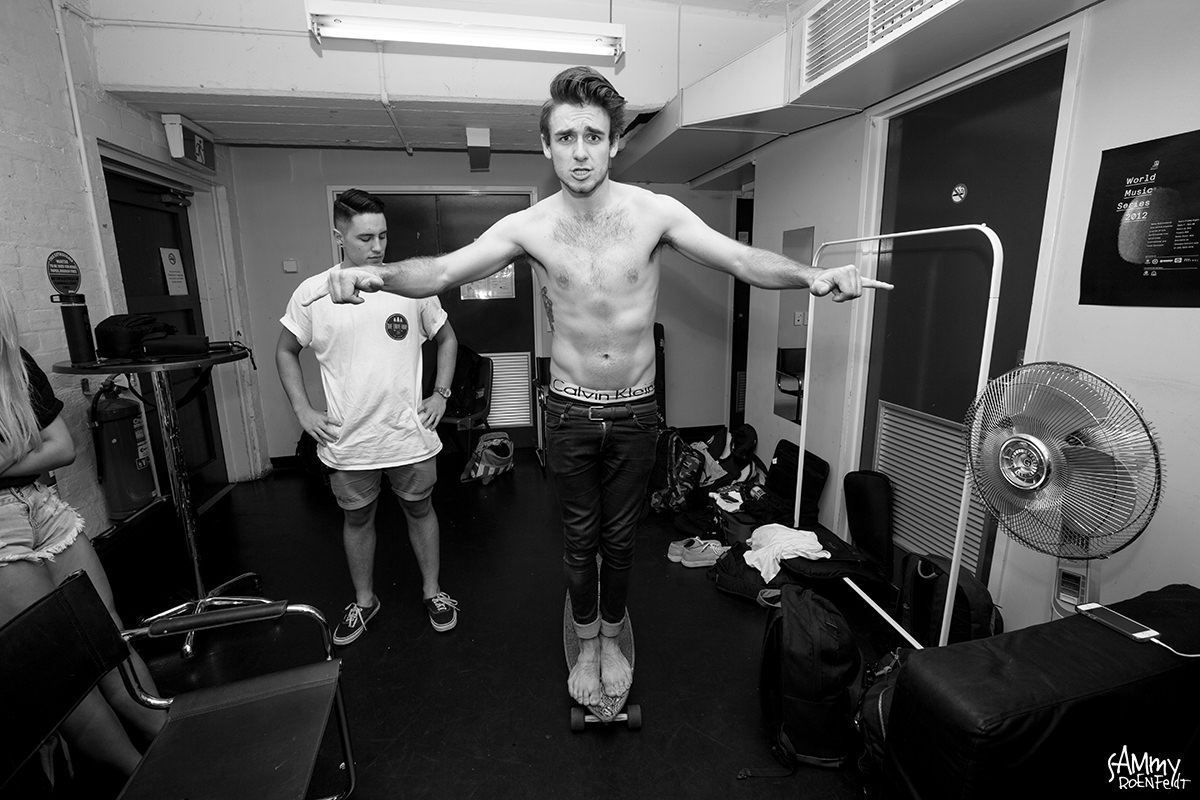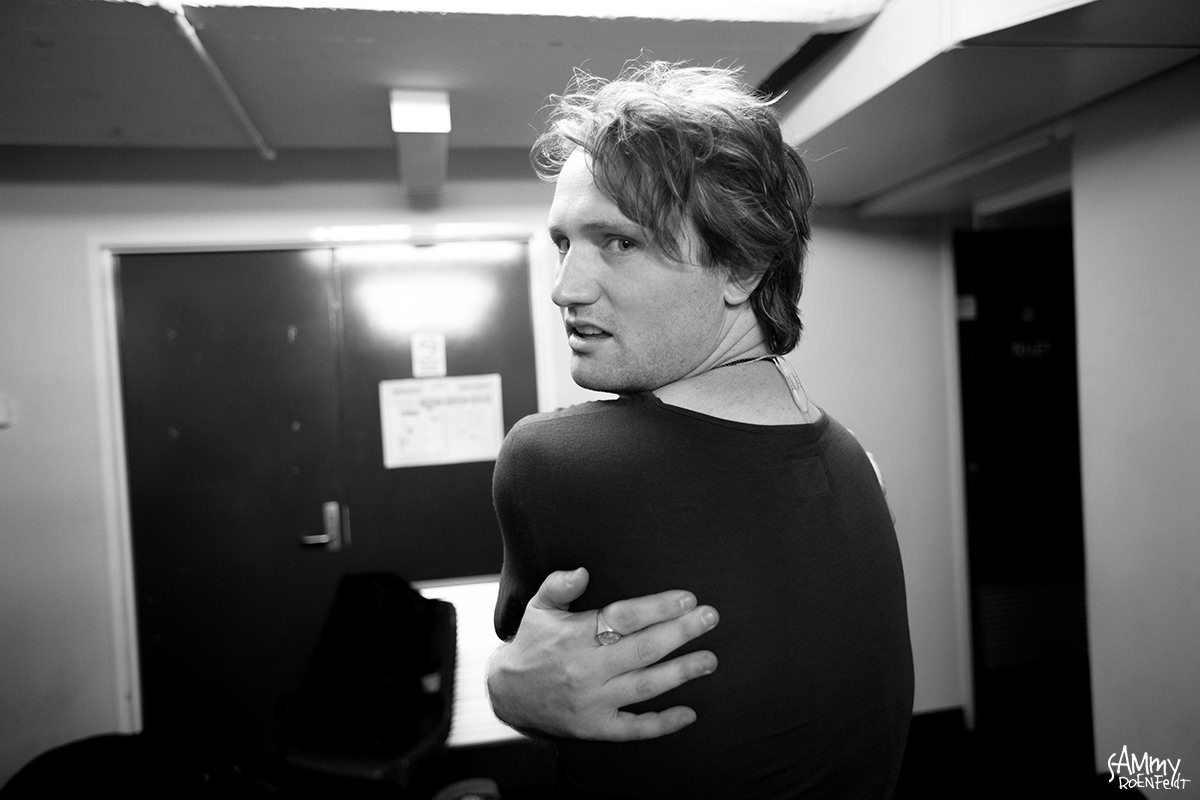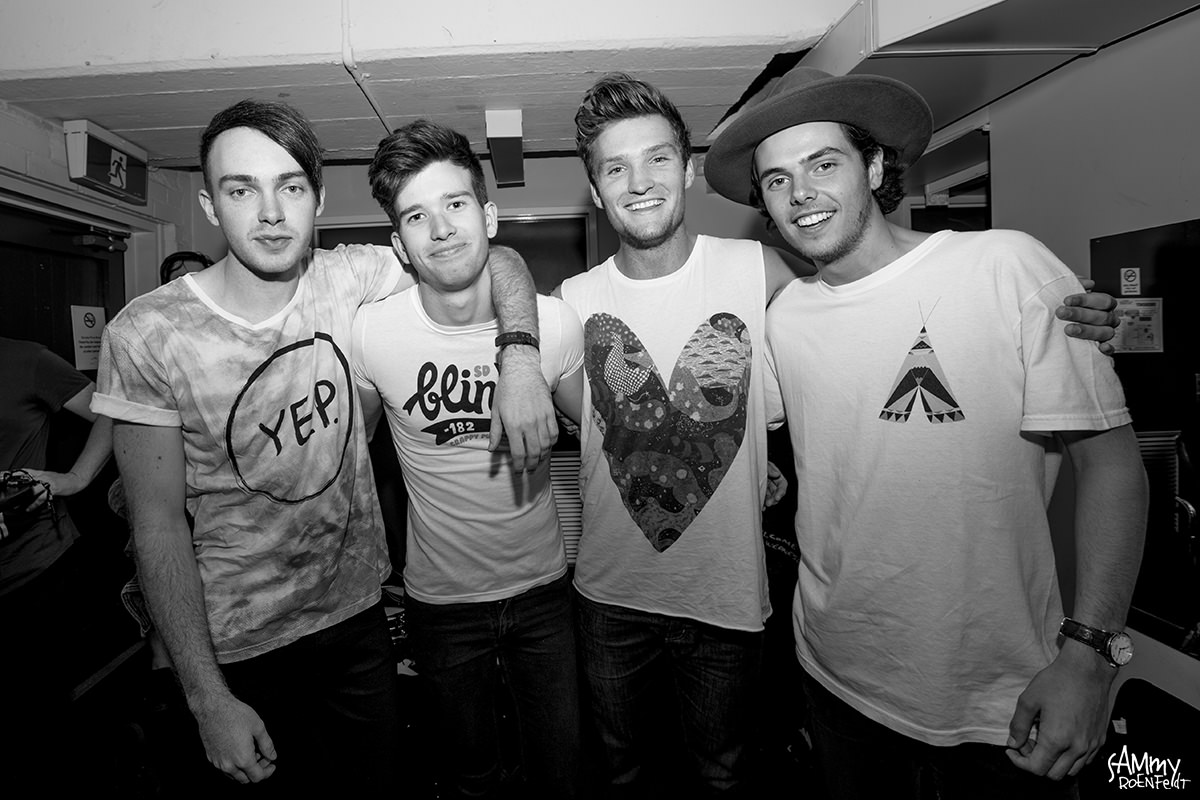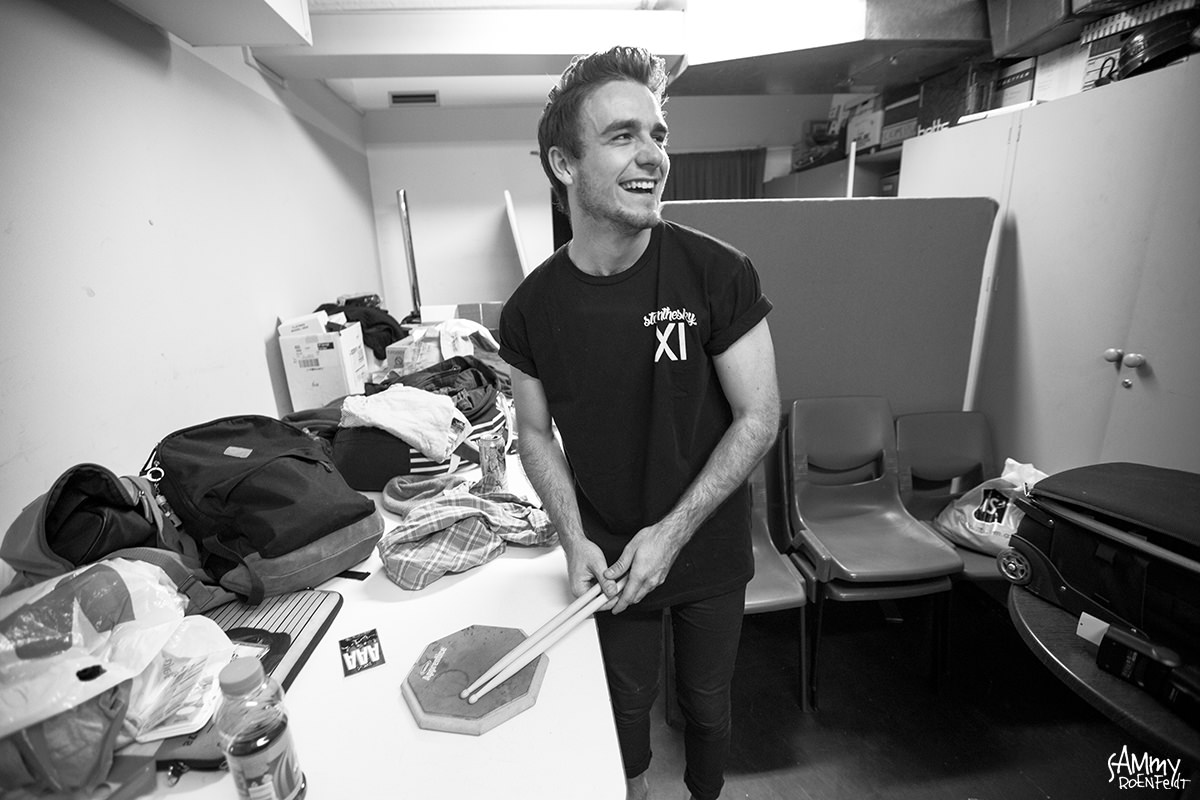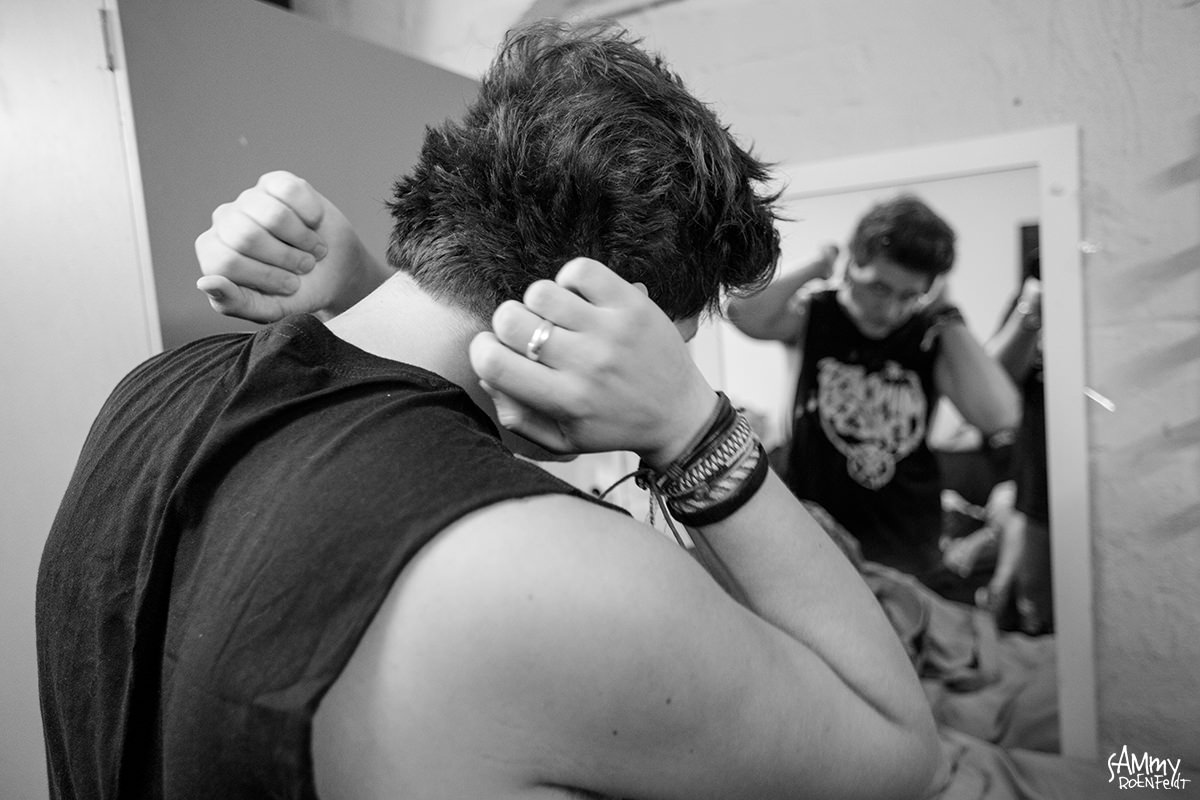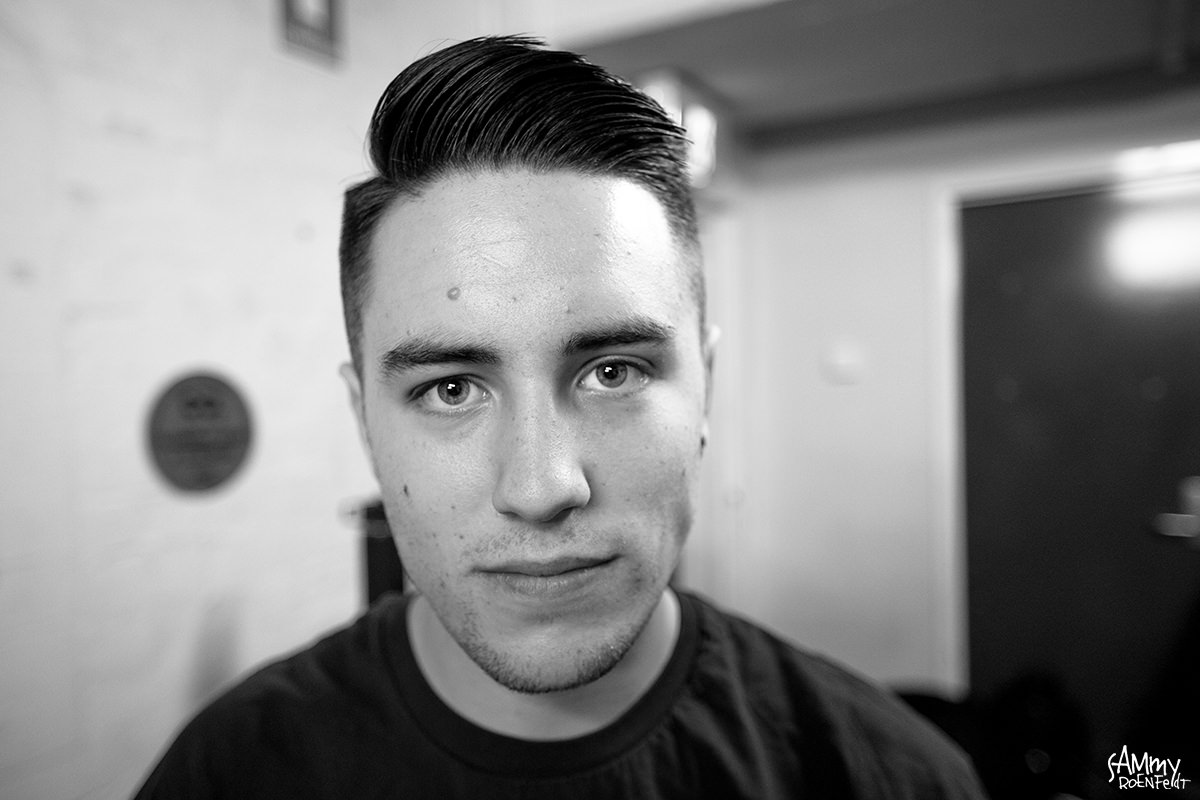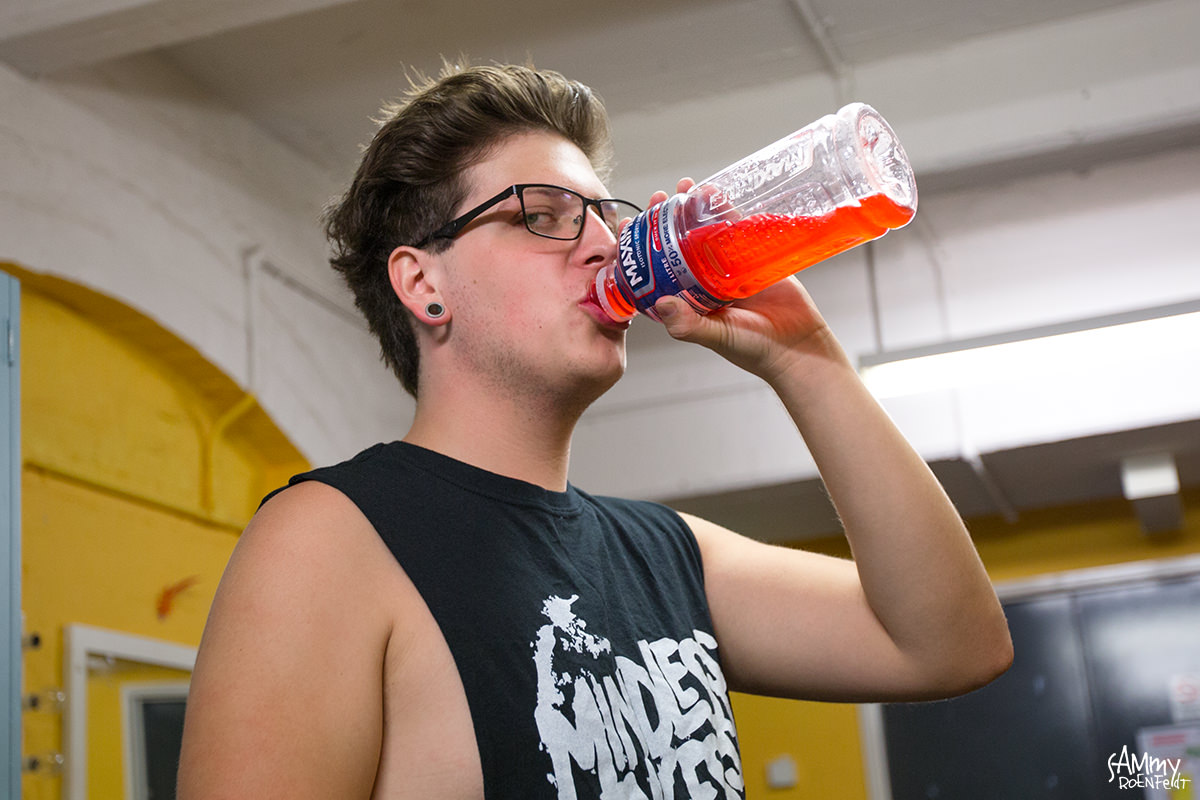 Nexus, like all small venues is quite troublesome to photograph. There is no photopit and limited room on stage. I spent most of this show shooting from left and right of stage, and a few songs on stage near the drum kit. Not much was happening in terms of lighting for this particular show, So I did use my speedlite, to help light my subjects. I shot the whole show with my Canon 5D Mk III and 16-35mm 2.8 lens. Here are some snaps from the show.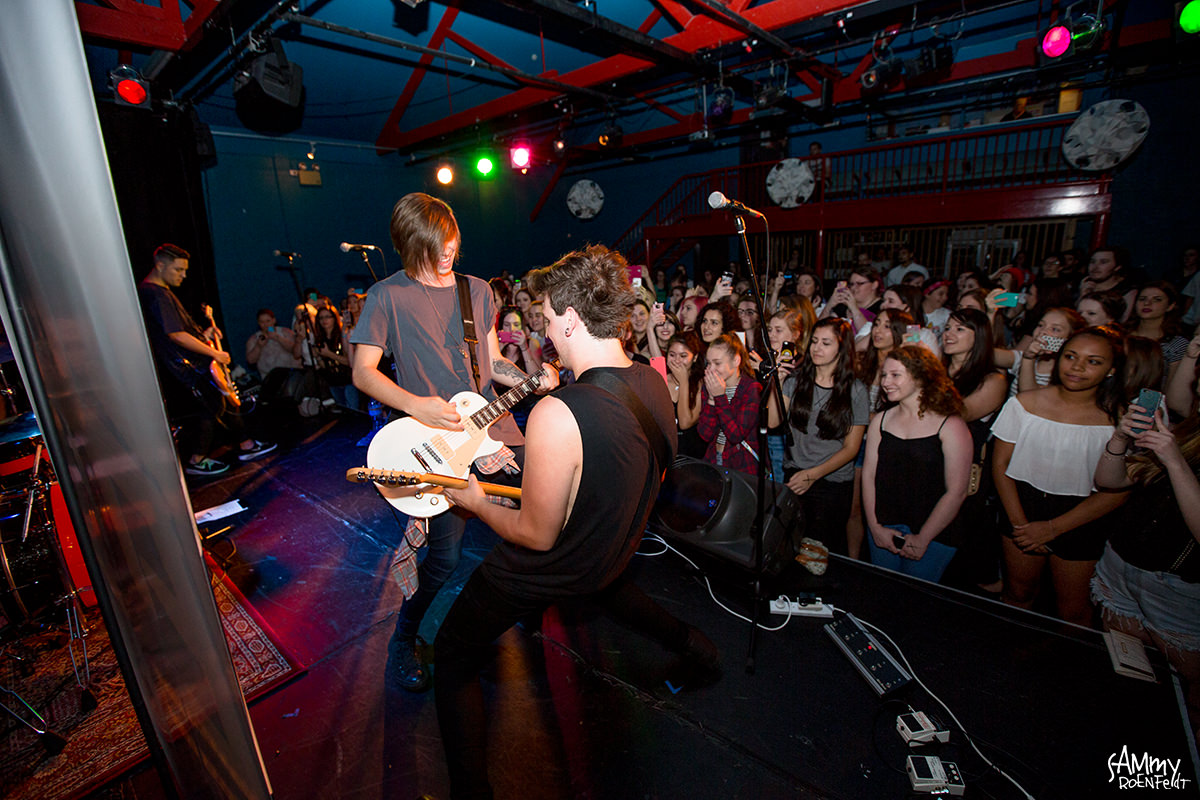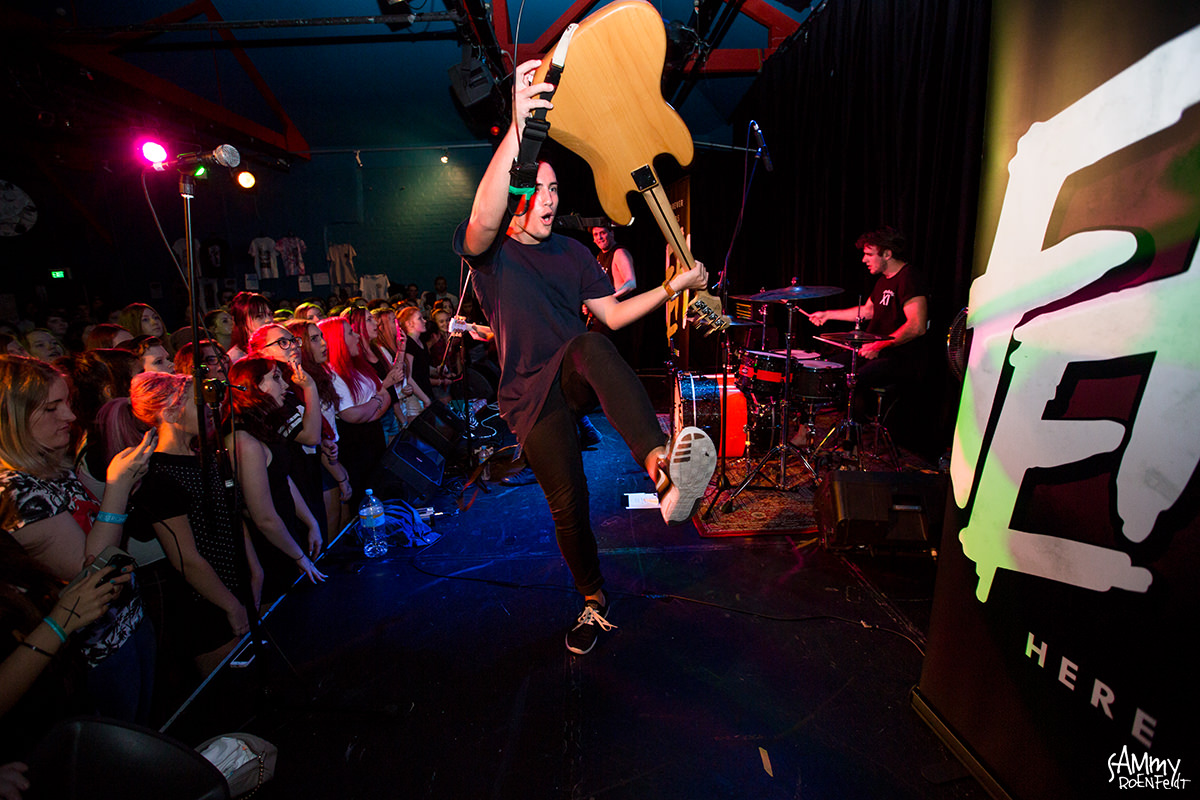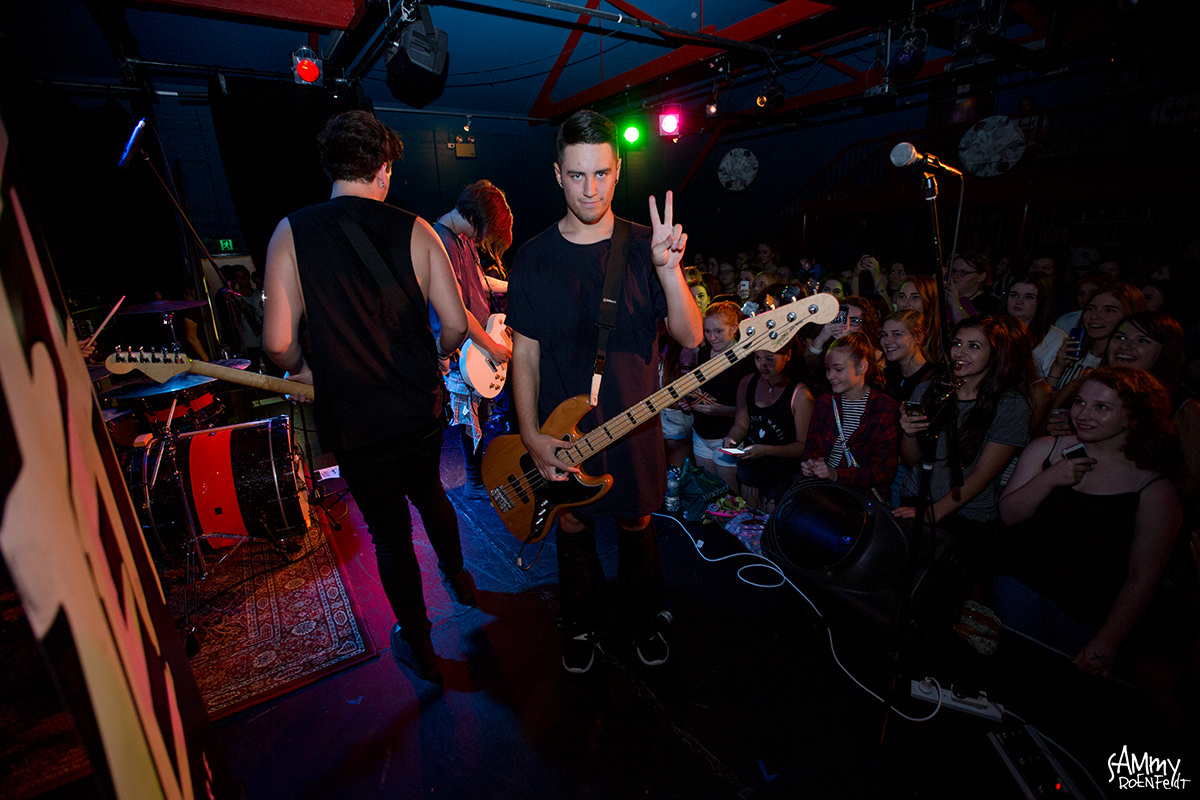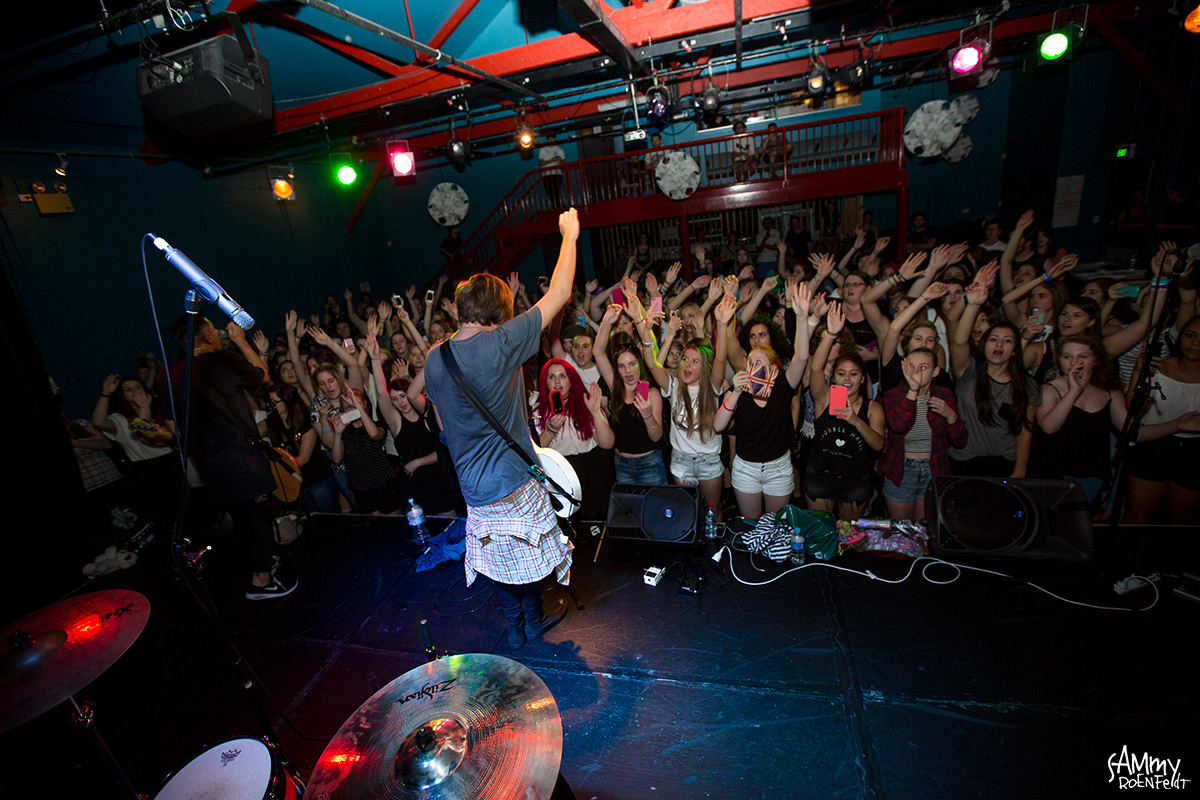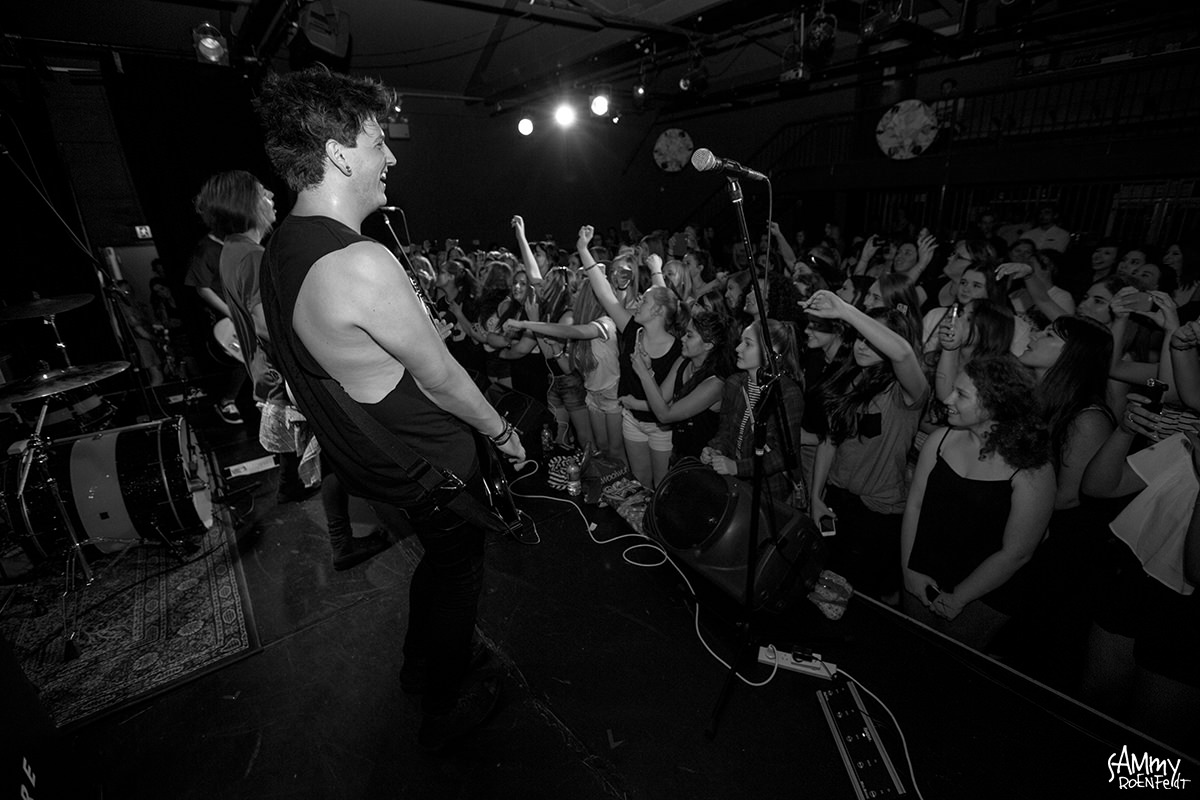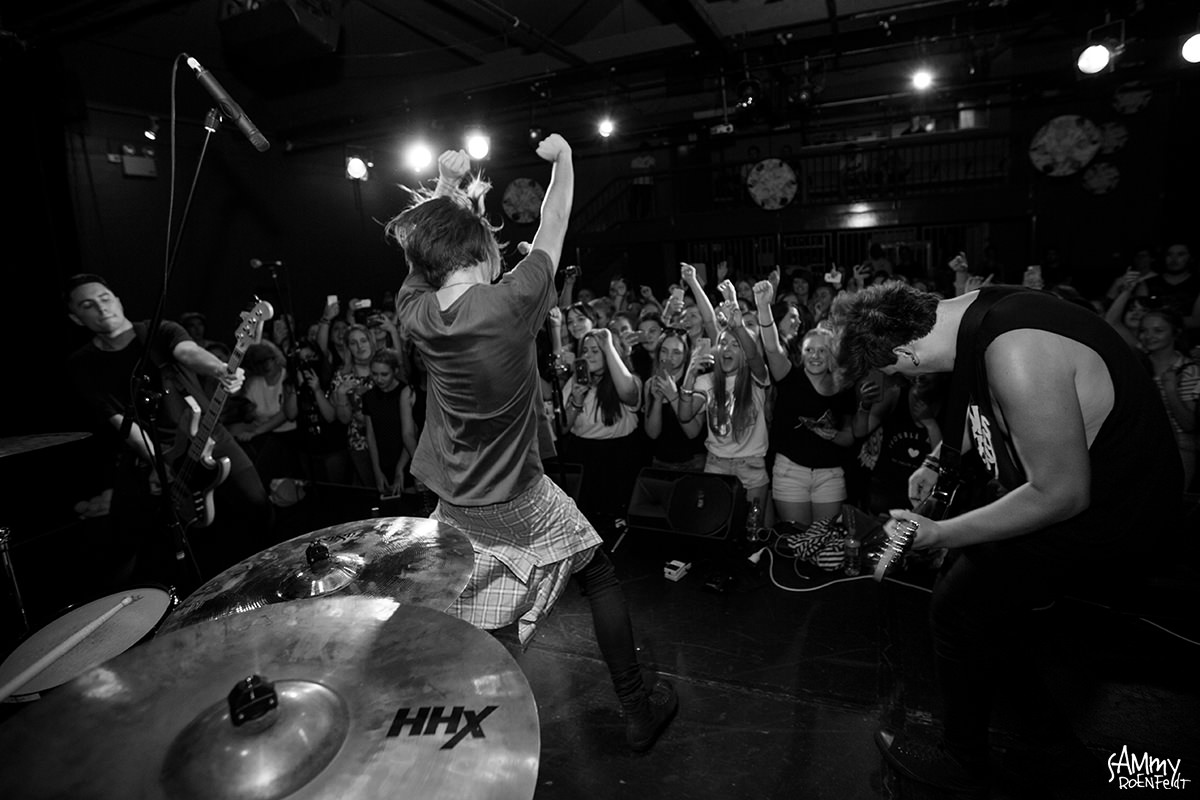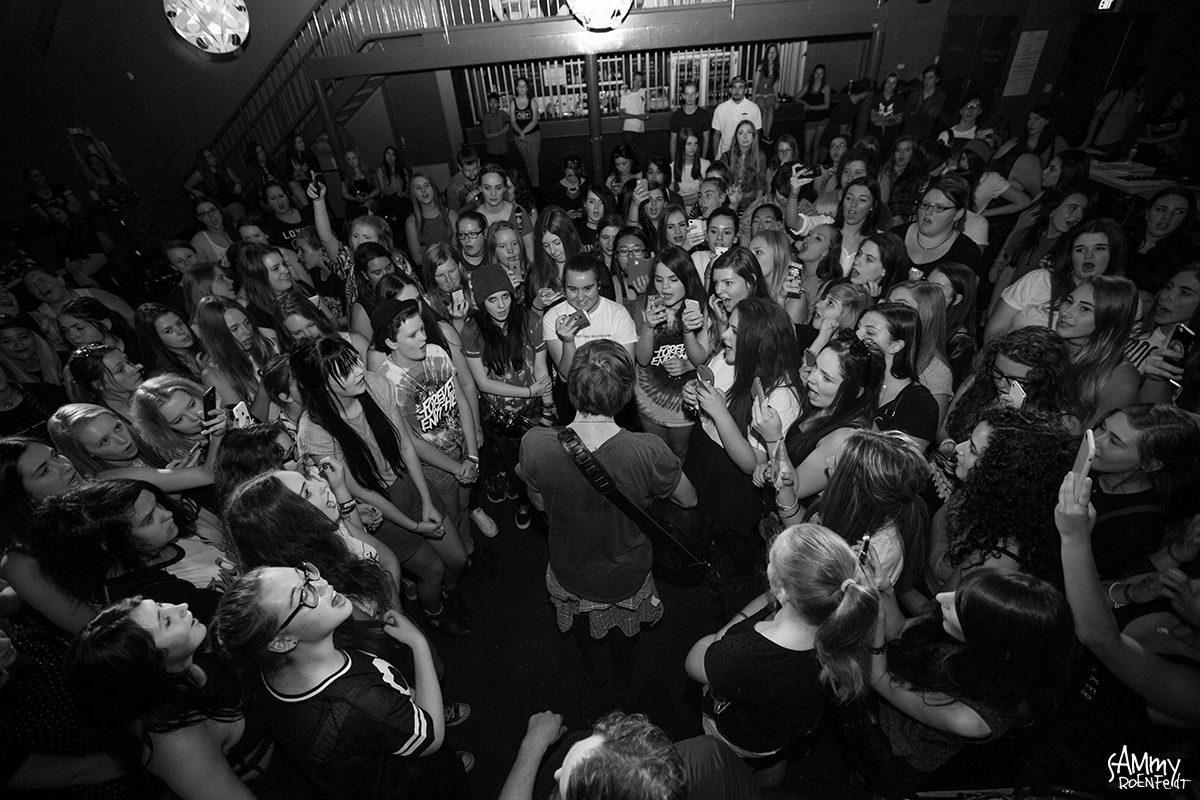 After the show finished up, I bailed nearly straight away to get back home to pack my stuff before the boys were ready to pick me up to head to Melbourne. Funny story... basically the boys needed 1-2hrs to allow for meet and greets after the show as well as packing up all the gear. I only live 10minutes from the venue and I'm on the way to the freeway to head to Melbourne. Anyways... Luke messaged me telling me they were on there way, so I gathered my things put it all out the front of my house and decided just to wait outside for them because, well... they'd nearly be here. 10 minutes pass, 20 minutes pass, 30minutes pass... I messaged Luke and they were like "Yeah we are almost there"... I just assumed traffic was bad. 40mins pass, 50mins pass...and I get a call from them saying they are out the front, which they clearly werent... turns out that went to my address...but in a suburb 30minutes in the opposite direction. haha idiot! So i decided to head back inside get some food and wait for the boys to rock up. We had planned to be on the road by 6pm to Melbourne, we only left my place at like 7:30-7:45pm haha. Go Team.
Many a great hangs were had in 'Lindsay Lohvan' on the way to melbs. We stopped off for a quick shoot along the way. Kane managed to take the wrong turn off and we started heading back to Adelaide... 15kms later we were back on the road (going the right way) and continued the drive to Melbourne.
We got into Melbourne about 5am the next morning, we were all pretty wrecked. We crashed at out friends place.... Sleep had never felt so good.
We woke up around lunch that day as it was an off day. The Short Stack boys hit me up earlier in the week, to see if I could film/shoot their Melbourne show with the Vamps that night...the FEH boys were already going, so it worked out really well. Anyways, I didnt need to meet them until 4:30pm. So we decided to head to St Kilda for lunch... on the way there, I got a message from the Stack boys saying I didnt need to be there until 6:30pm, which worked out even better...and gave us more time to chill at St Kilda.
But before lunch, we hit up Luna Park in Melbourne... which to be honest, is pretty shit in comparison to Sydney haha.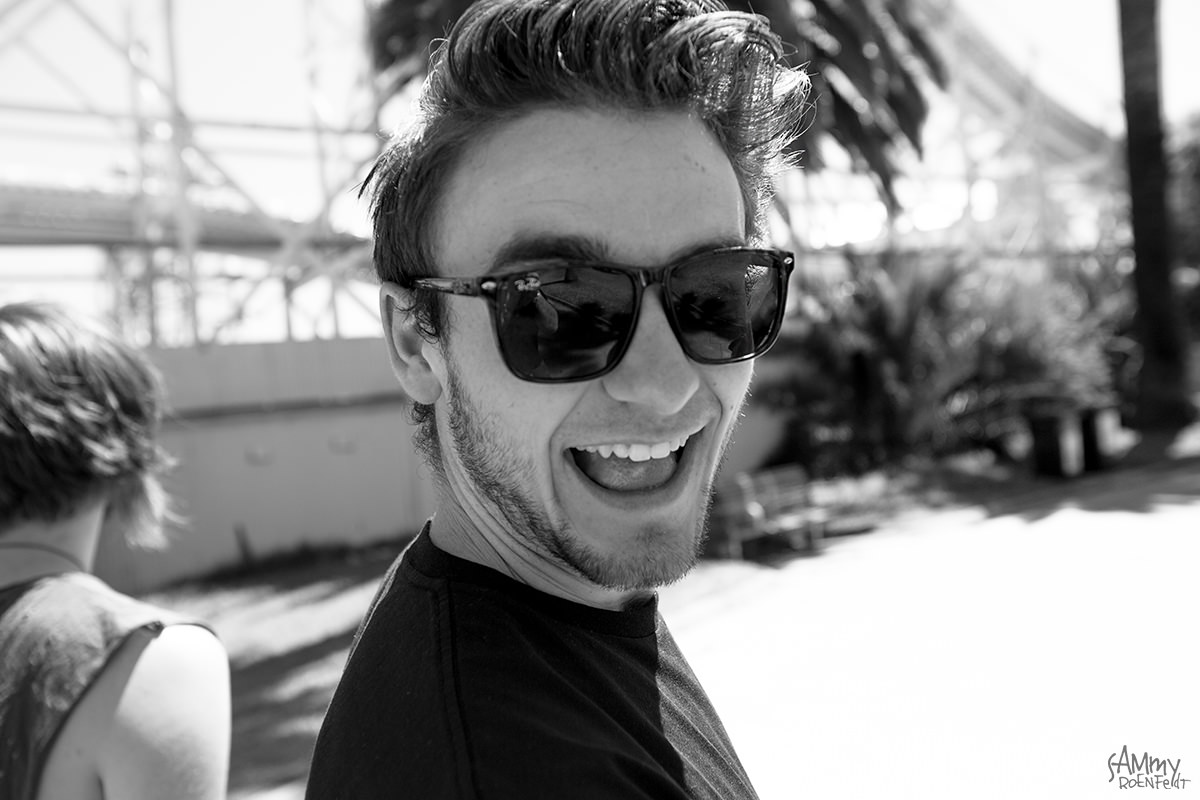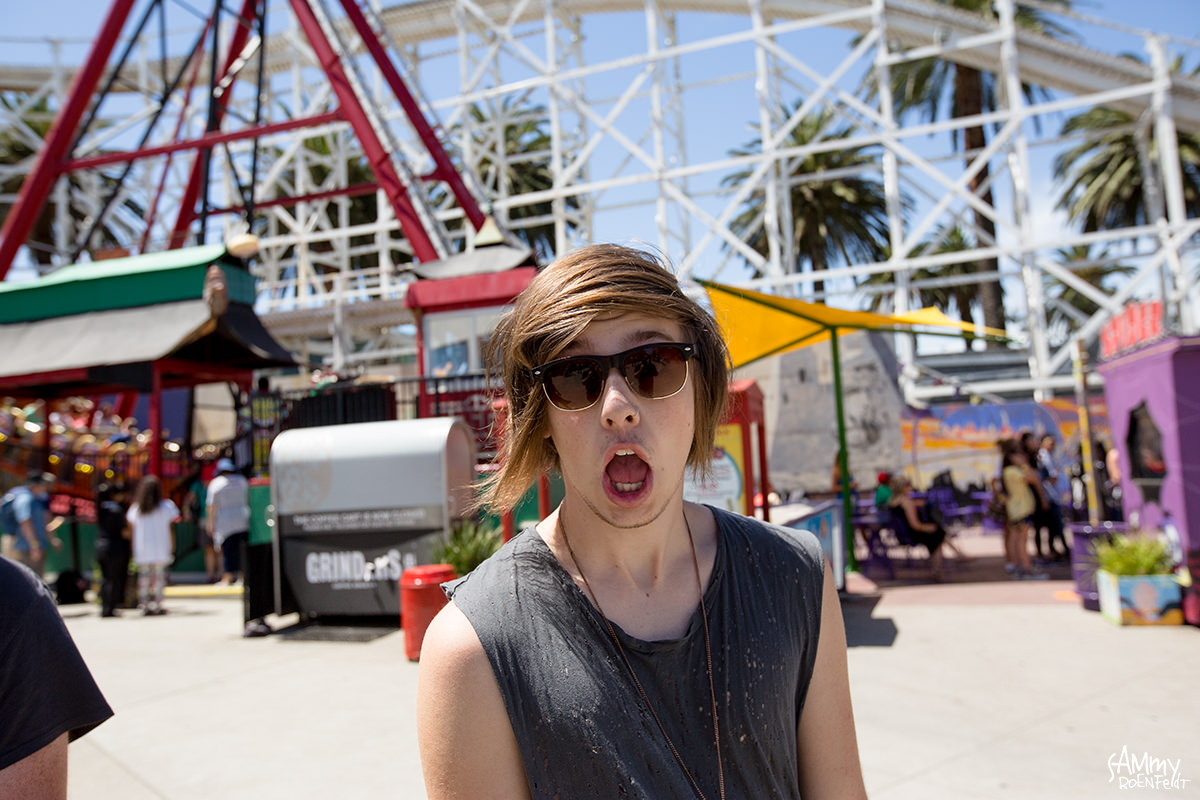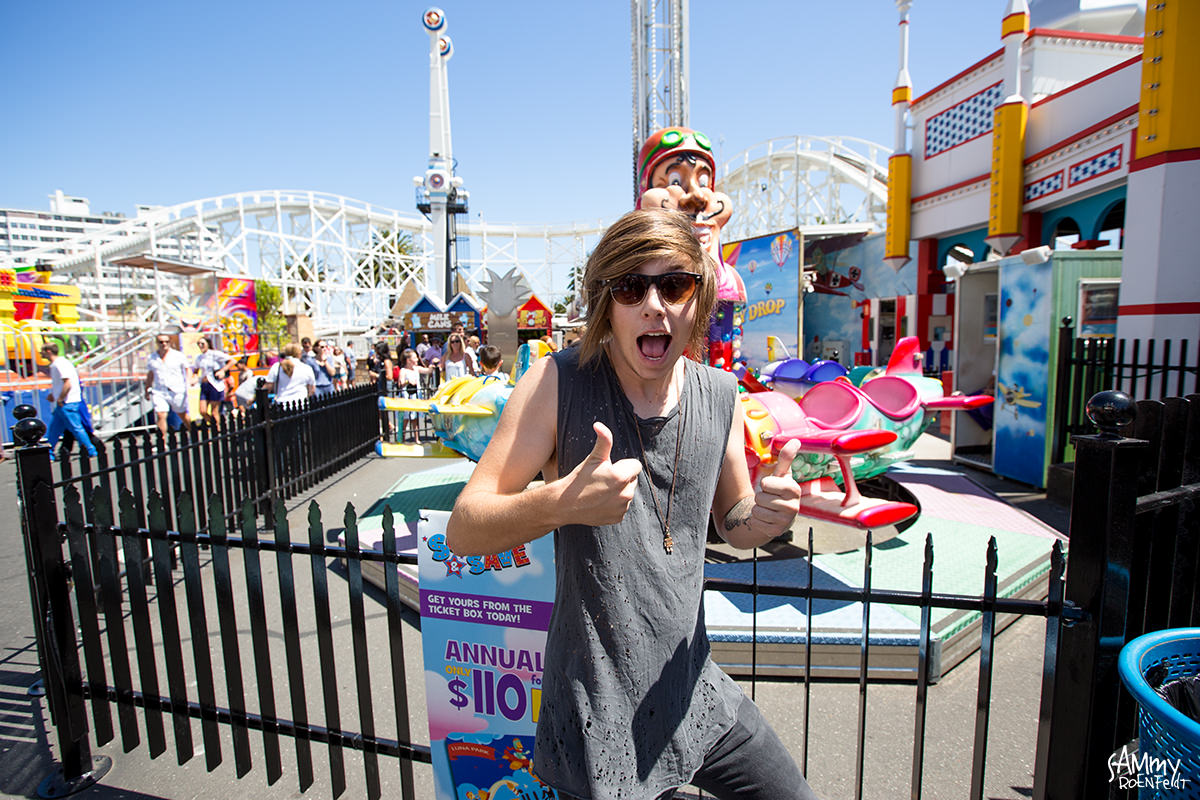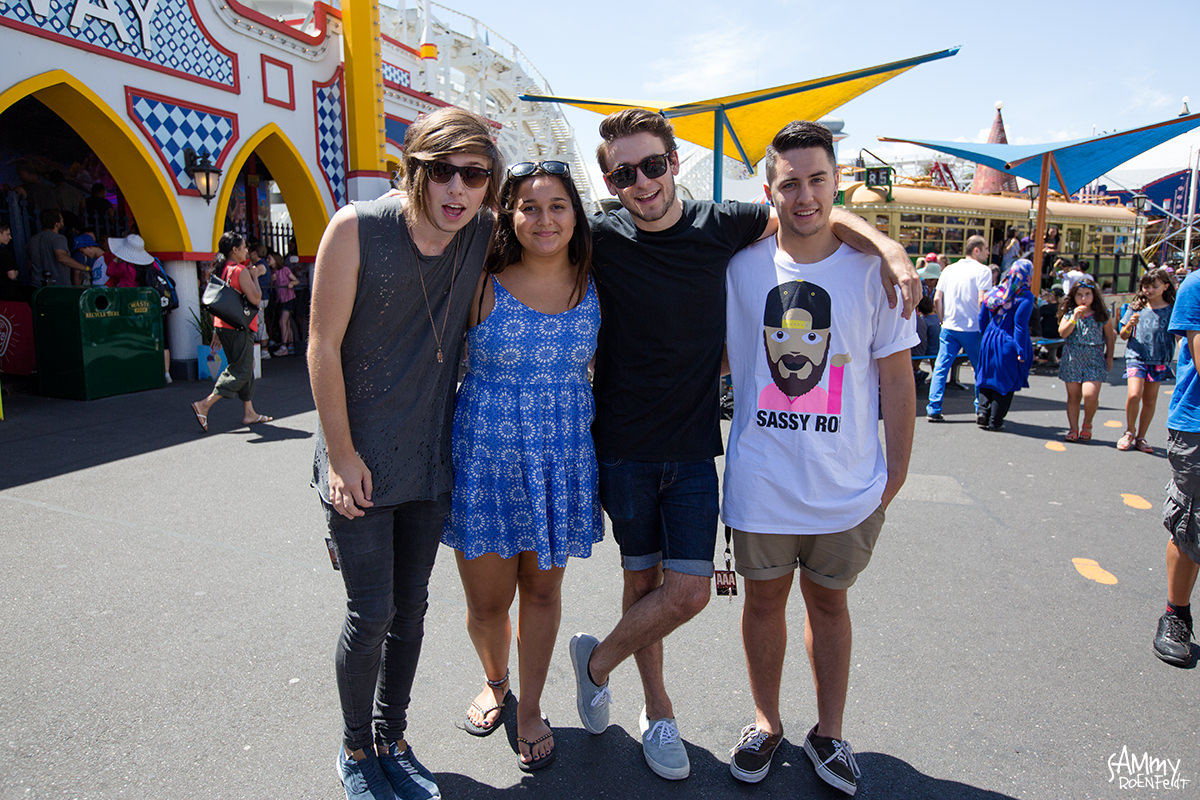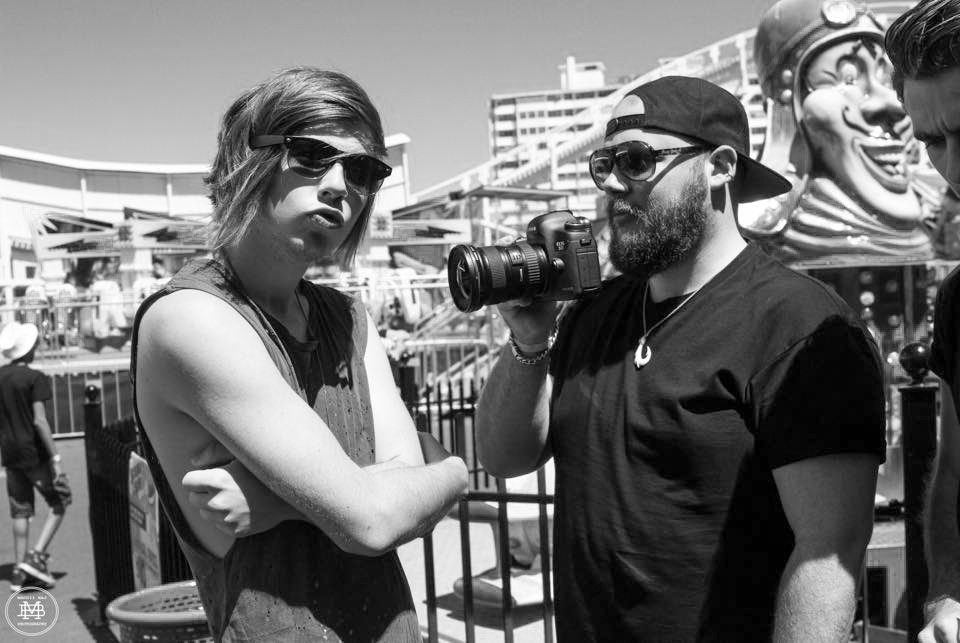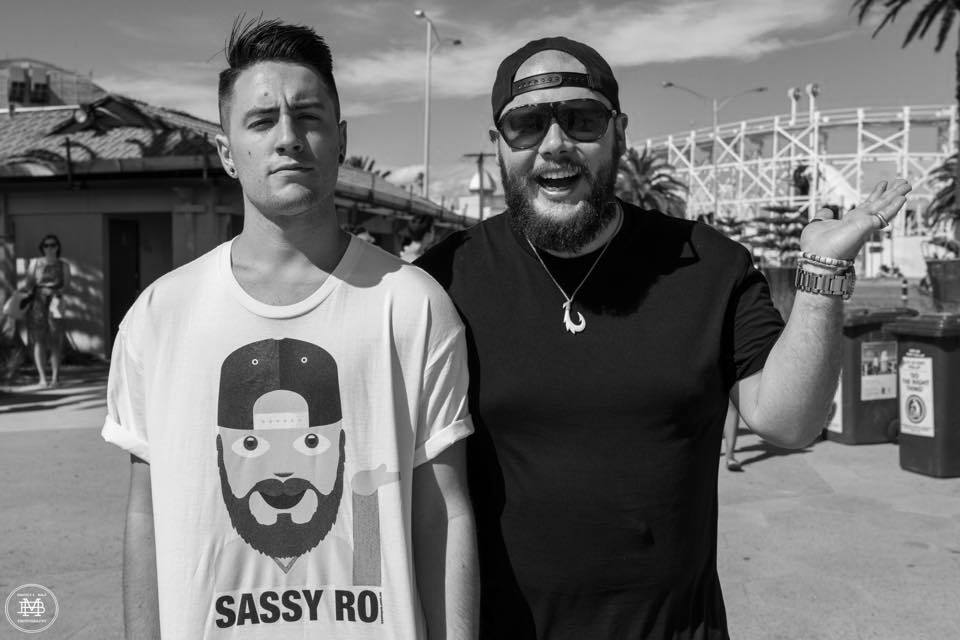 When then stopped off at Nandos for lunch... safe to say, the people working at this venue hated life. But the chicken was delicious and the beers even better! Oh and a strip club was promoting their club...and gave us all hats, they were also shit. But hey free stuff is fun.
After lunch, Sam Biland needed a shirt...because he had no clean clothes, and was starting to resemble a homeless man. So the boys went shopping, but first we stopped off at the supermarket to get luke an icecream. Because he had been a good boy.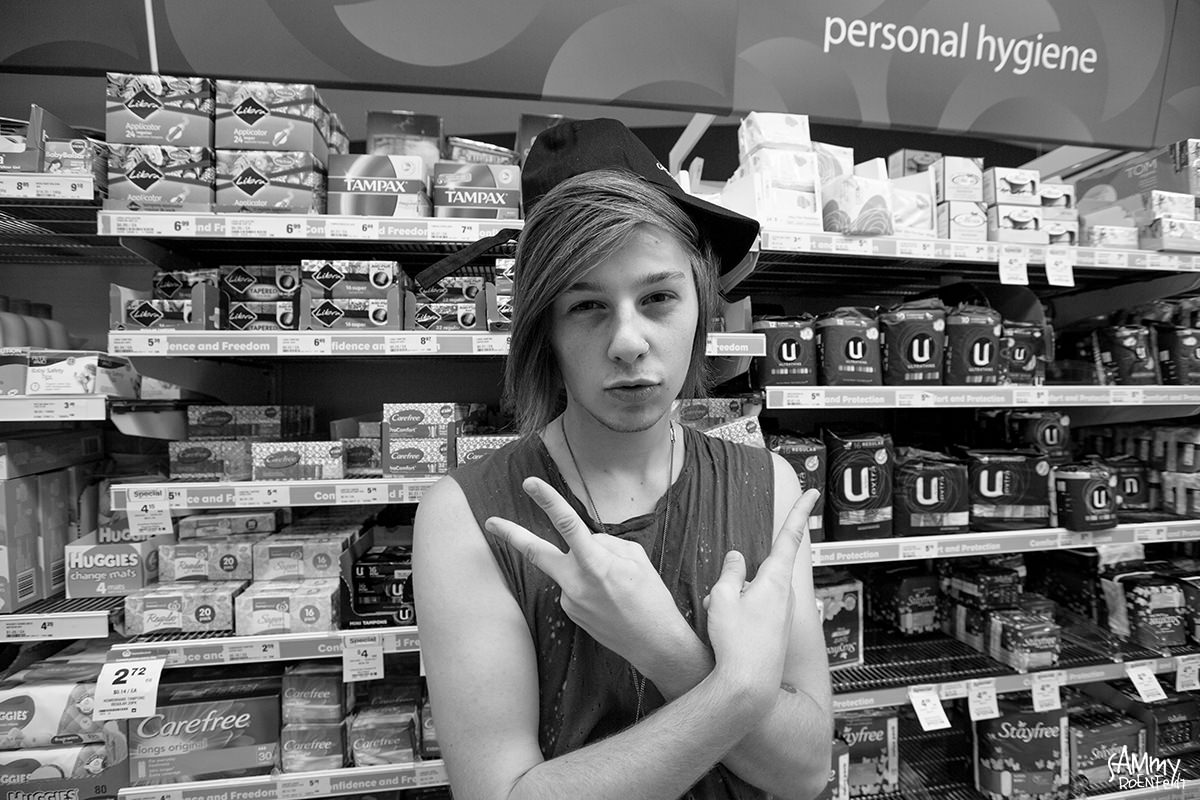 When then headed down to the beach. The weather was so nice. Took a few portraits of the boys on the Jetty.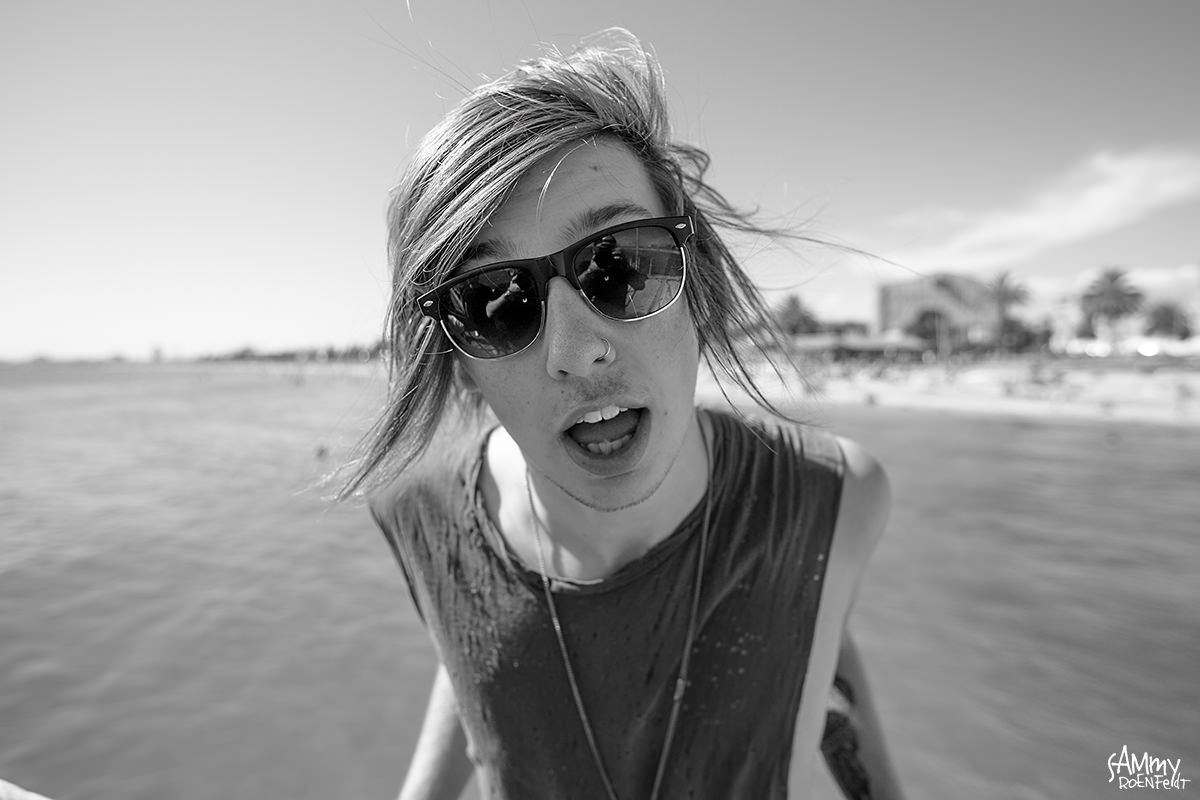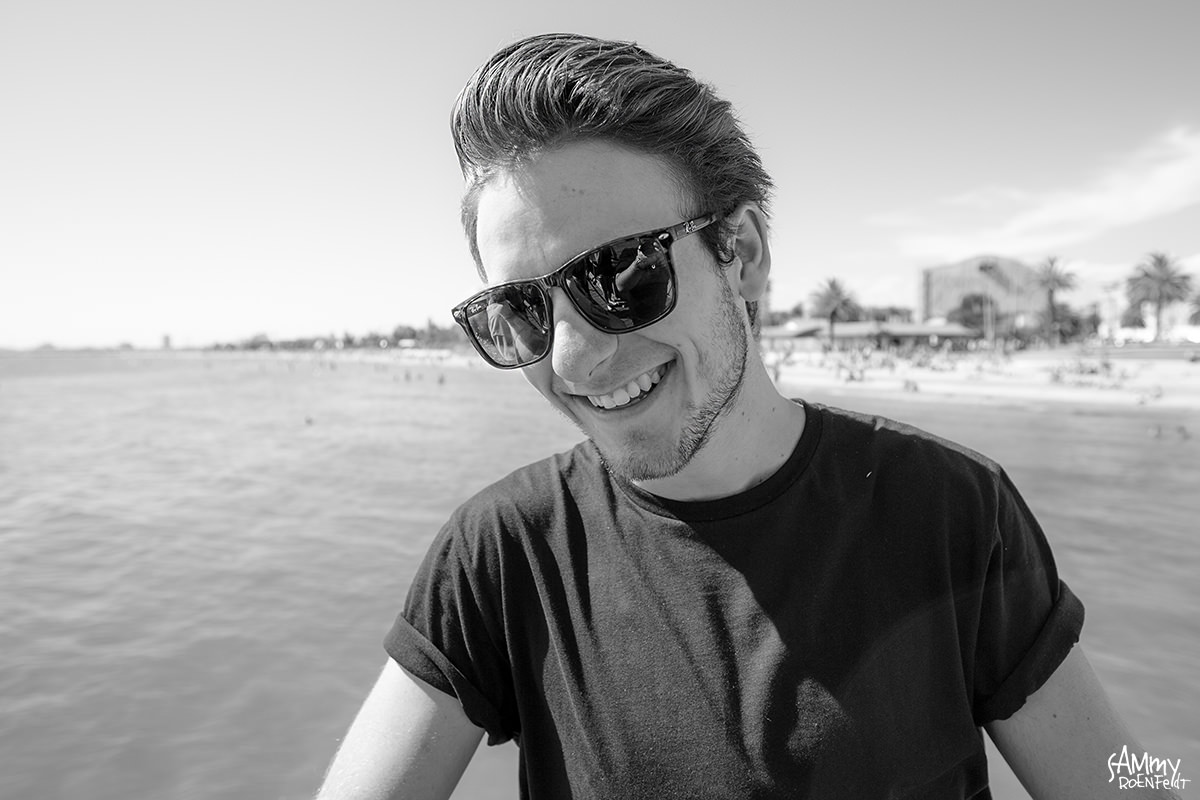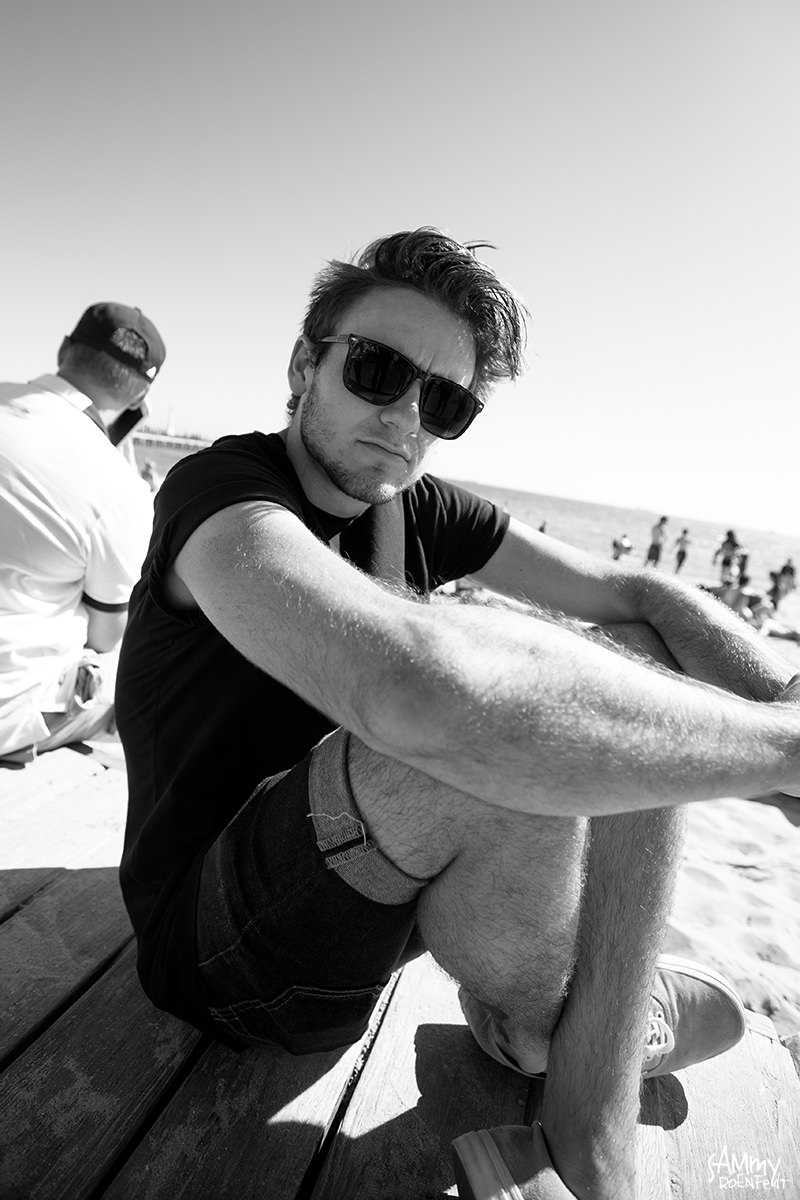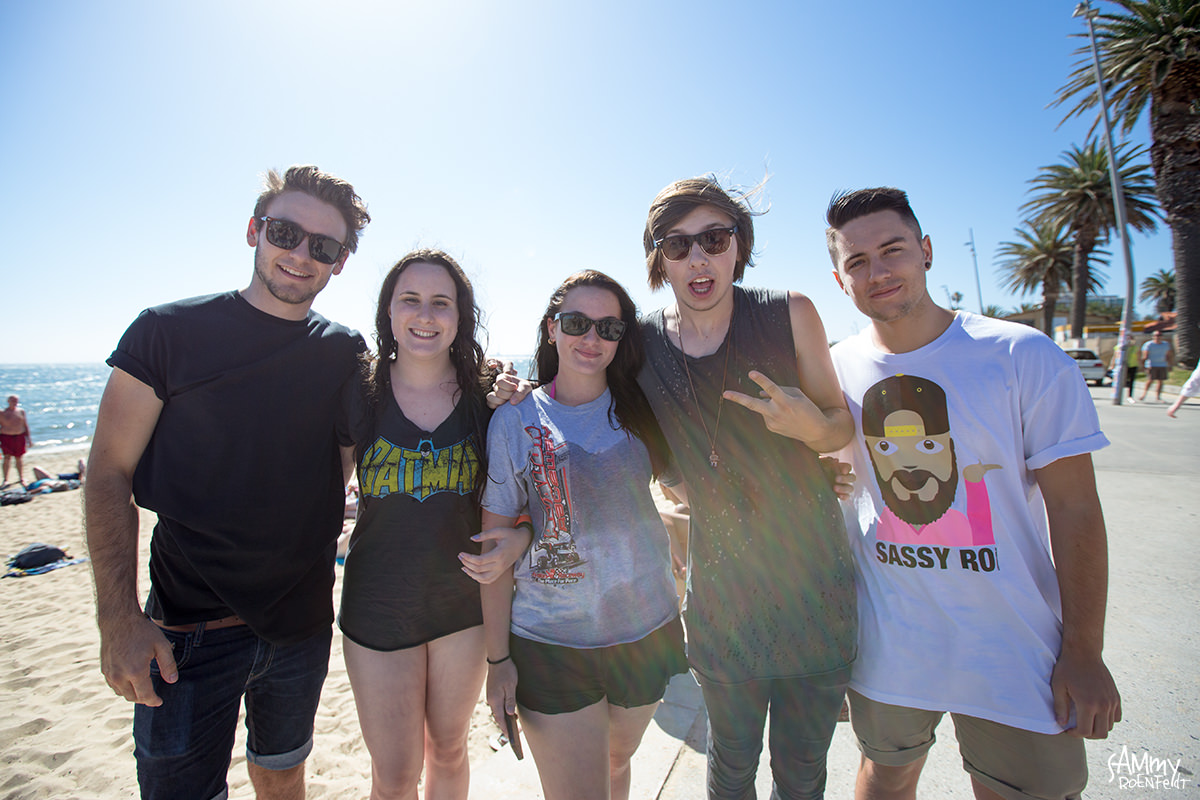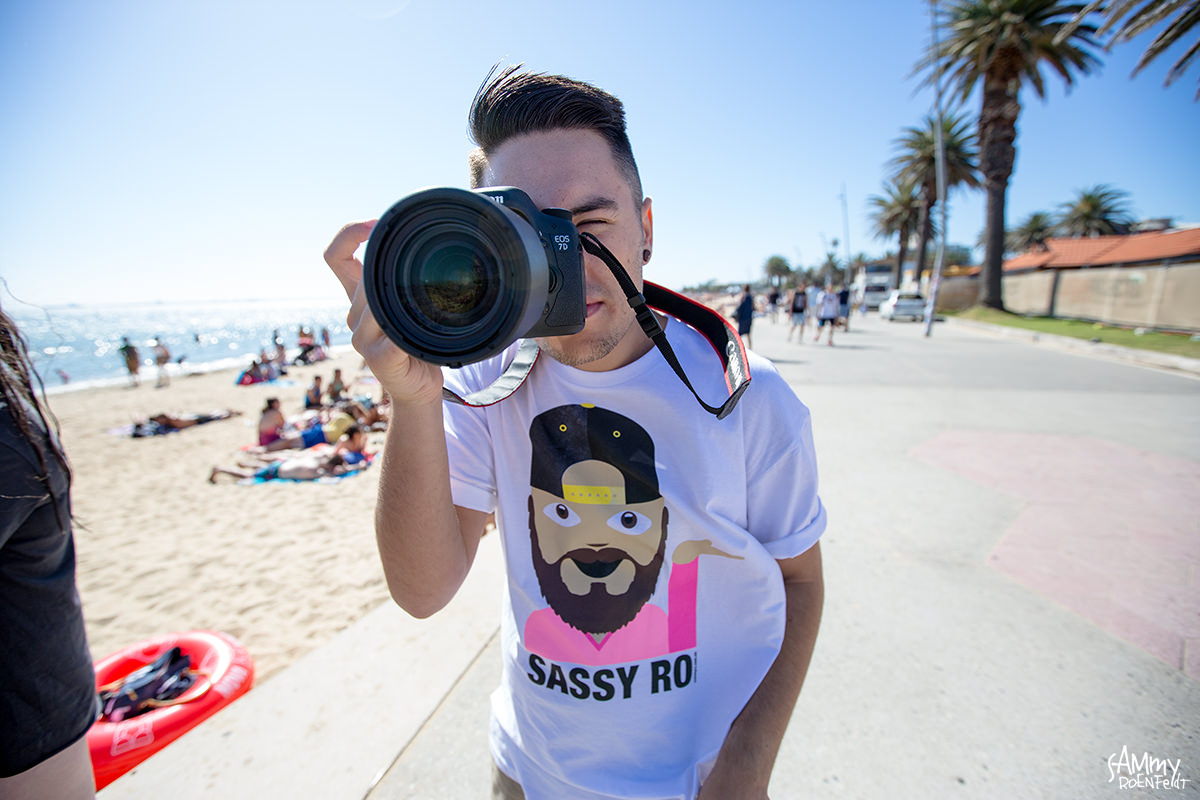 We then decided to head into town to meet up with the Short Stack crew before the The Vamps show that night. Show was great fun and it was great to hang out with the stack guys. Ill post a bunch of photos from that show on a different blog. After the show we heading to BANG for the official after party (It's a club in Melbourne, I'm not being sexual)... safe to say the night got interesting. For Our Hero did a Fall Out Boy cover set that night, so that went off and we had a few beers...then a few more...and a few more after that. Lots of friends there that night, so was great to hang out with everyone. Here are a few snaps from the night.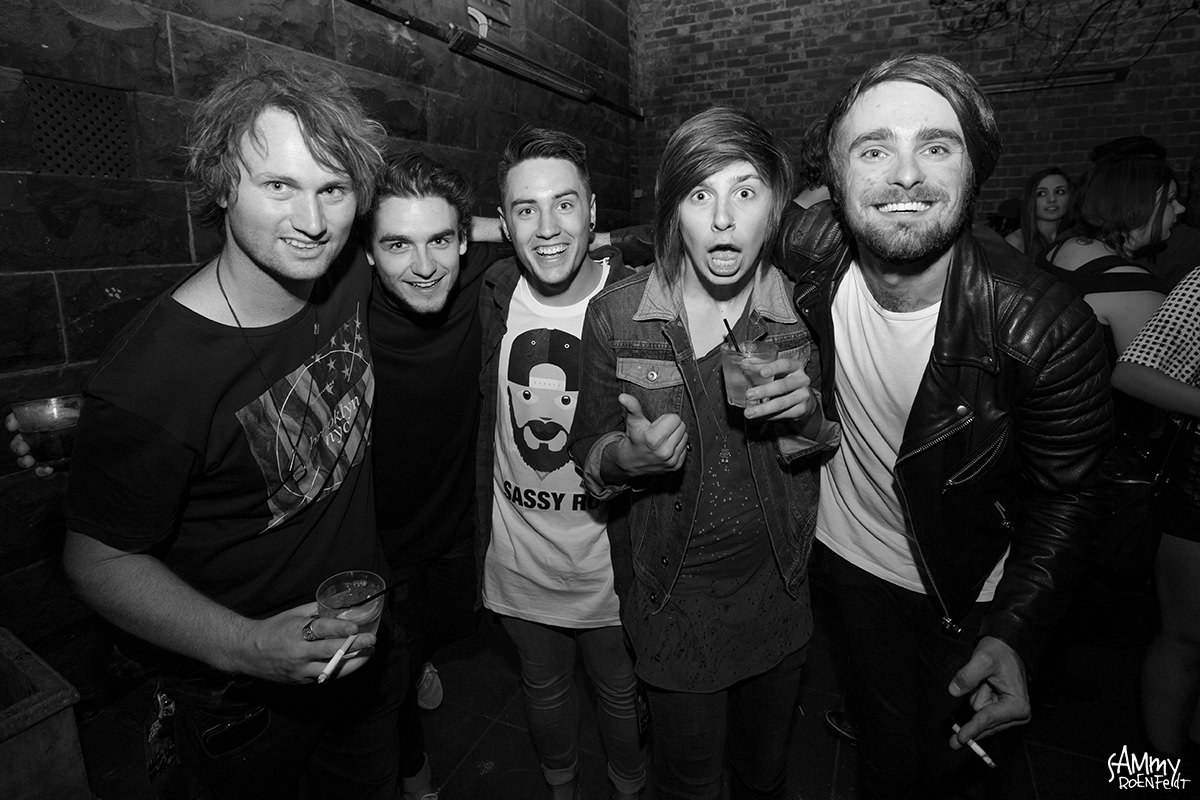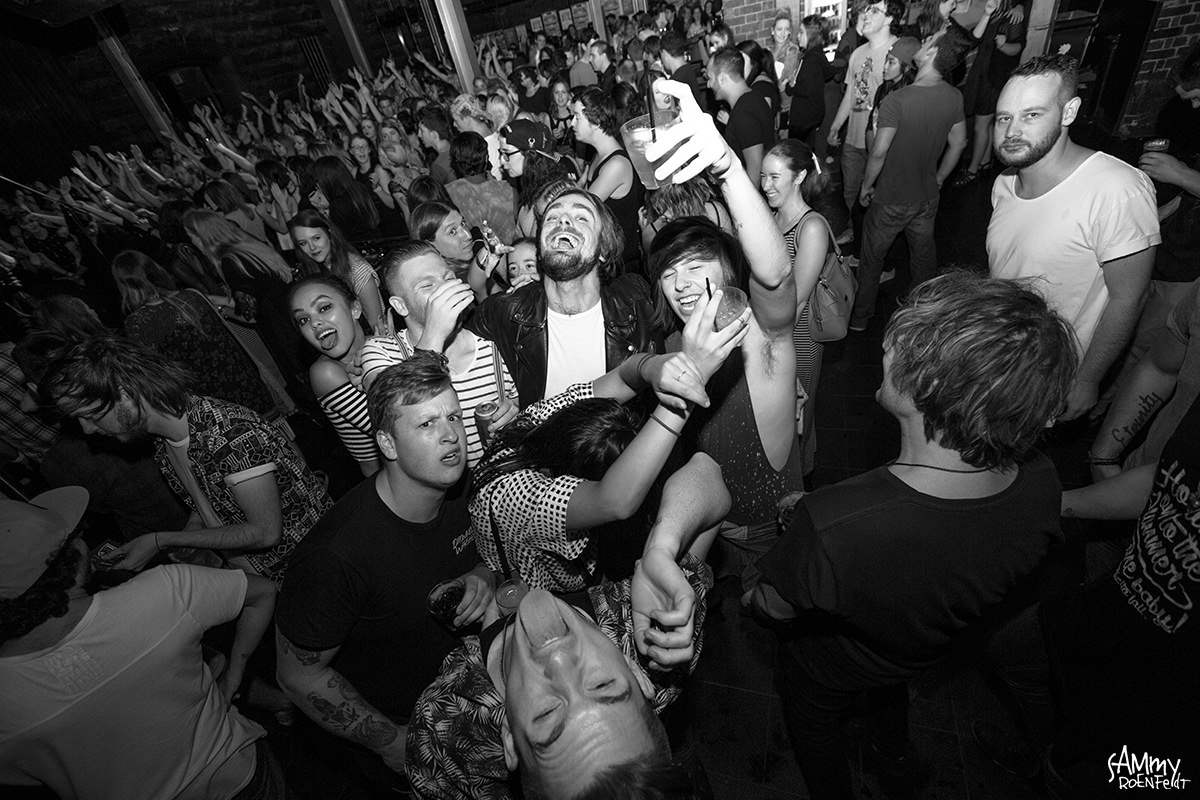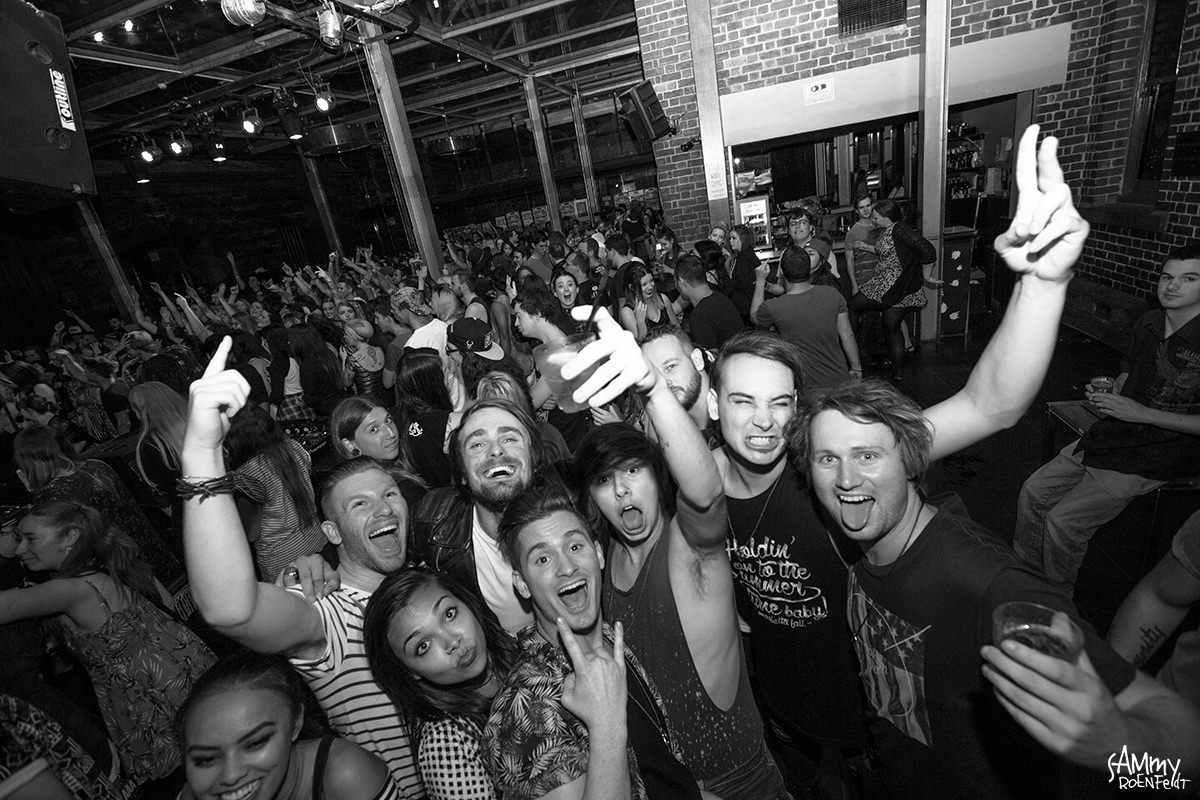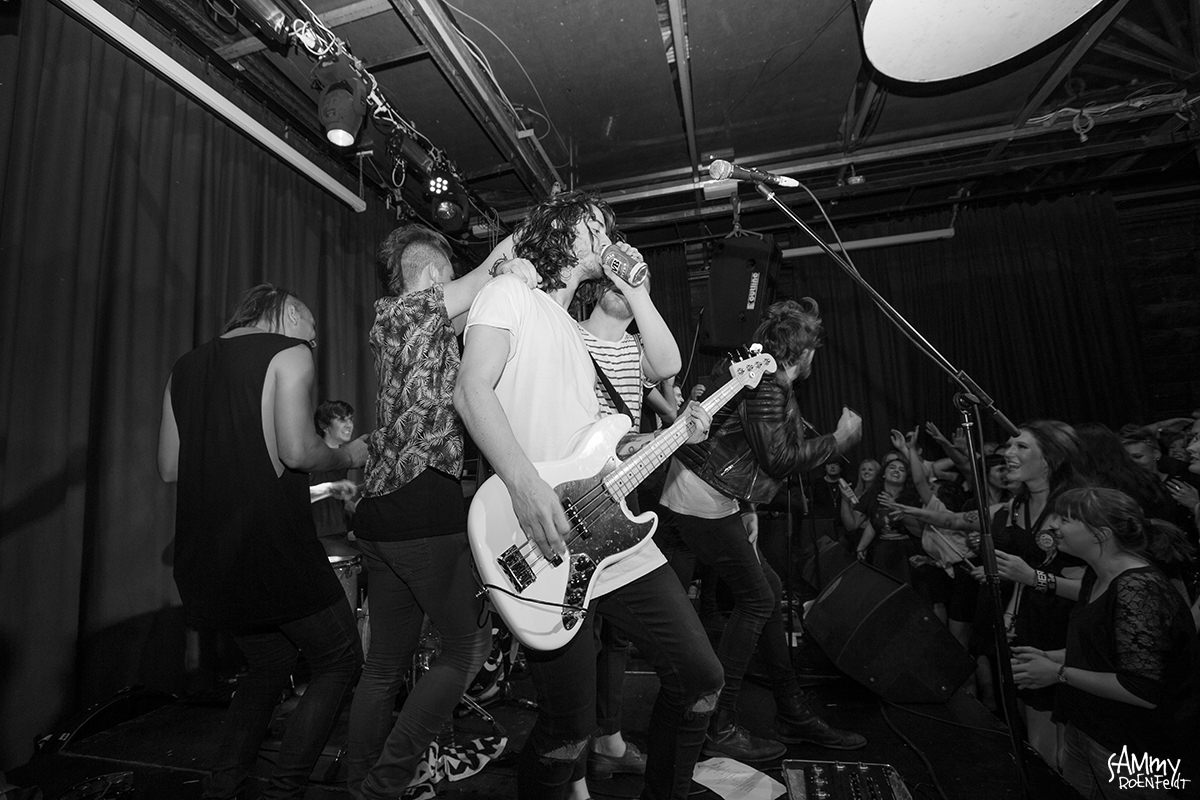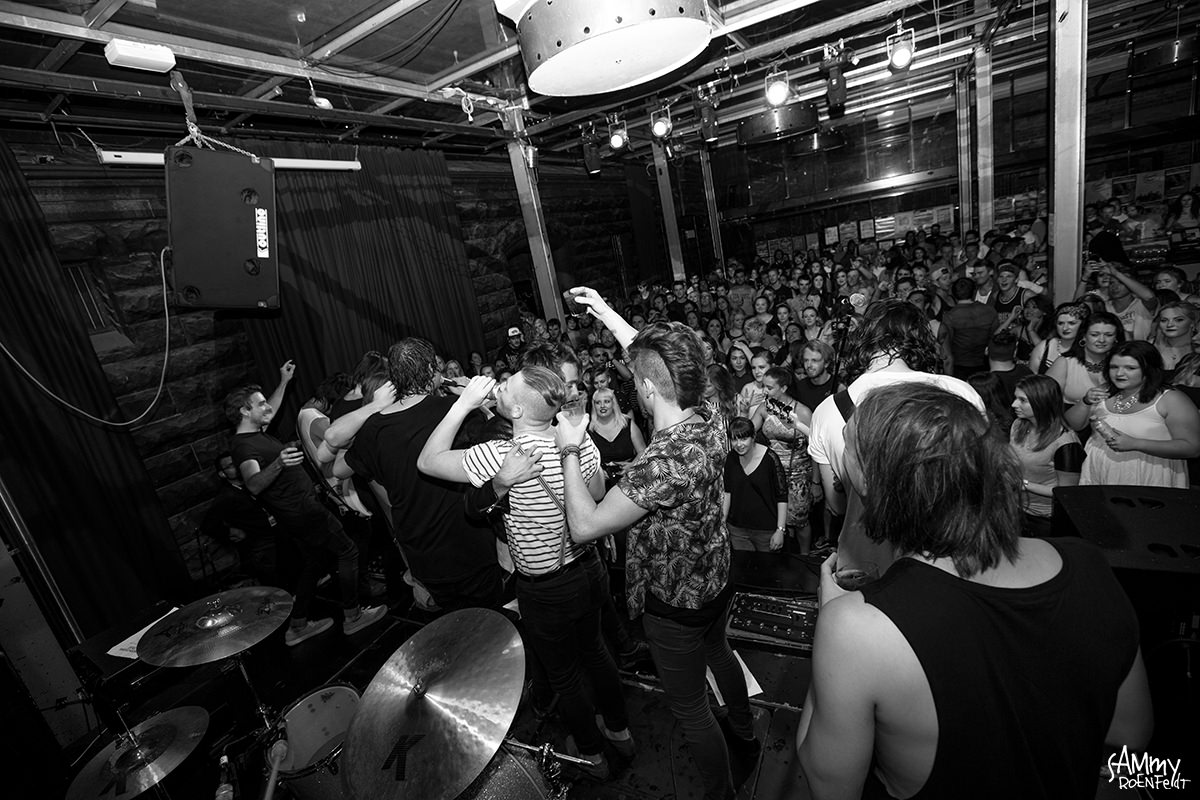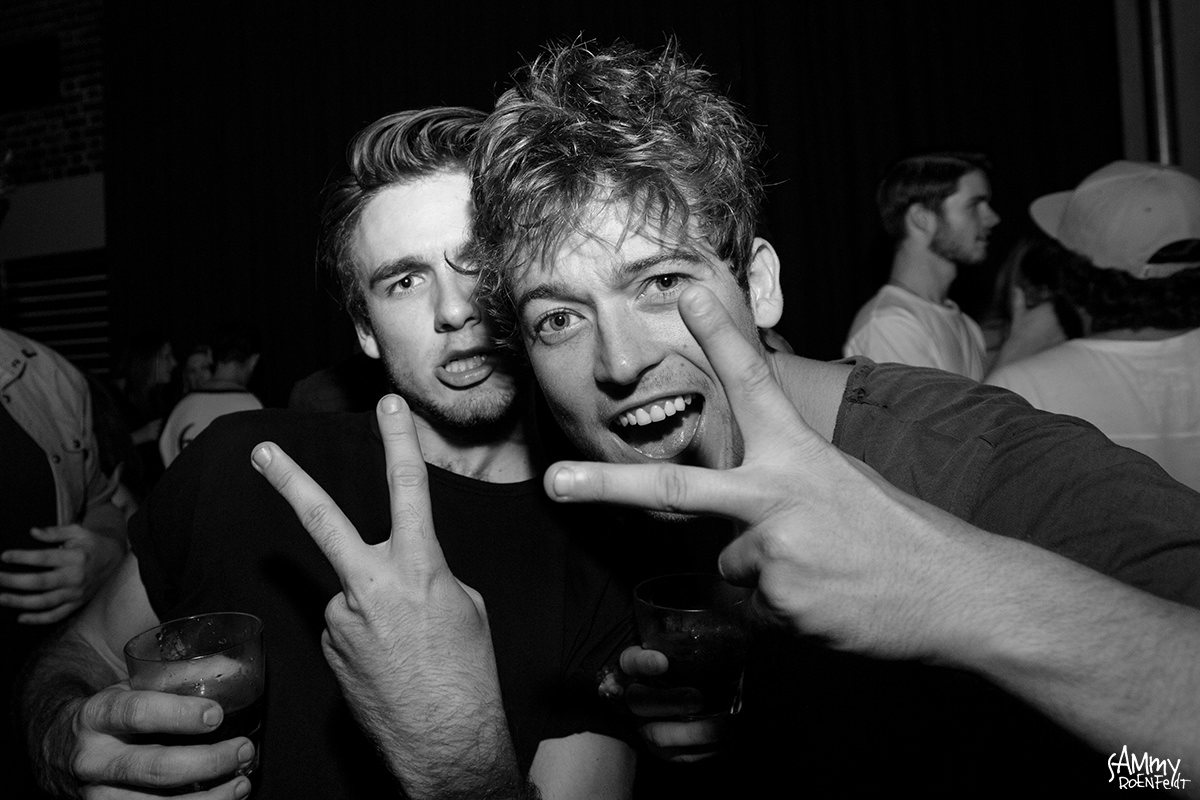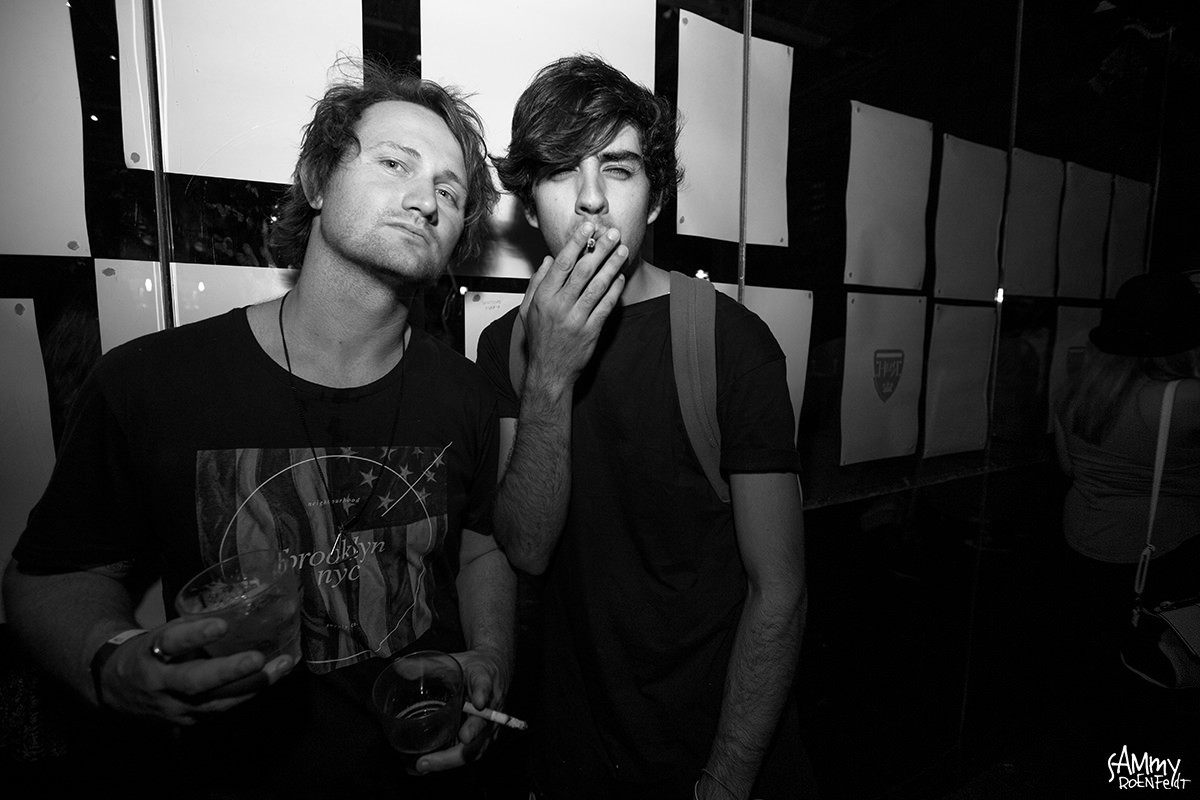 We only got home around 3-4am the next morning and we had to be on the road by 9:30am to head to the show. Safe to say some of us woke up worse than others the next day. *Cough* Sam Biland and Maddii Baj *Cough* ...Anyways we got to the venue, and started unloading the van. They were playing at the Rubix Warehouse. Was actually a really cool venue. It's a super long narrow room...and the stage is incredibly tiny. But ended up being a fun show.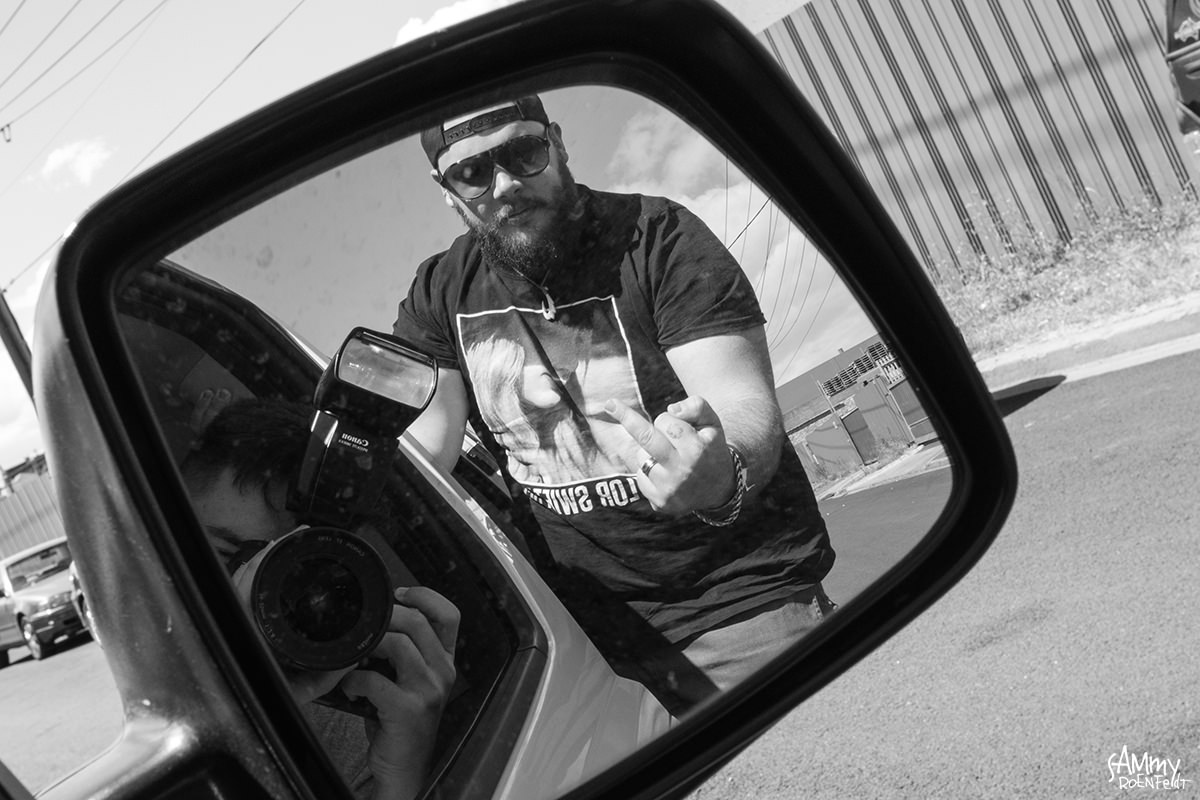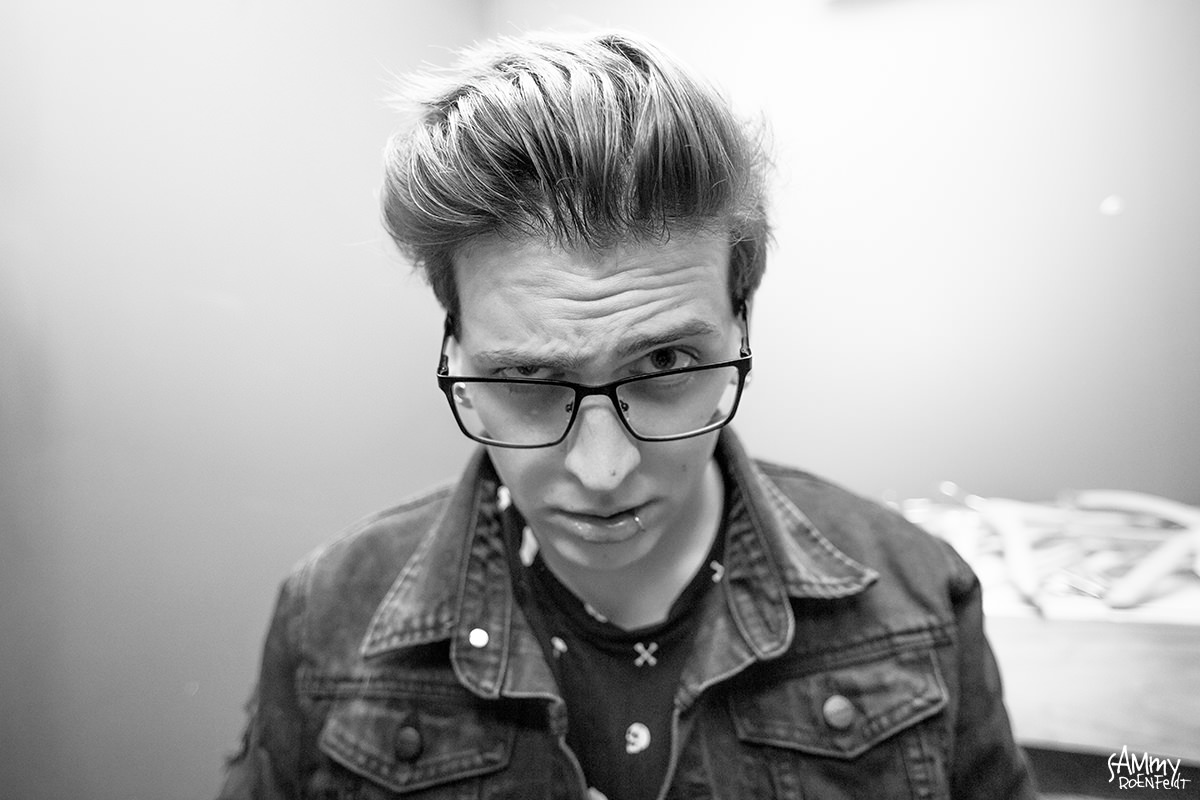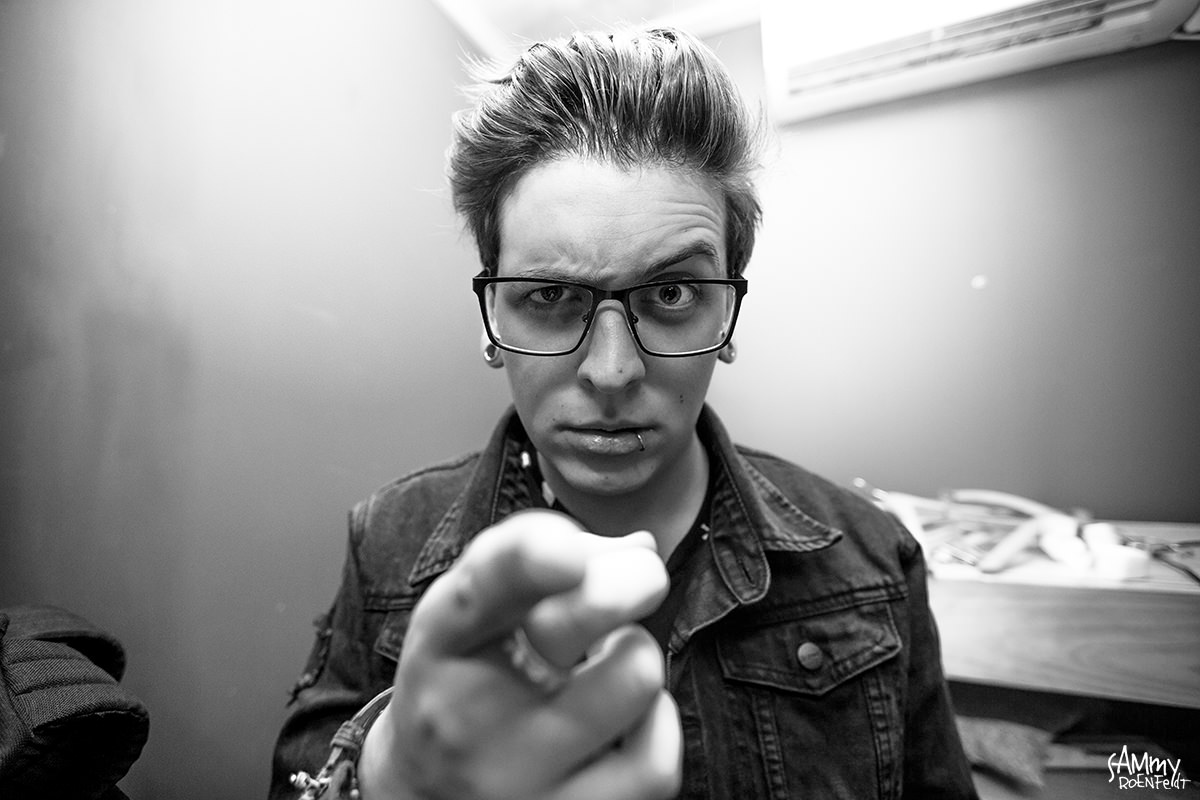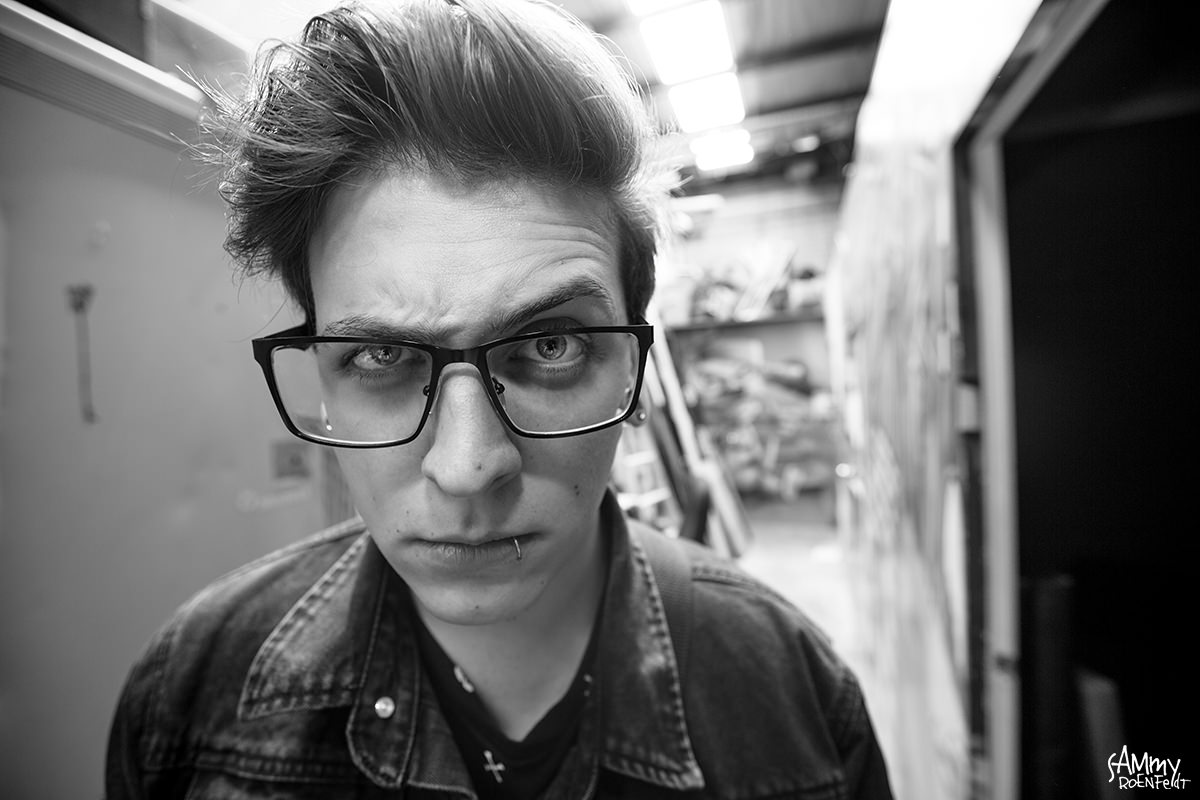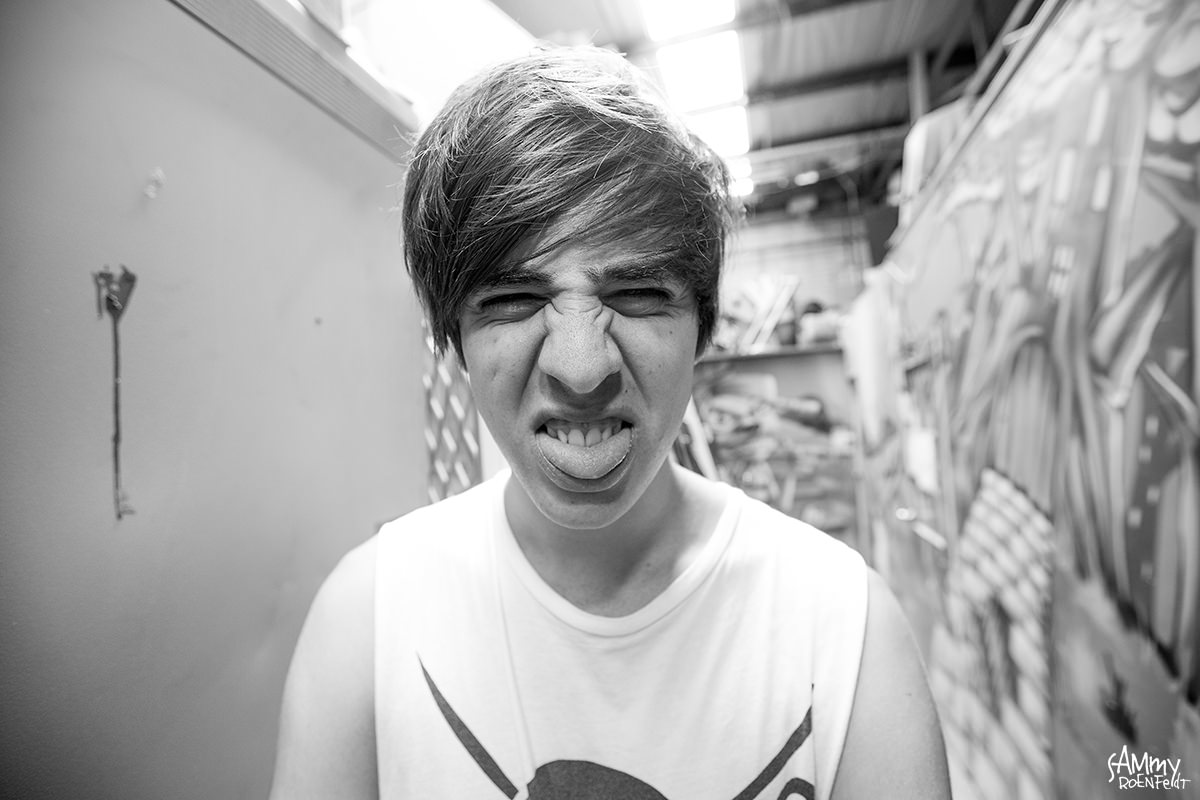 We needed to take some more promos for the boys this tour, and of course like everything... we left it to the last minute. Here are a few snaps from the shoot.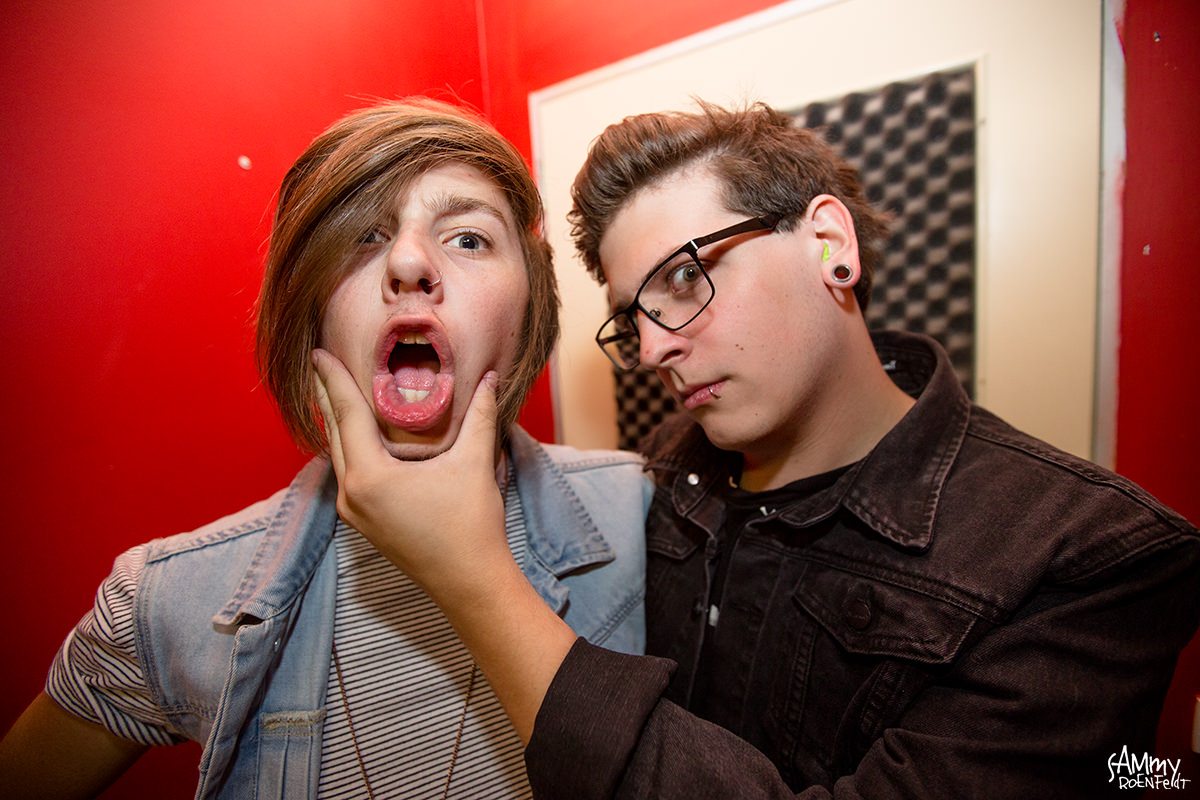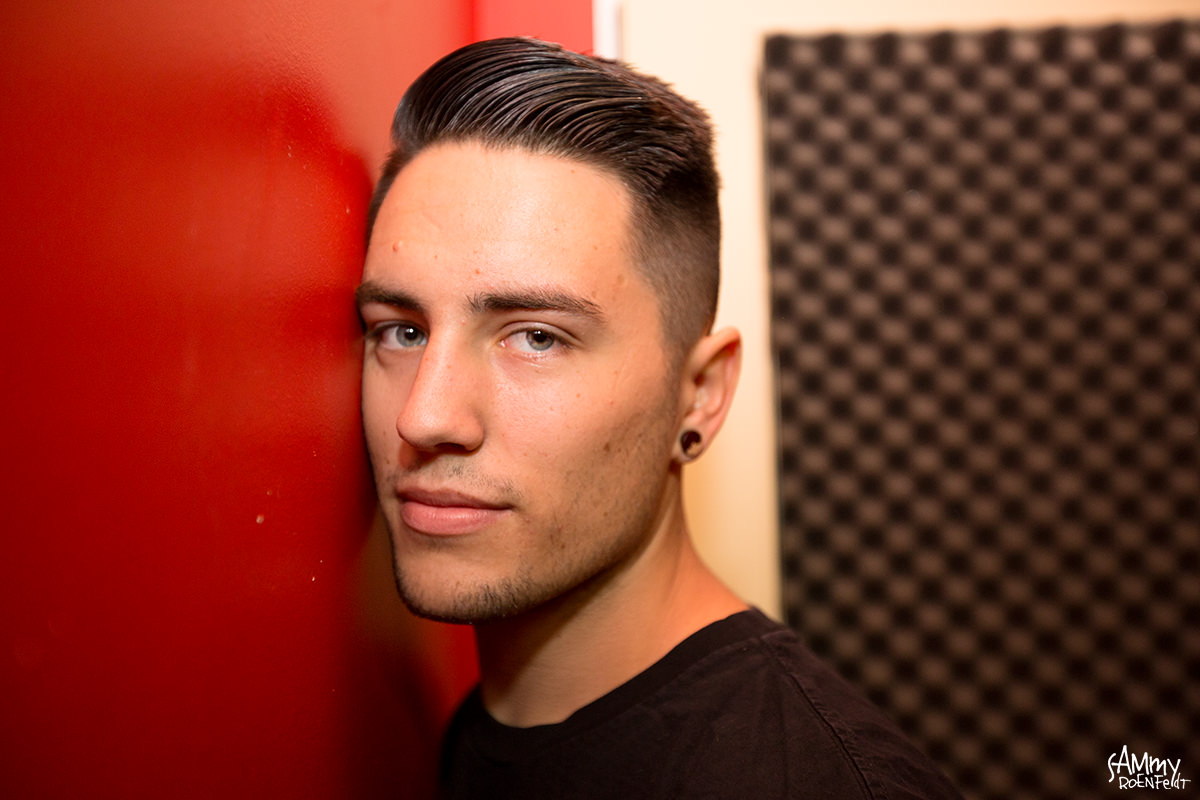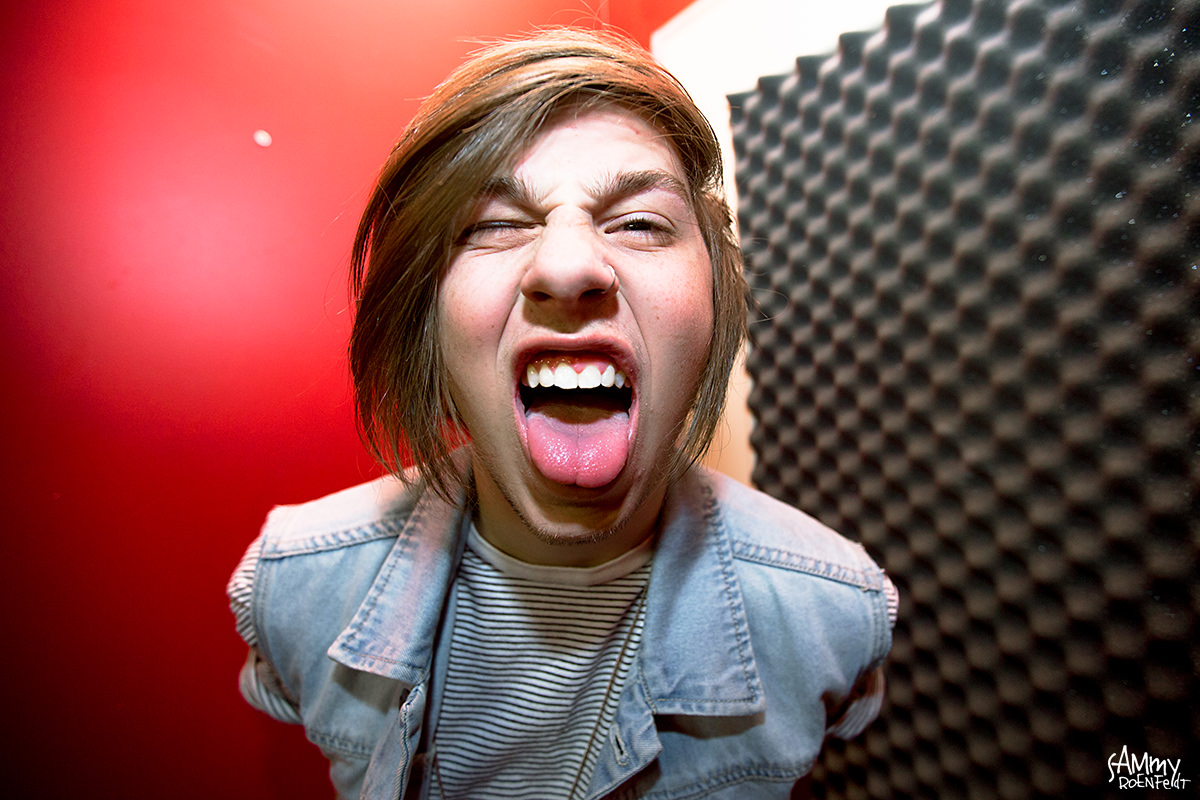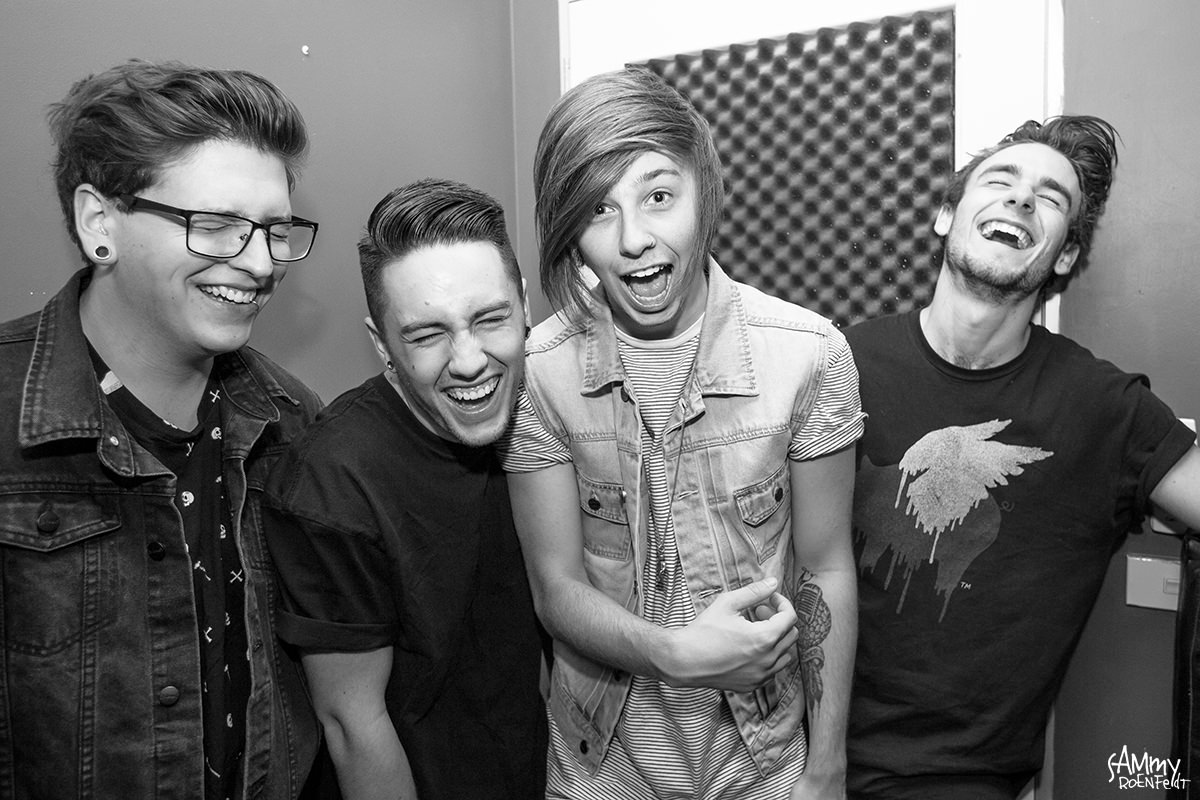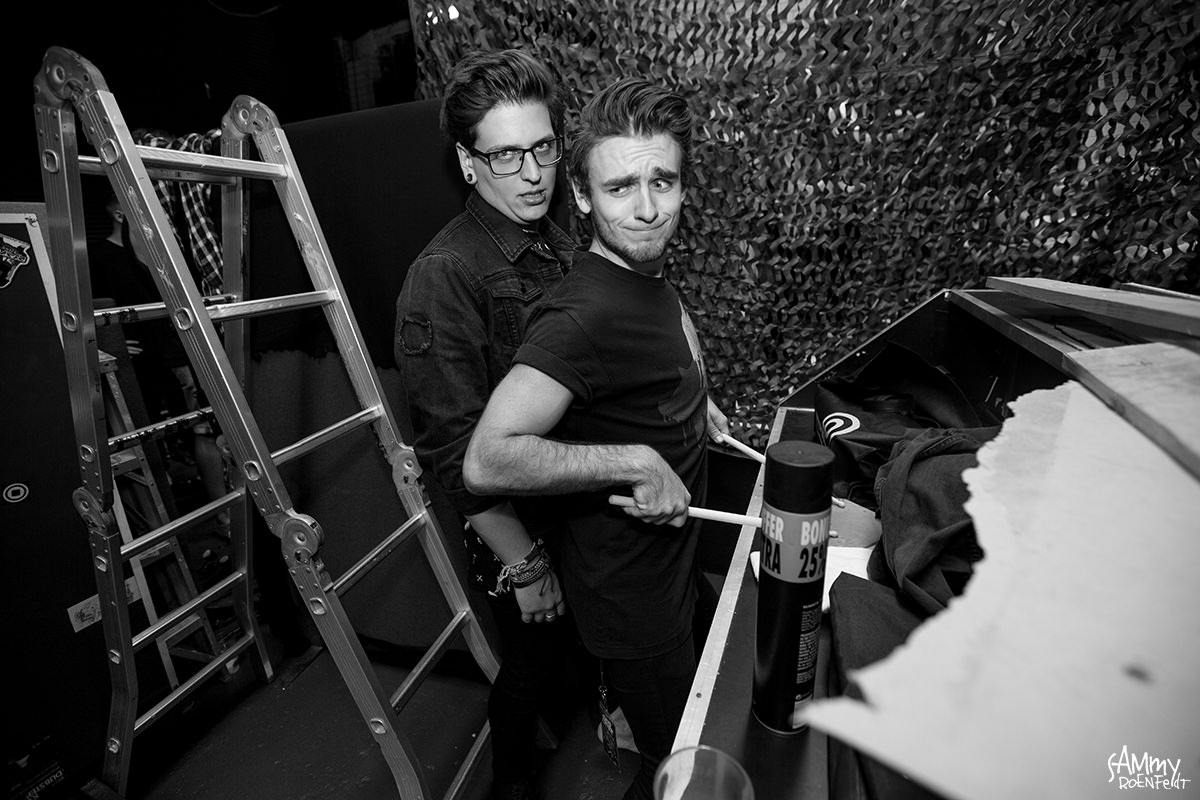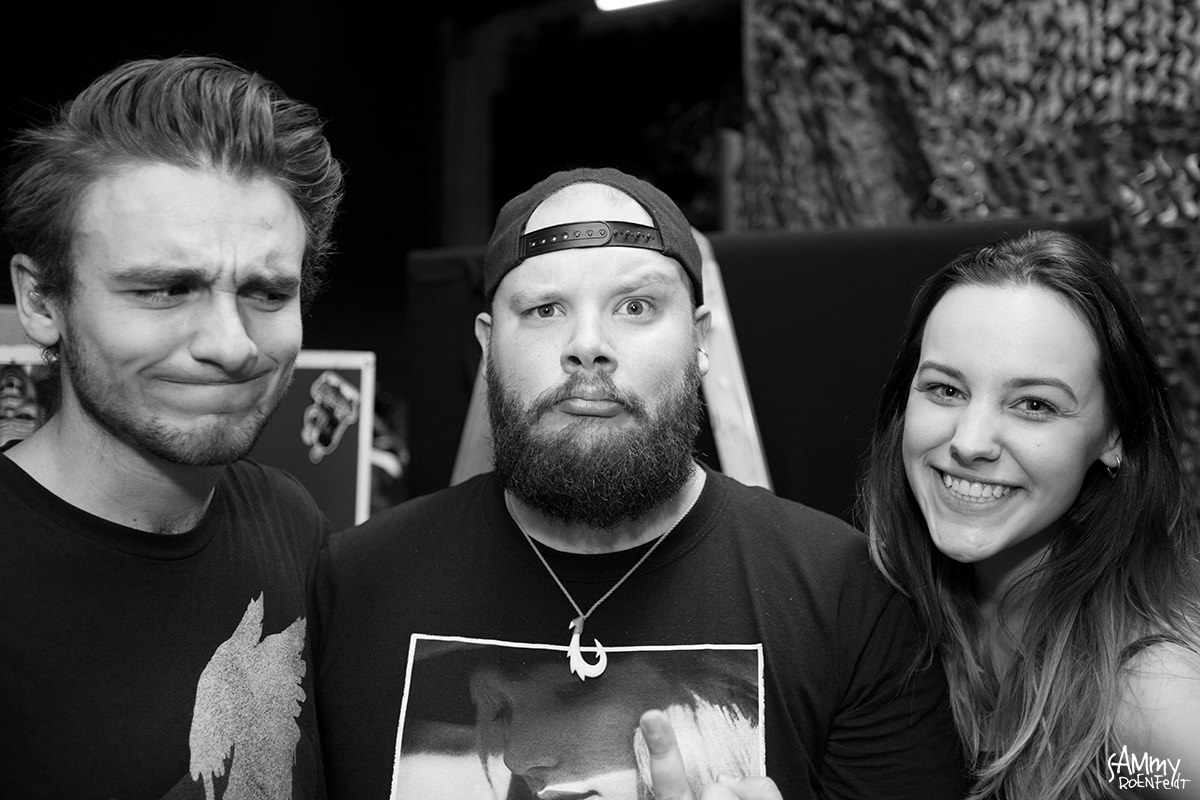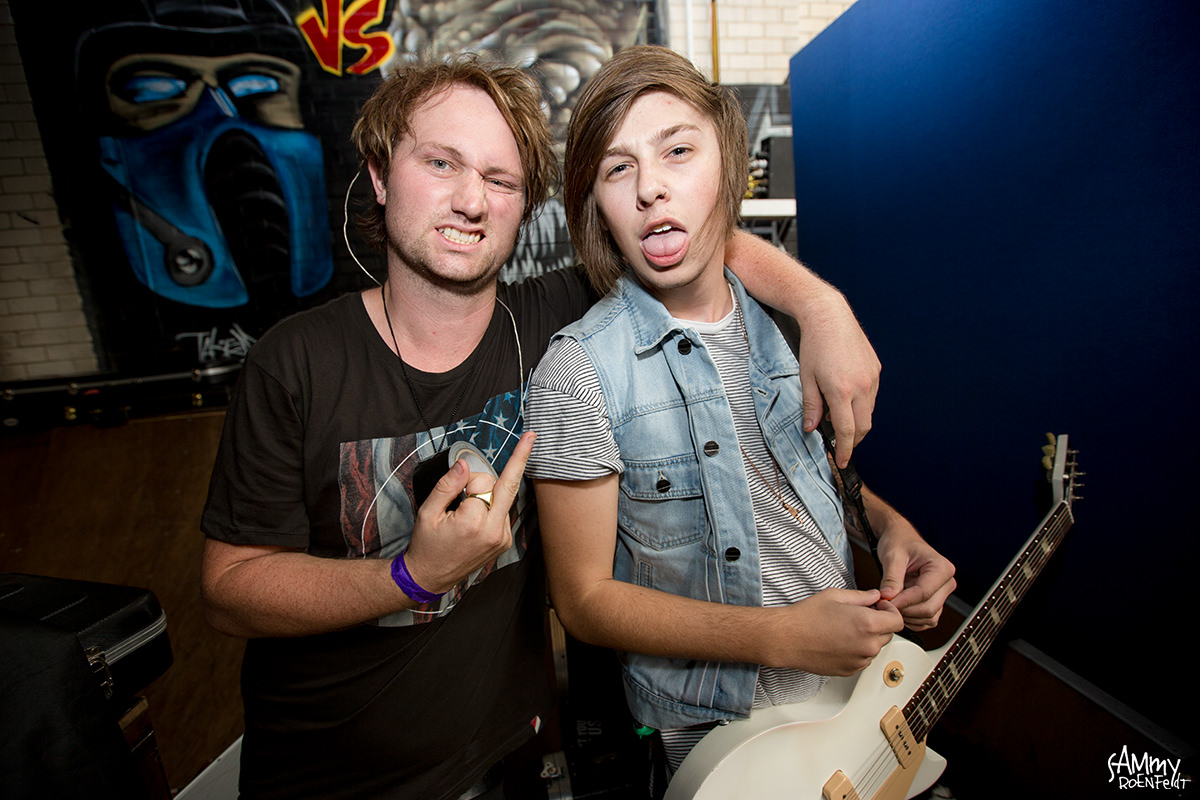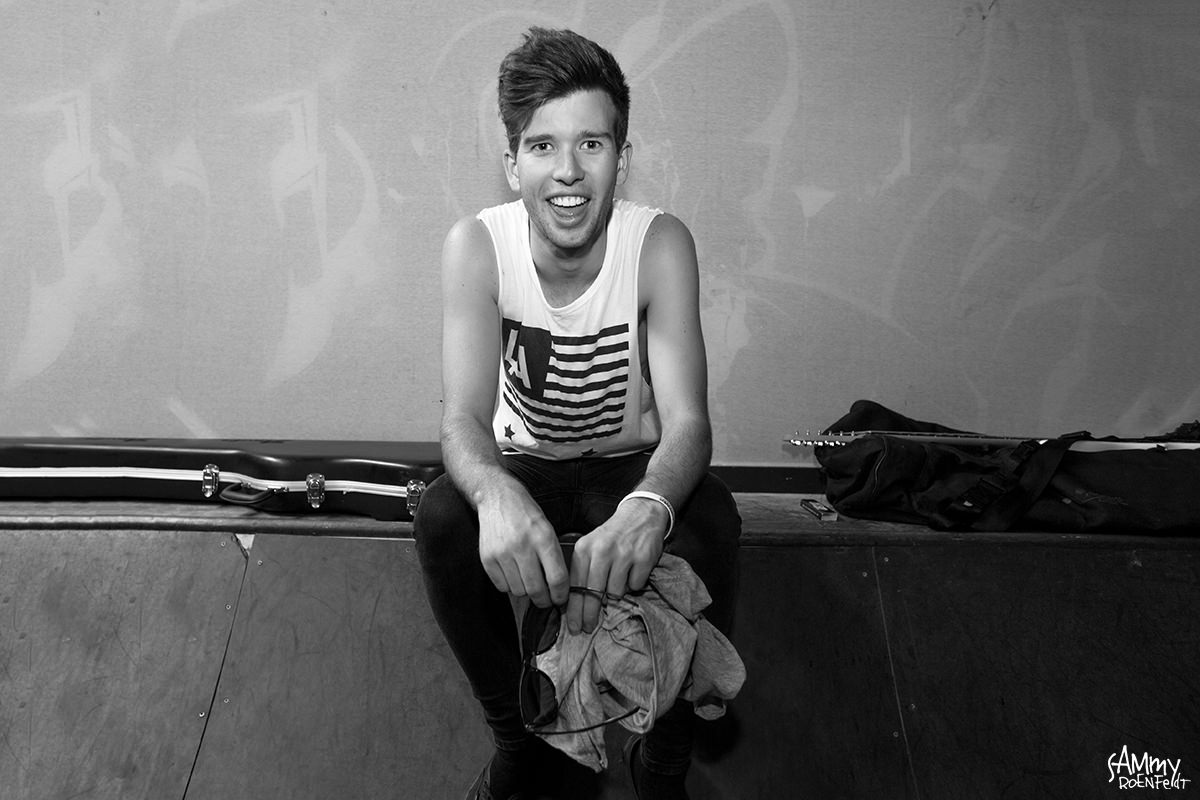 I basically had zero room to shoot this show, they had no room to move themselves haha. So I just chilled on the side of stage on this little step for most of the show. There was a skate ramp behind the stage, I went up that to get some snaps at one stage...also nearly stacked in hardcore as I wasn't wearing any shoes. Sam Biland will remember how hilarious that moment was. If you want to look like a complete idiot, try walking up a skate ramp with no shoes.... haha anywho... again I shot this show with my Canon 5D Mark III and 16-35mm 2.8 lens. No flash needed for this show as their was a lot of natural light coming through a massive skylight on the roof of the venue.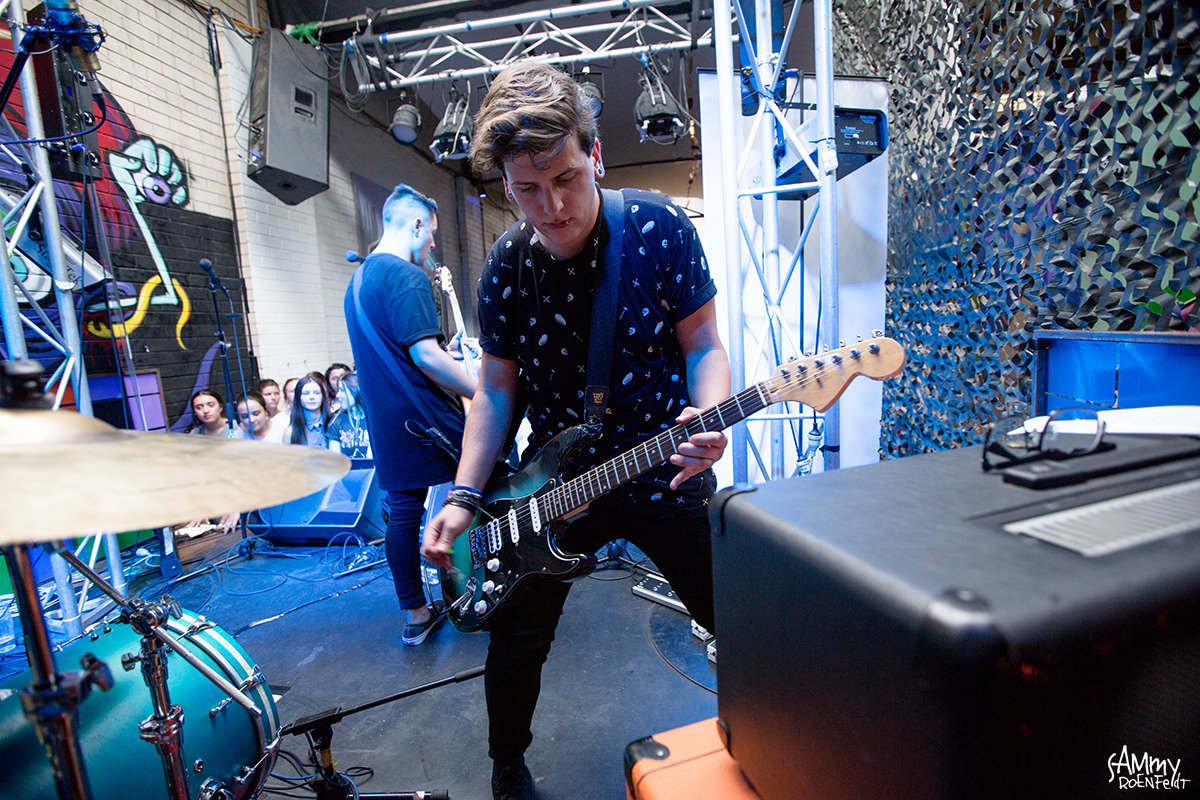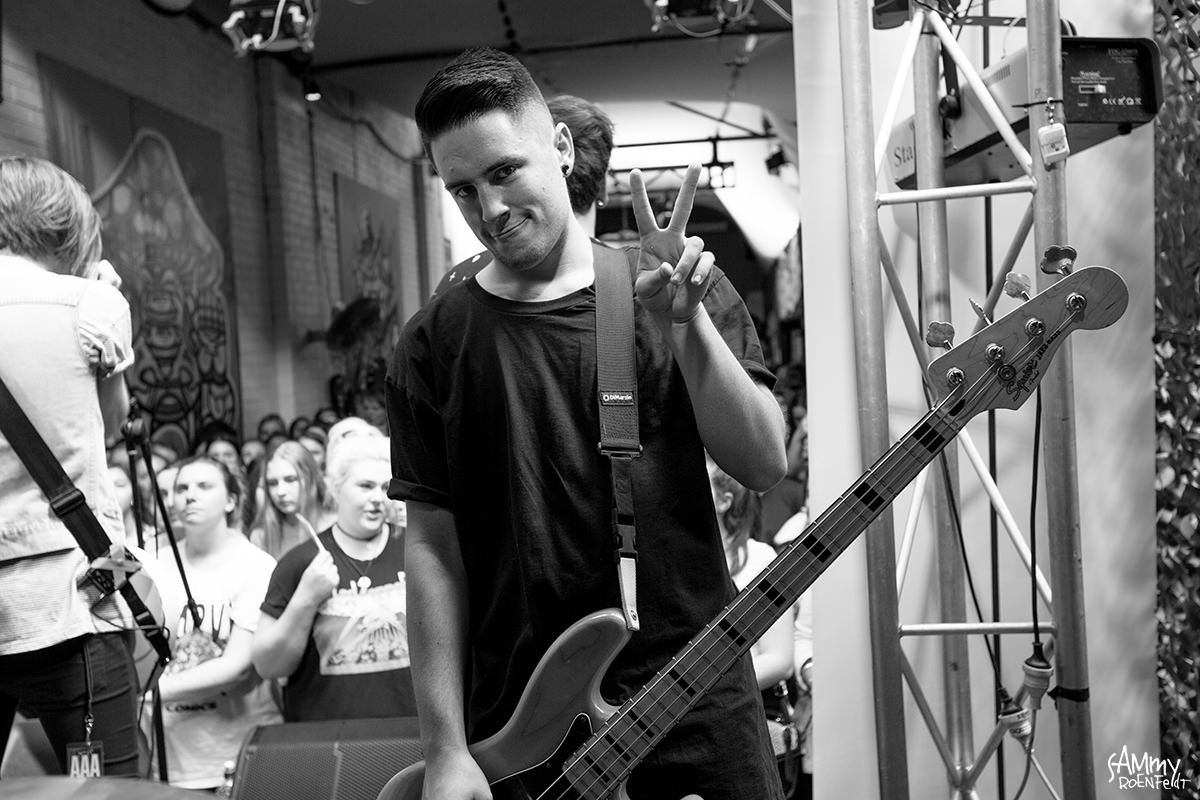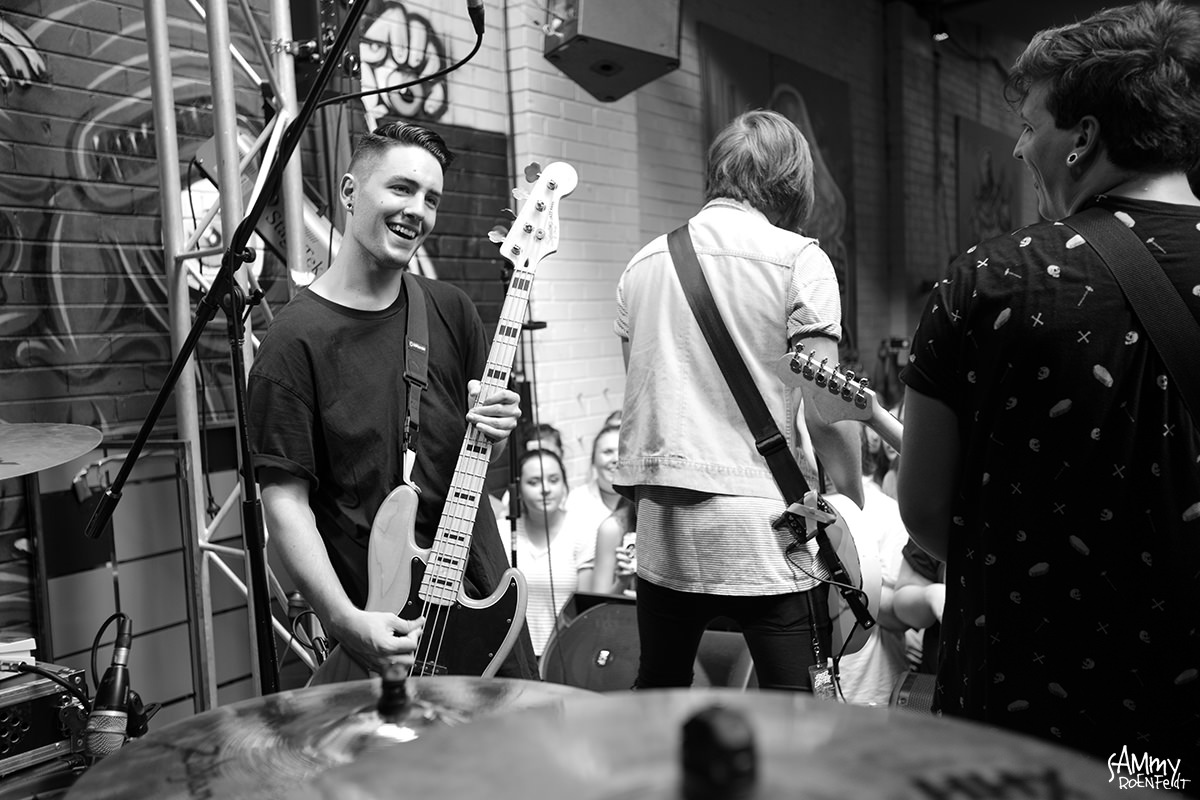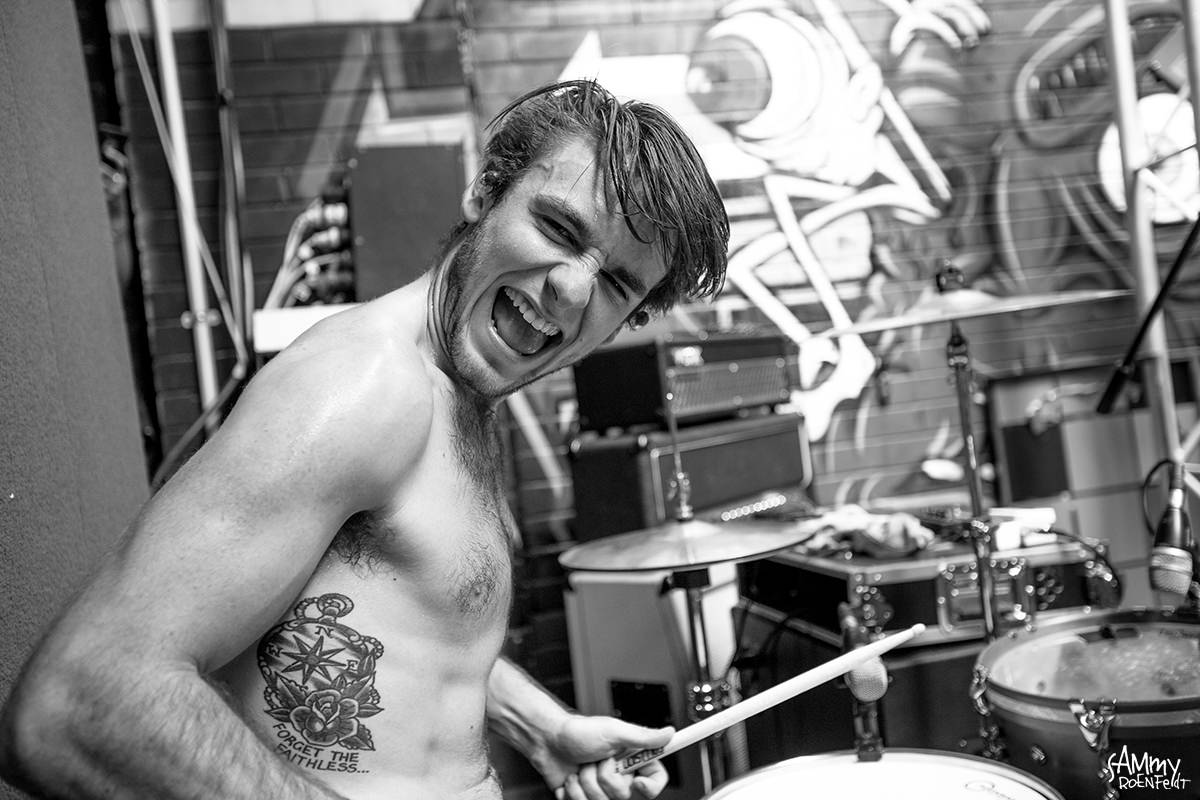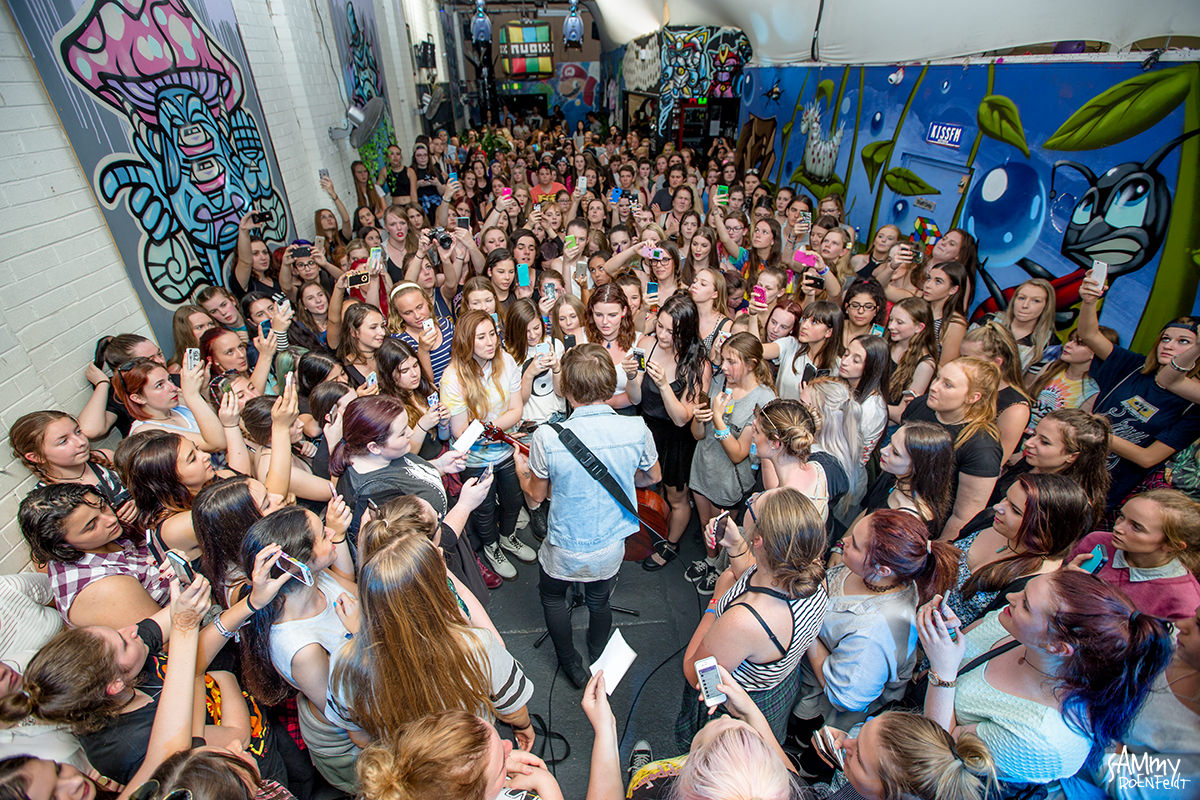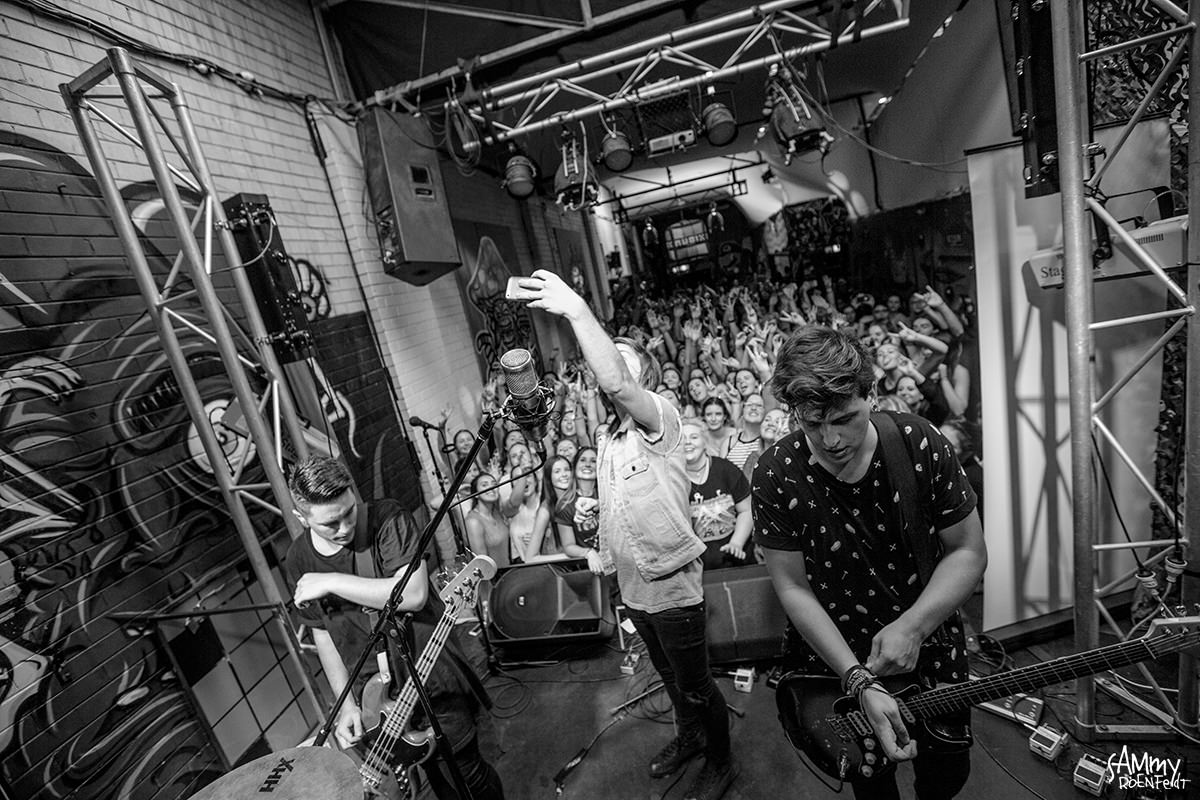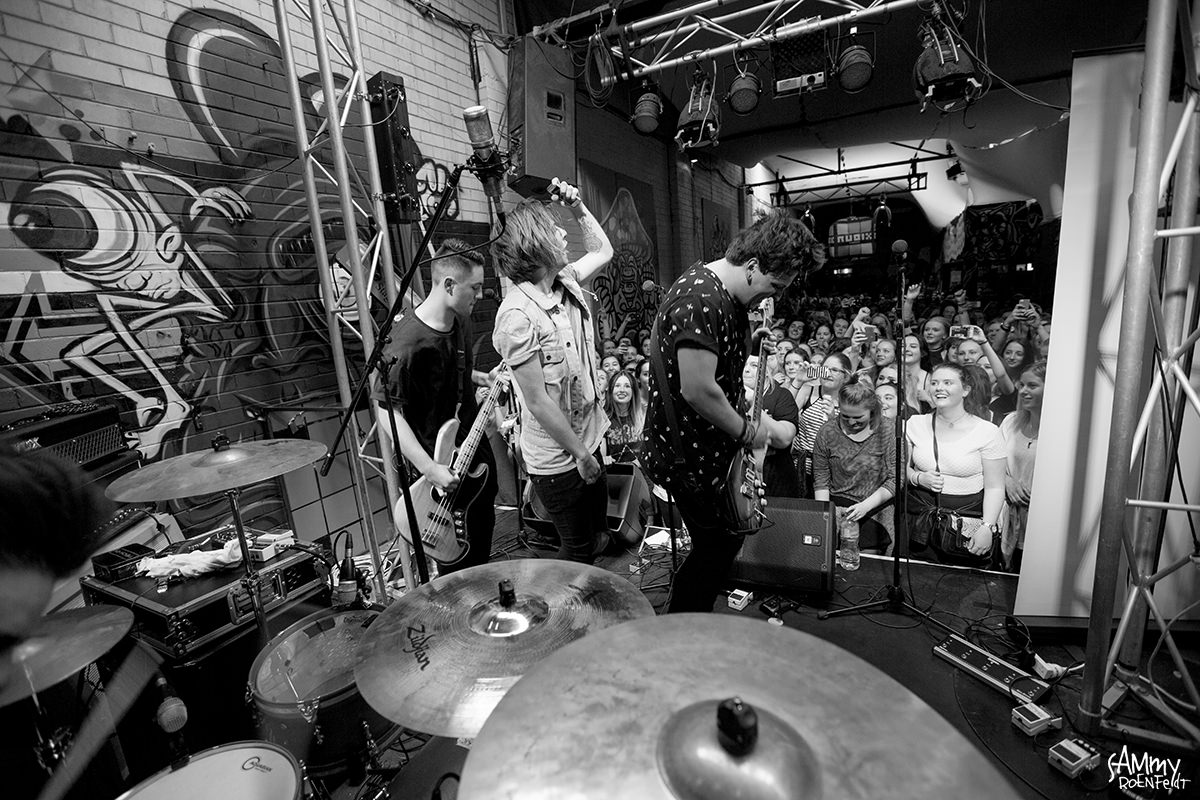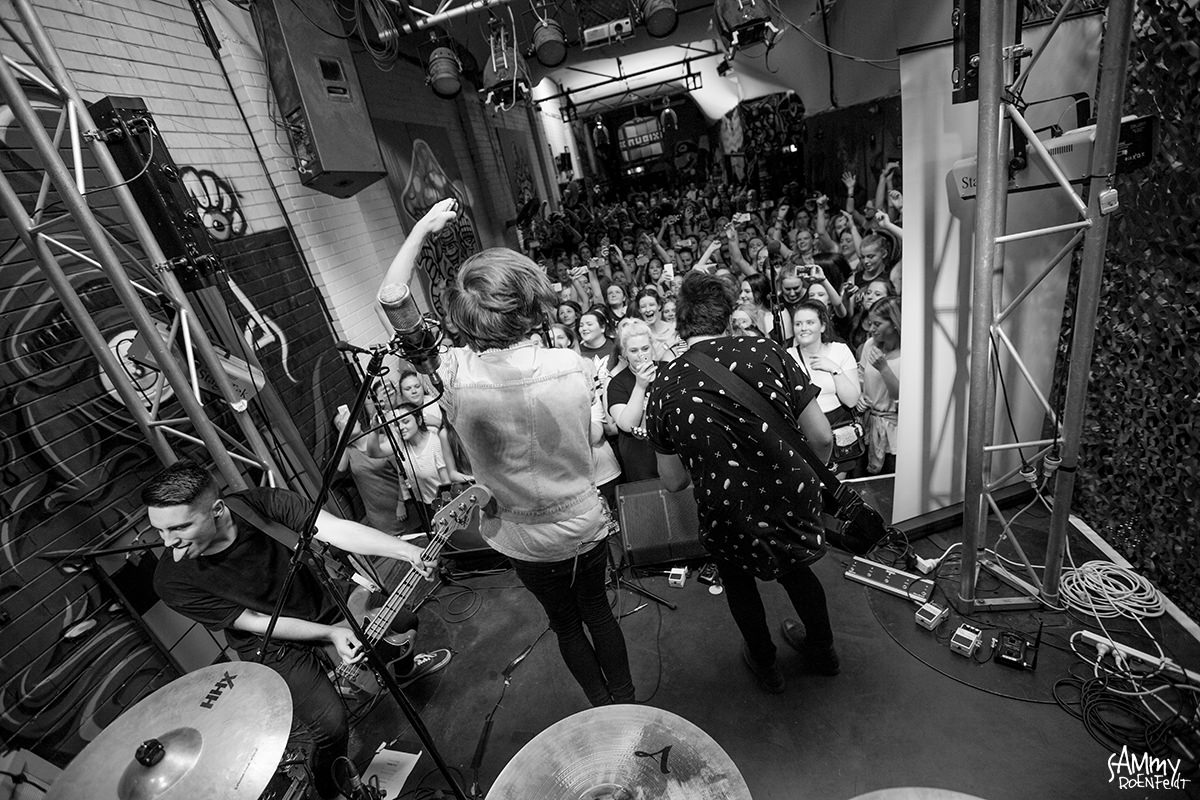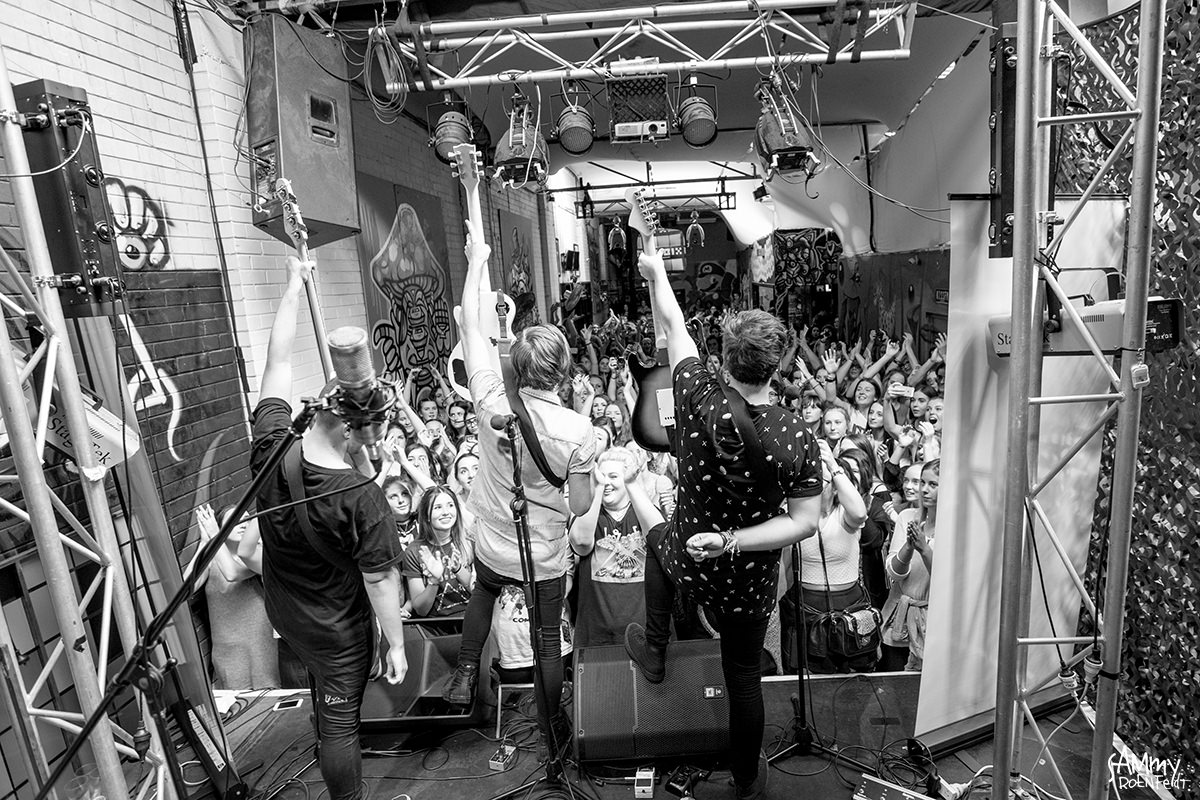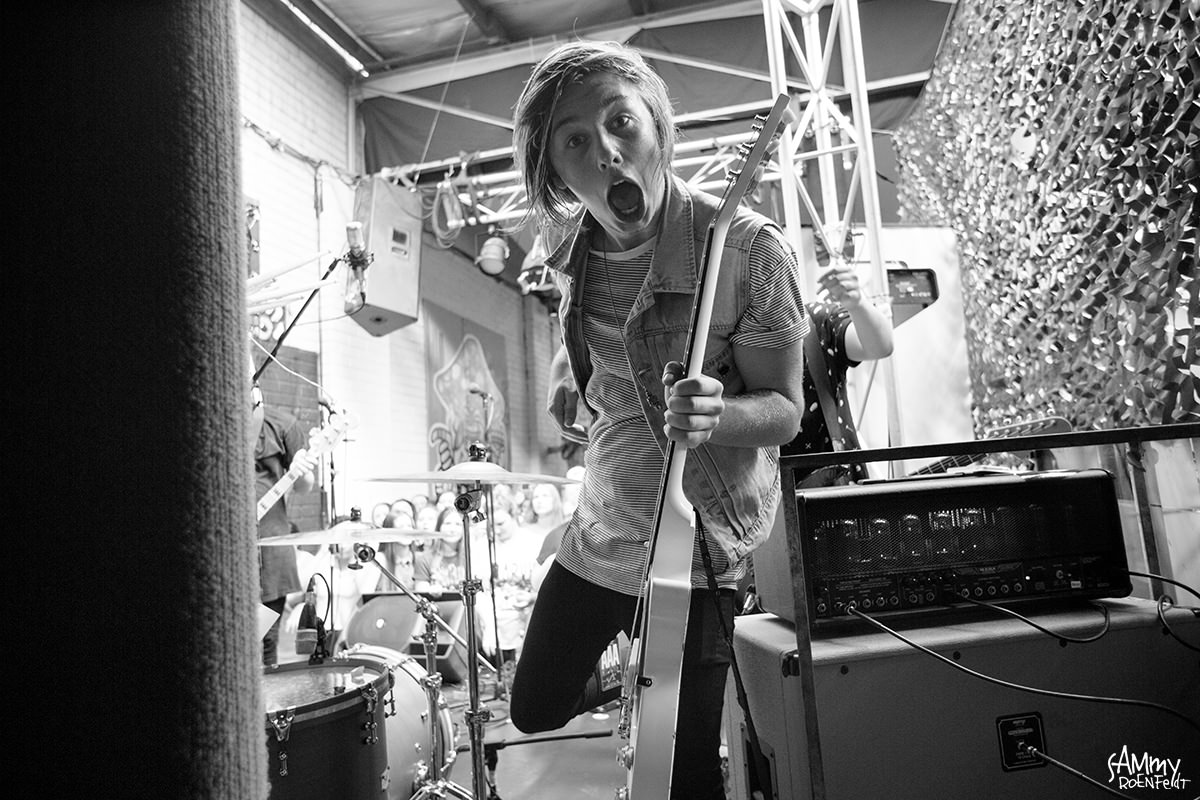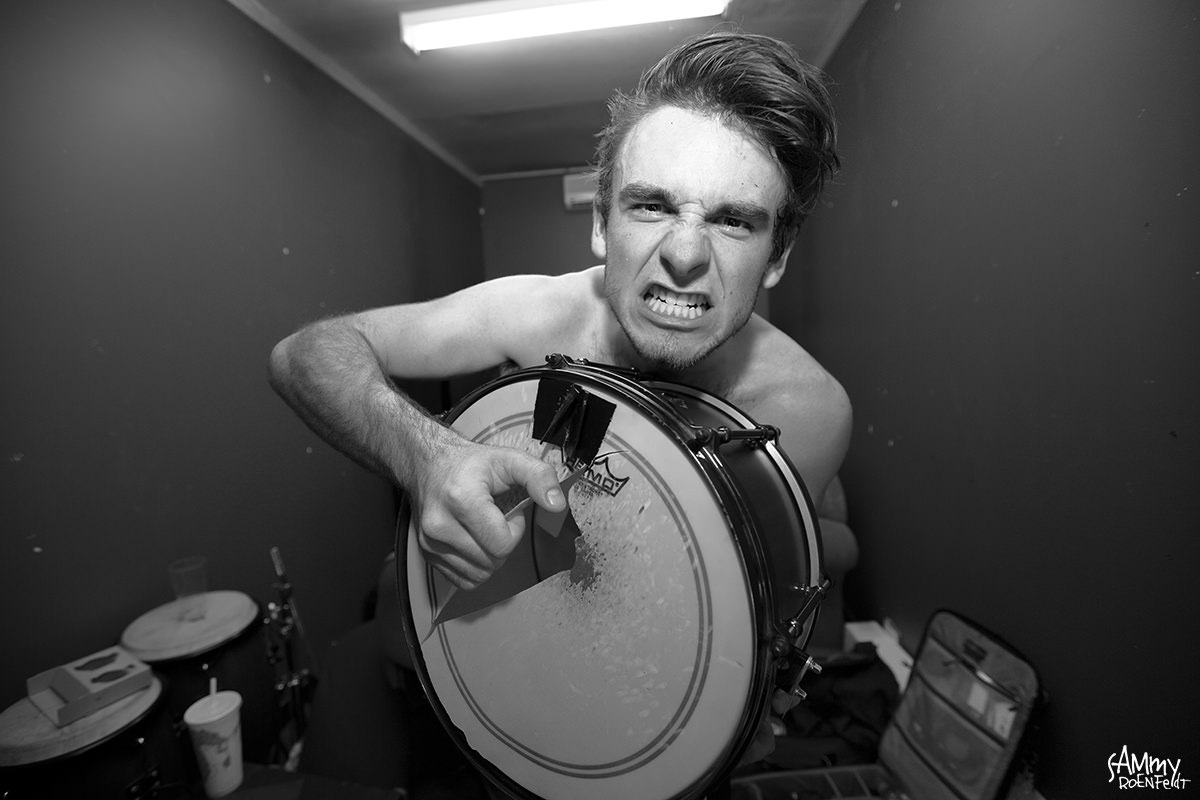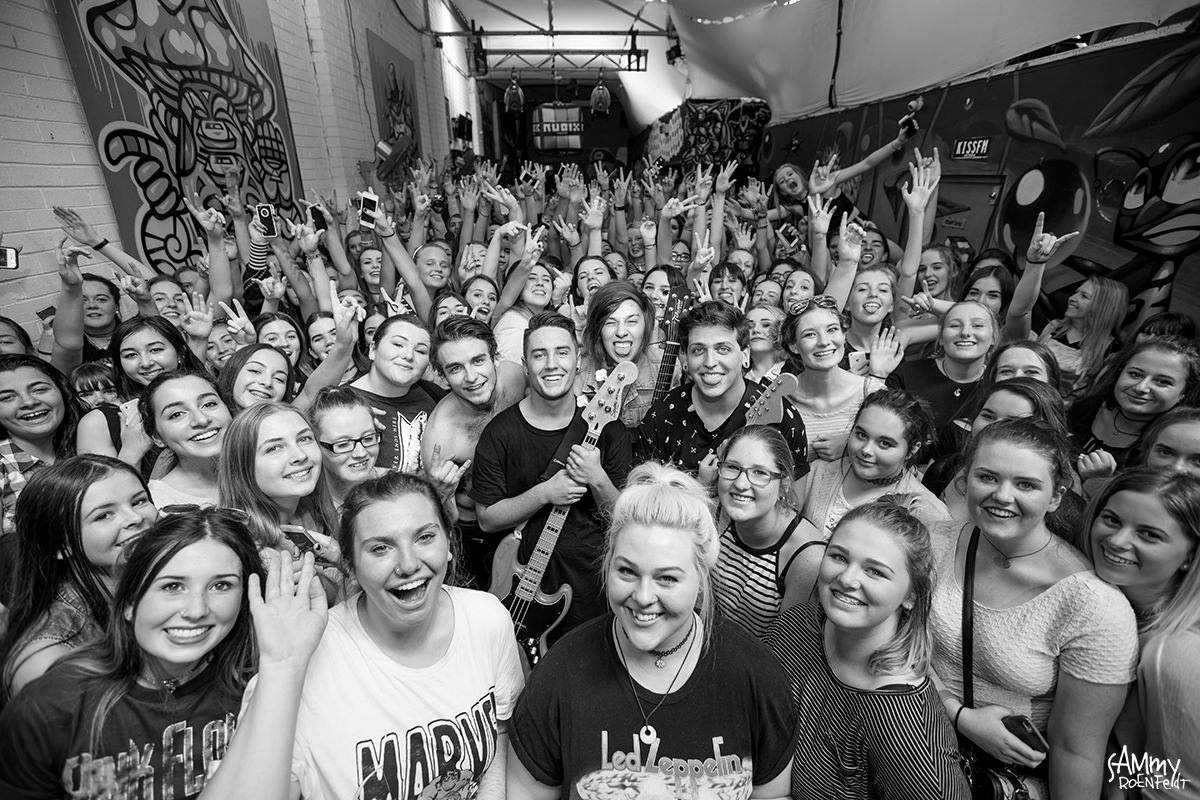 Melbourne was an absolute blast. Such a fun crowd. It's always a blast getting to hang out with the Forever Ends Here crew, definitely will need to hit up another tour asap!