Thursday, 31 Dec 2015
I haven't writen a blog since feb this year. I actually enjoy writing blogs, I just always get distracted and never actually sit down and write them... so firstly, that is one thing I will need to improve on in 2016. But anywho...
2015, What can I say… It has been another incredible year for me and photography. I've been fortunate enough to work with an array of new bands and artists this year, ones that I can now say are great friends. I have been on over 30 domestic and international flights, taken approx 300,000 photos at over 90 shows/festivals/promo shoots, shot over 50 different cities around the world, and sold just over 400 prints this year as well.
This year I wanted to broaden my client base and work with some new bands I haven't worked with before. It's always a dauniting process, but a rewarding one. Another focus this year was to take less photos from the pit and focus more of my time on documenting behind the scenes moments and just to try an capture parts of the show from a different point of view than just up the front. So with this being the last day of 2015, I thought i would share some of my favourite snaps from this year.
I Hope you have all had an enjoyable 2015 and I can't wait to see what 2016 brings for us all. Much love, Sammy Ro.
I was fortunate enough to head out with Tonight Alive at the beginning of this year to document their run on Soundwave Festival. This was a huge achievement for the band as they were playing main stage. Sharing the stage with the likes of Marilyn Manson, Slash, All Time Low and Slipknot. For me personally it was has been so great to be able to photograph so much of this bands journey. From photographing them playing to 30 kids at Enigma Bar to photographing them play to 1000's of people on the main stage at Soundwave Festival... definitely something I will never forget.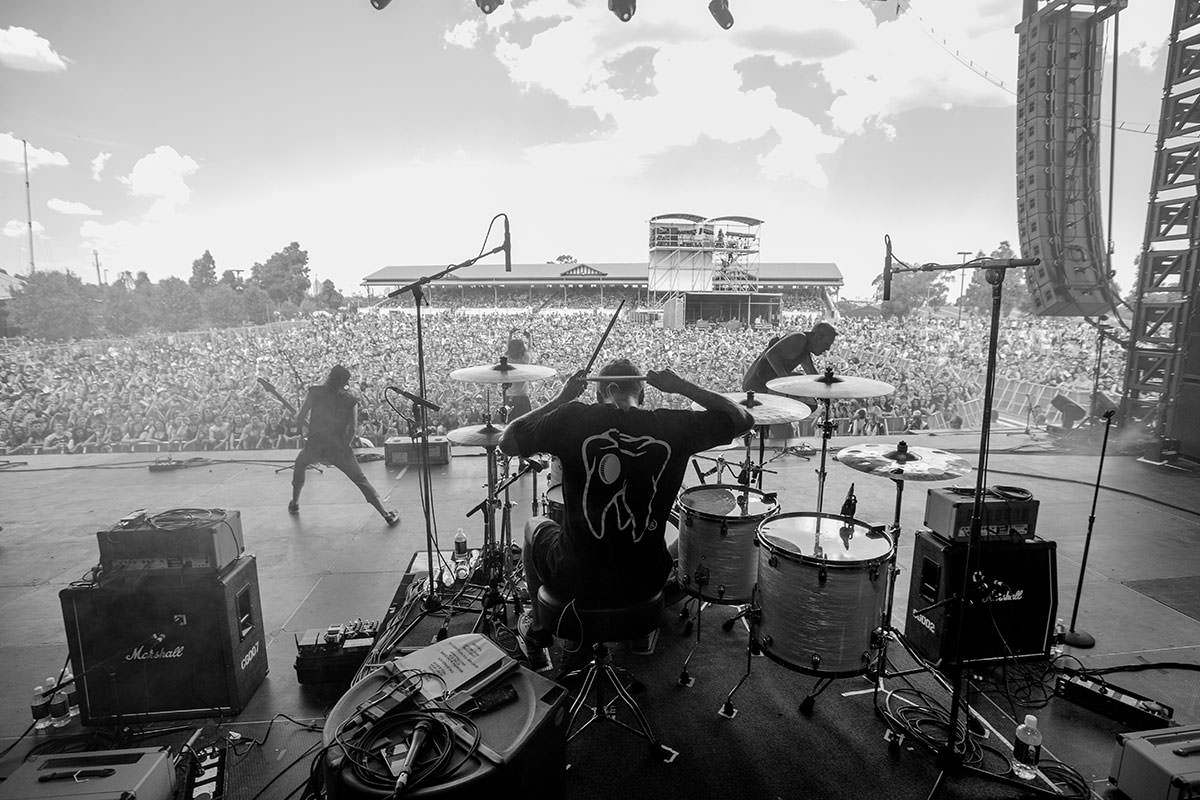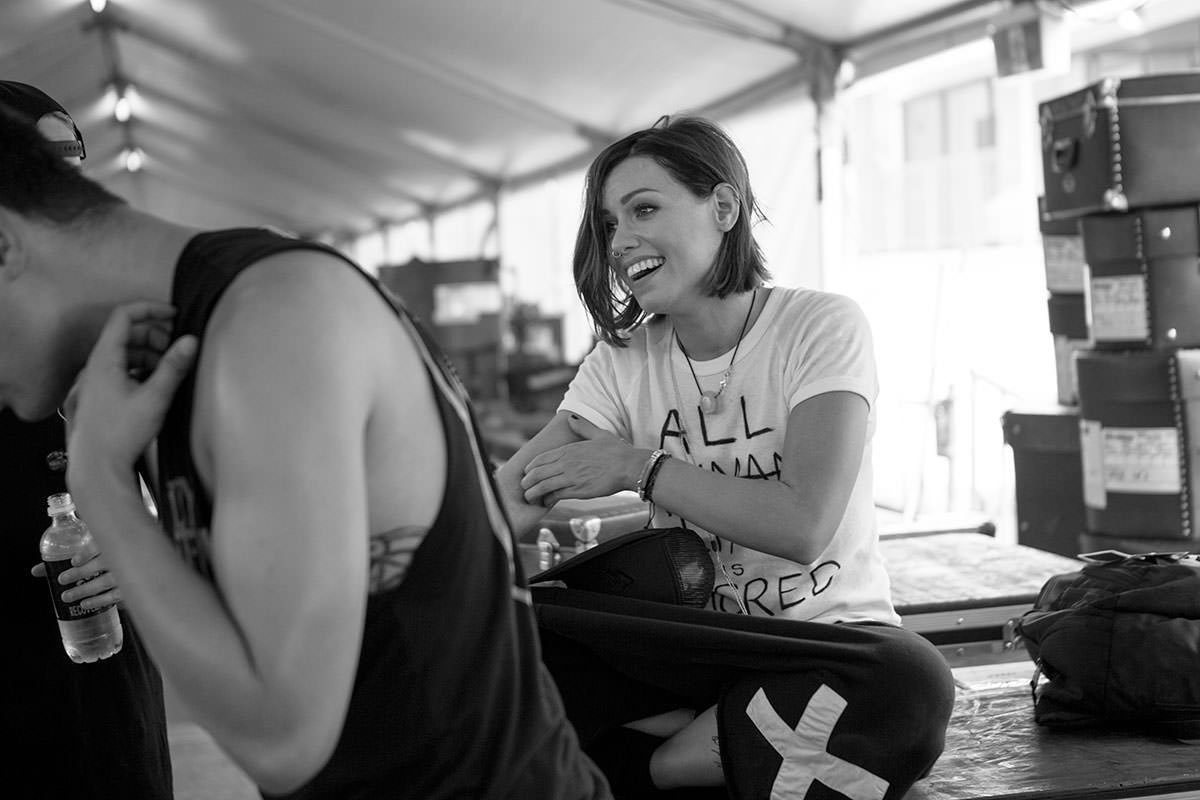 Probably my favourite moment of Soundwave Festival was in Sydney. Tonight Alive did a Rage Against the Machine medley during their set and invited Bert McCracken of the Used out to help sing.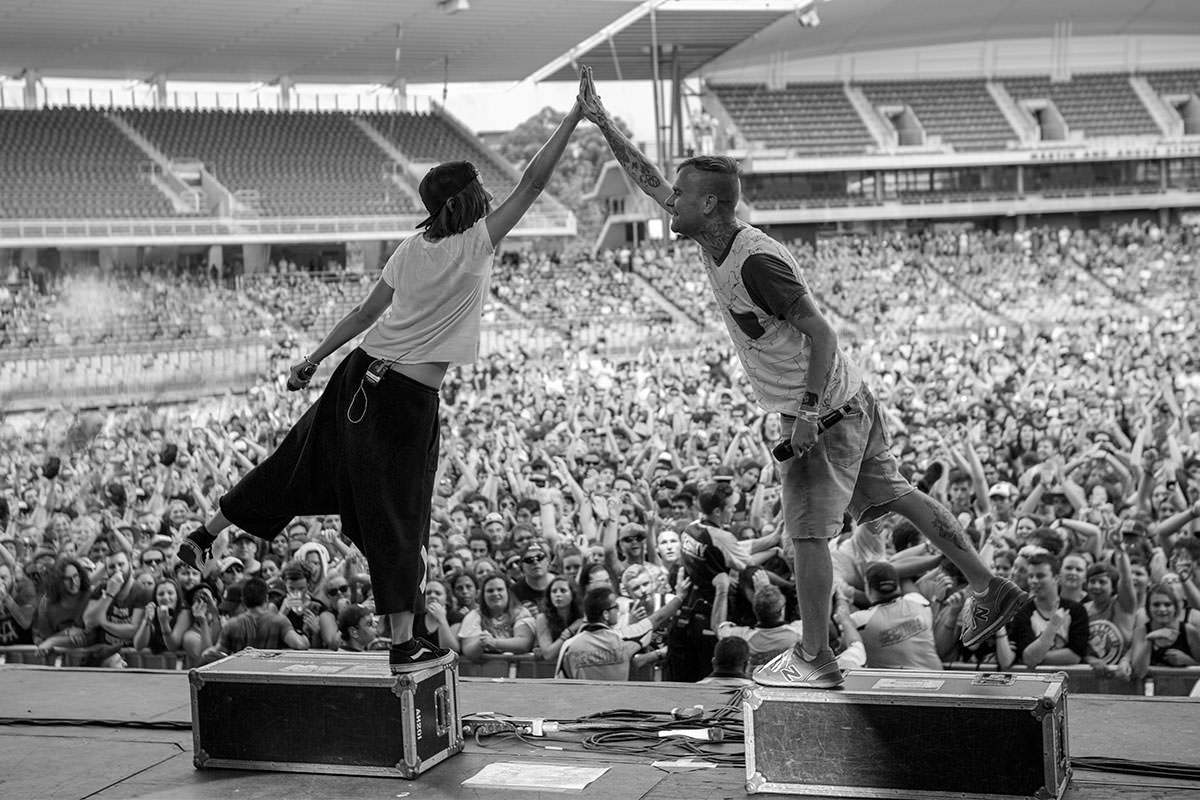 I drove to Benidgo, Australia to document 'Groovin The Moo' festival for a local Australia publication called 'AMNplify' earlier this year. It's such a fun laid back festival with some great artists. You Me At Six were on this festival so it was great being able to catch up with those boys again as I hadn't seen them since the TA and YMAS tour back in 2014.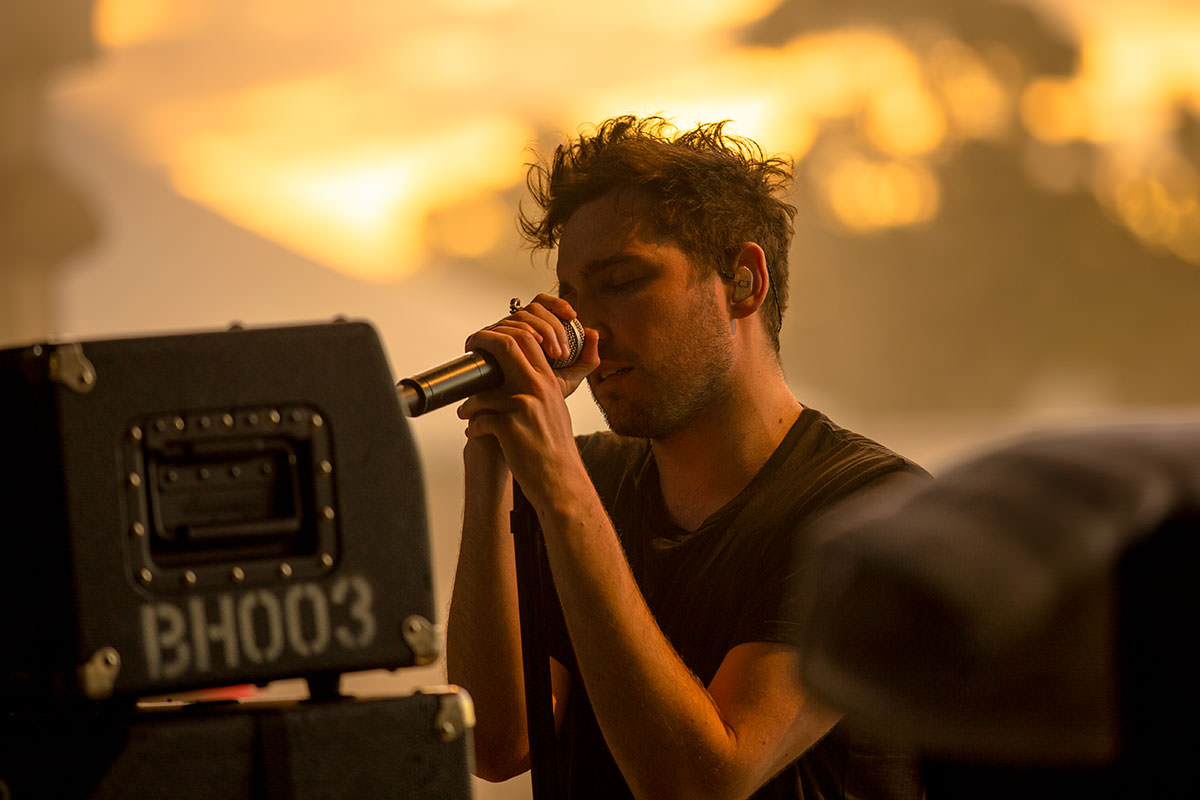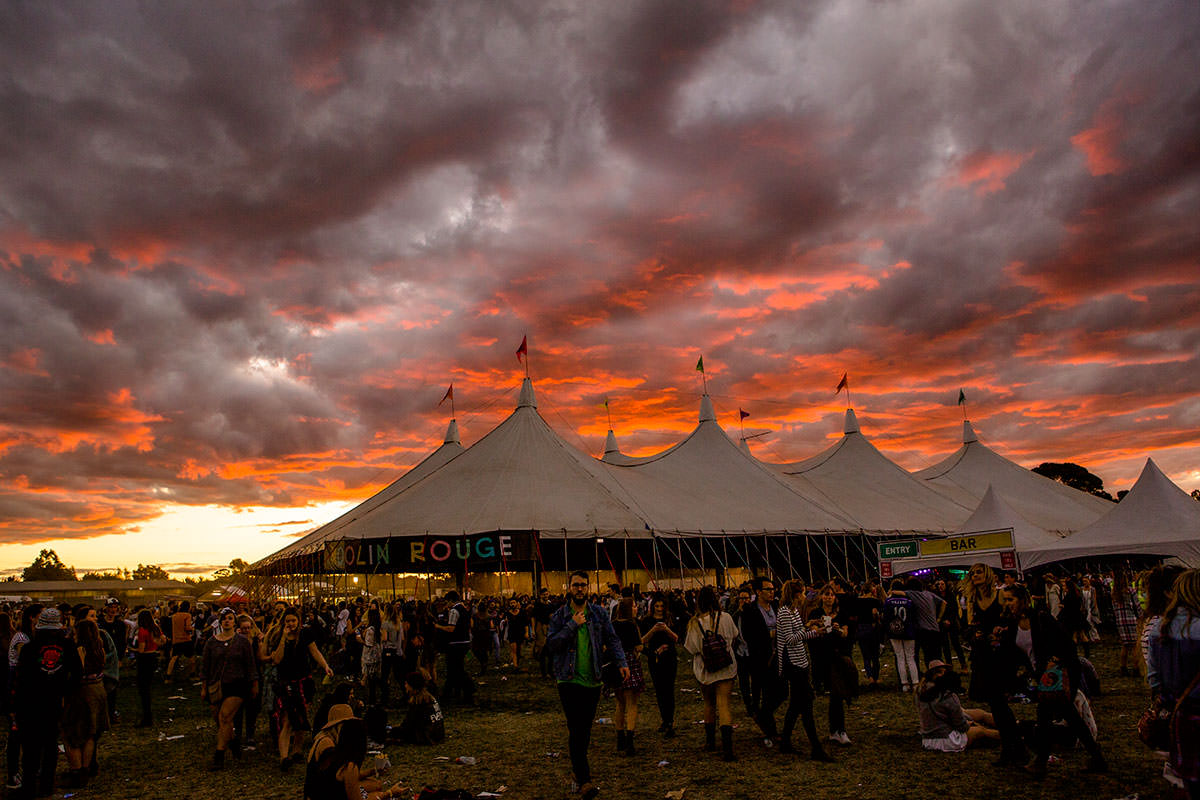 I was lucky enough to be able to head out on Vans Warped Tour this year with Moose Blood and Mallory Knox. I had done half of Warped Tour back in 2013 with Tonight Alive... but this was my first time being out for the whole festival. It was such an incredible time, full of ups and downs but with memories and friendships that will last forever. I also worked closely with Beautiful Bodies and Bebe Rexha by the end of the tour as well.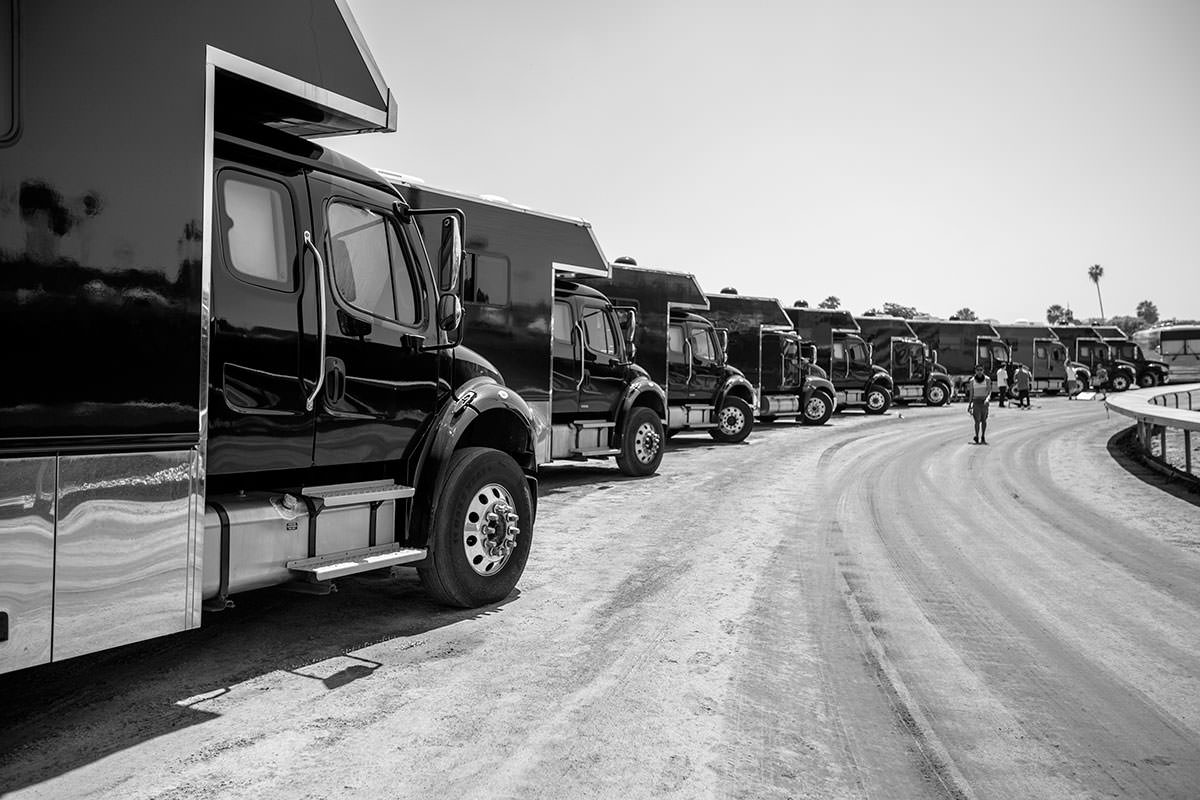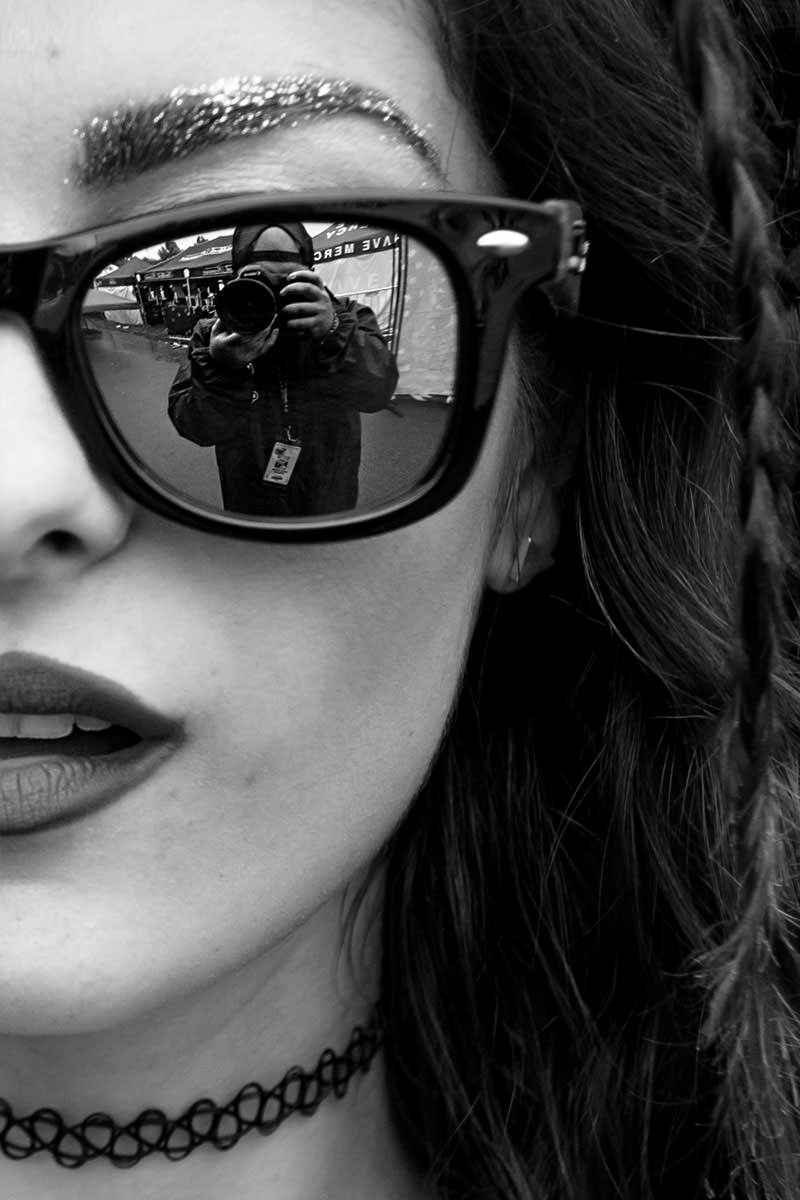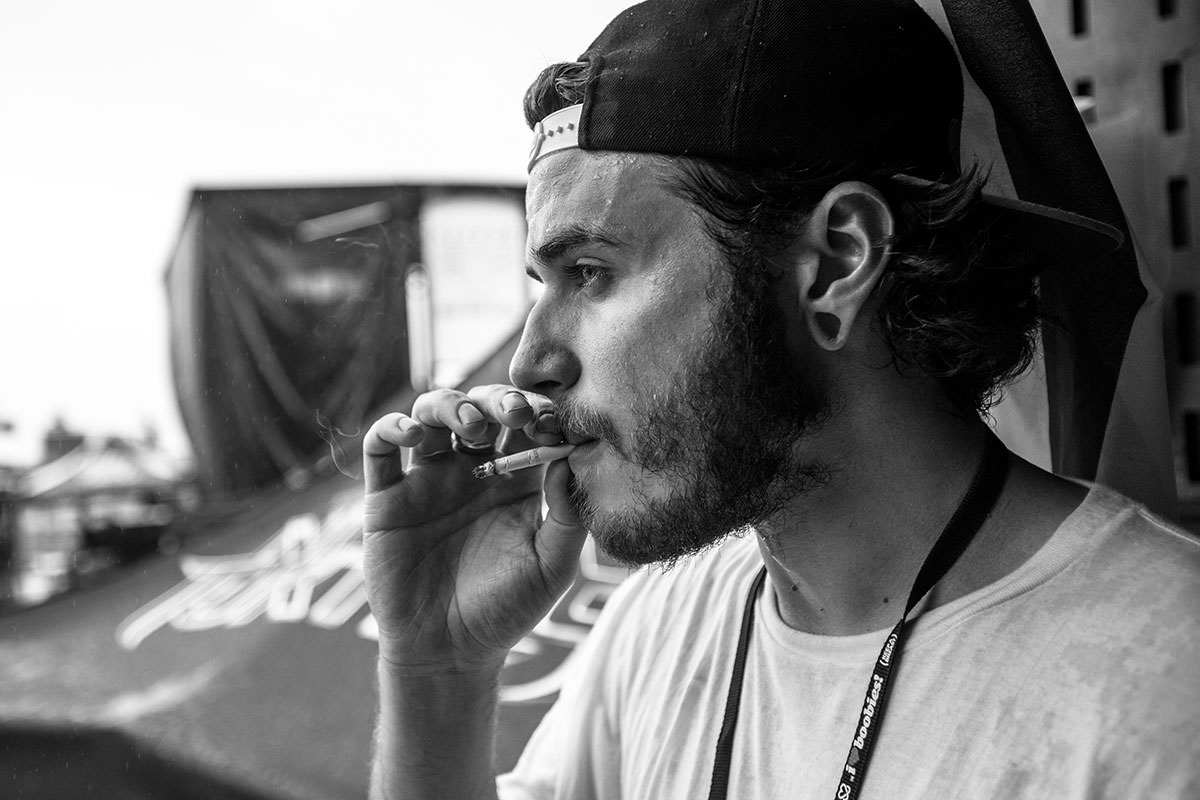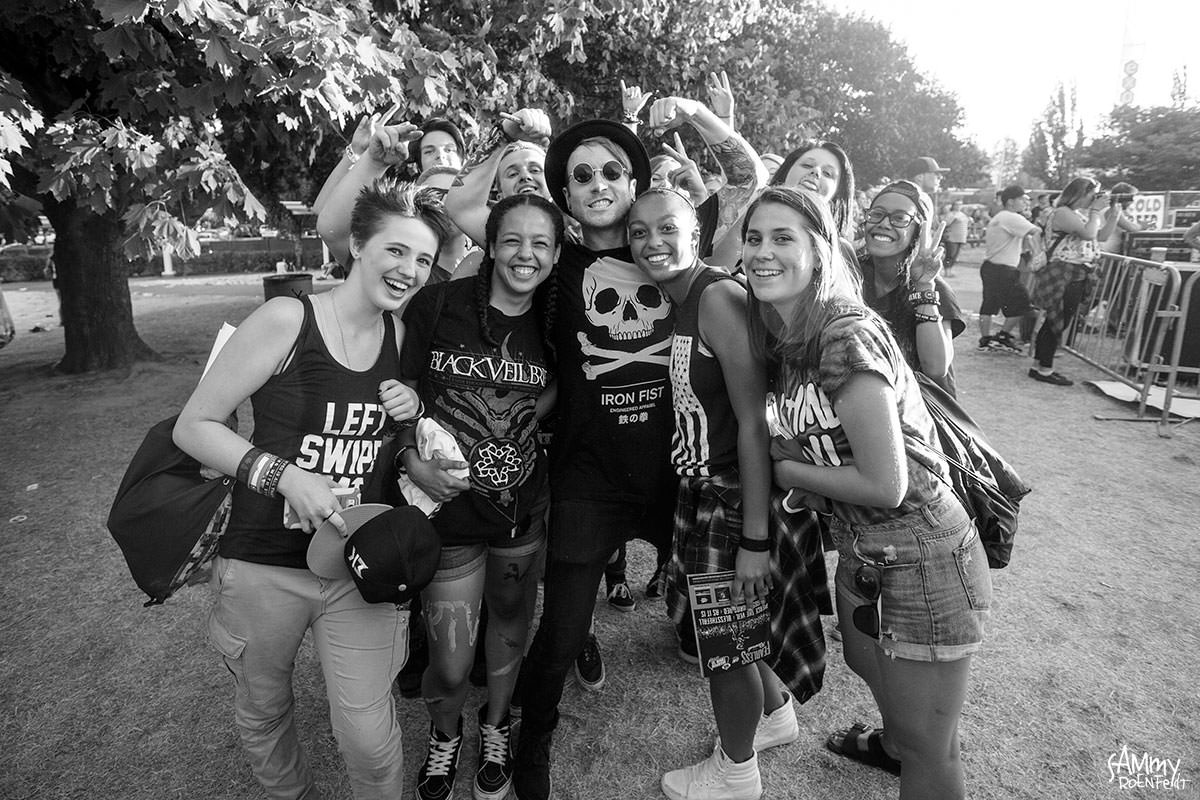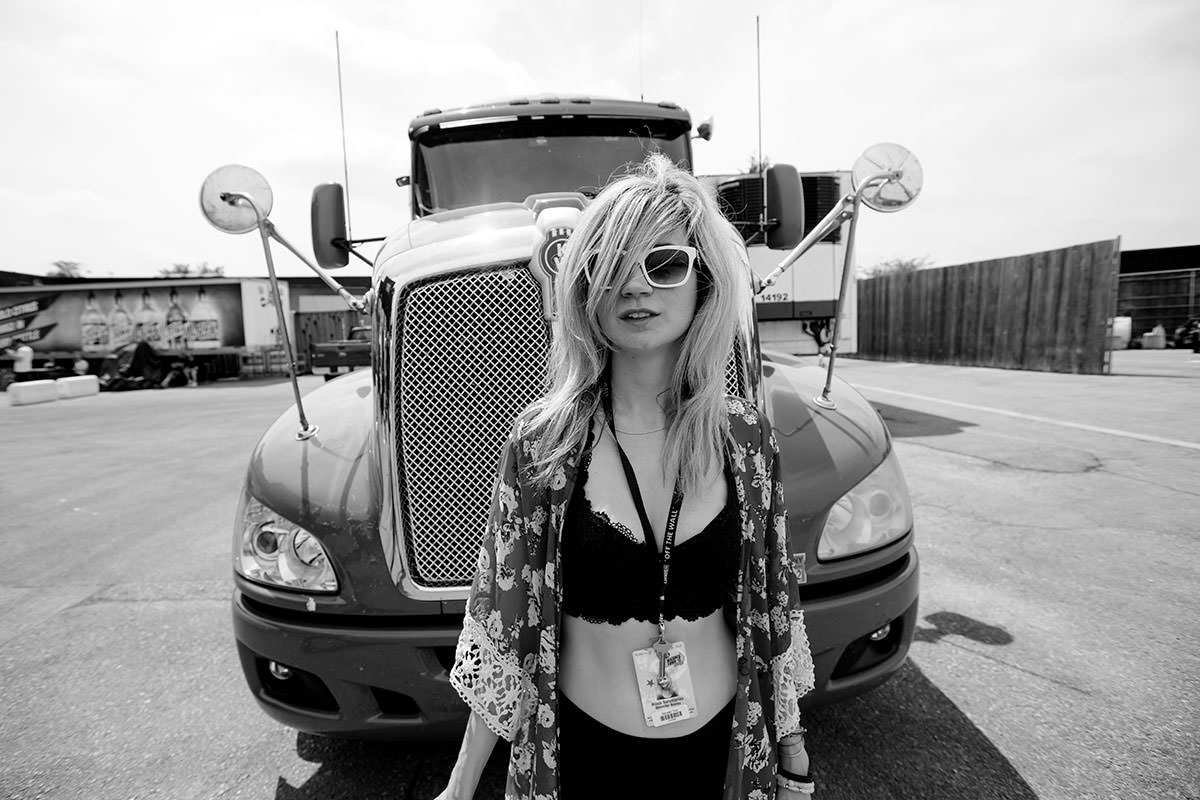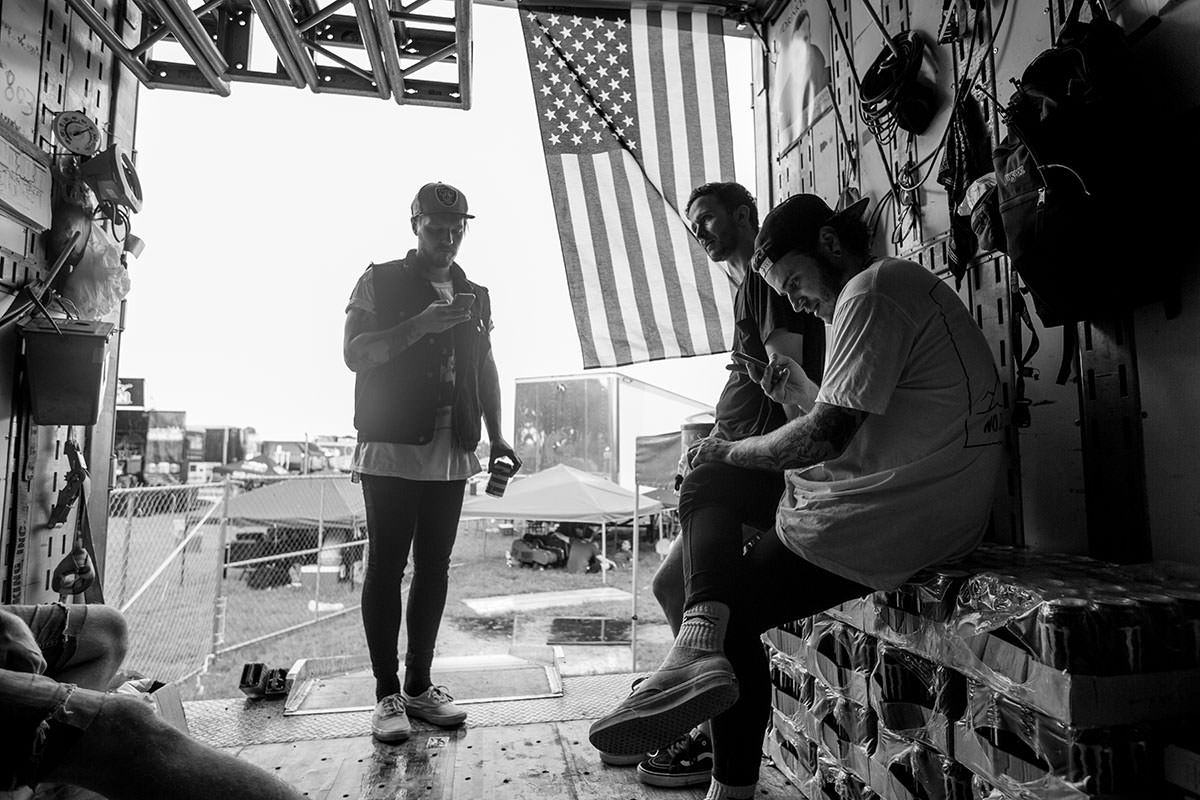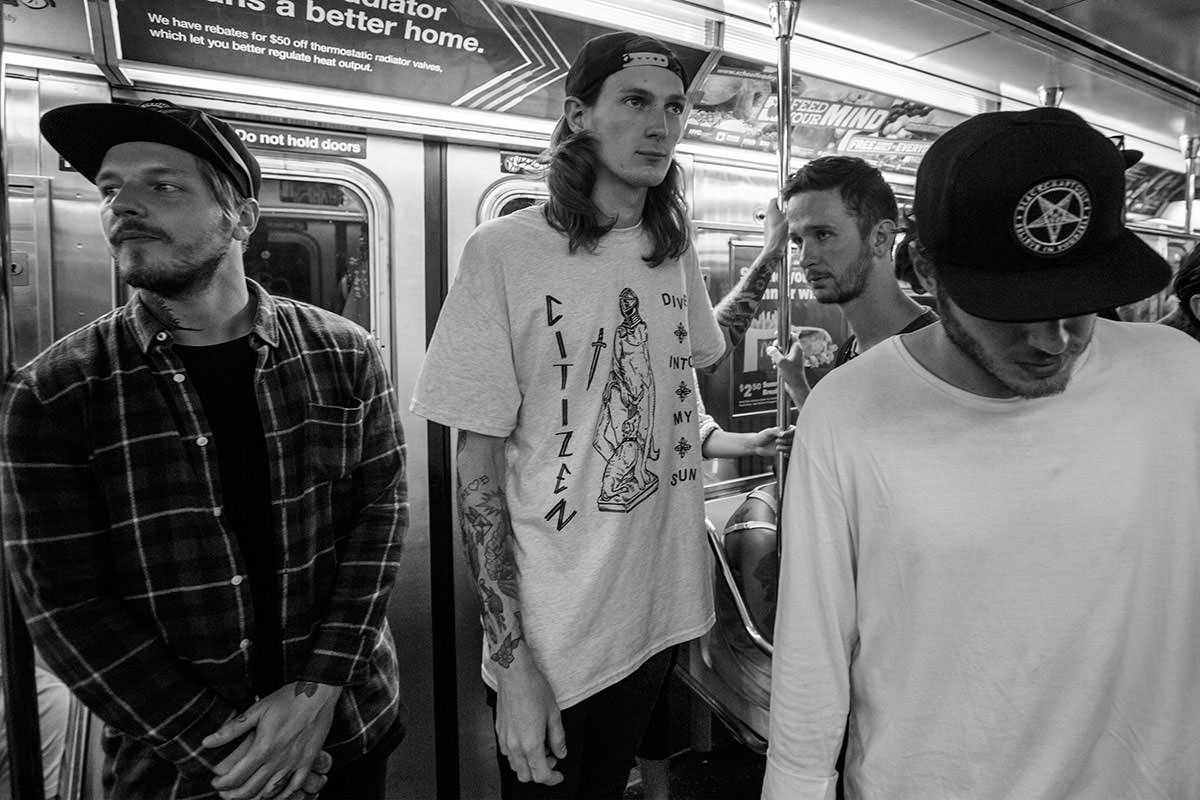 Now, the amazing humans in PVRIS are some of my closest friends around. I love these humans so much. They had their first ever Australia tour back in September with Circa Survive. Was such a fun tour run... but way to shoot short.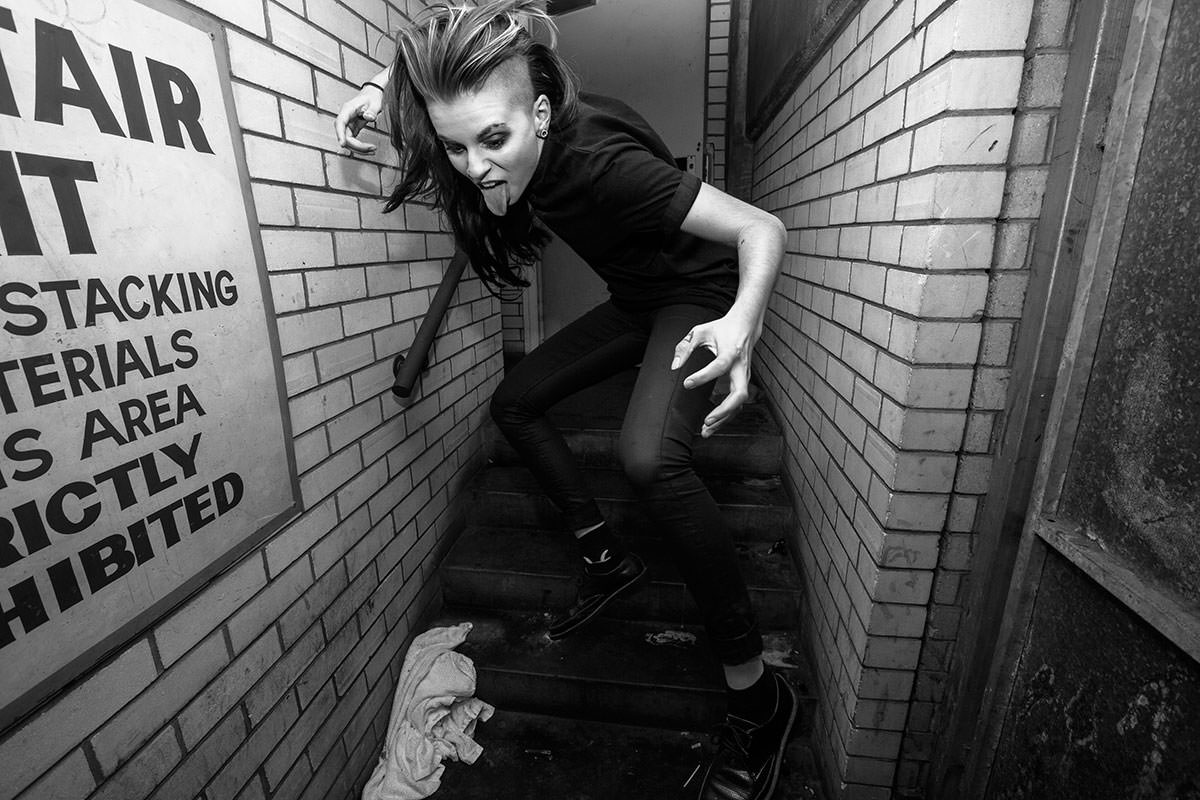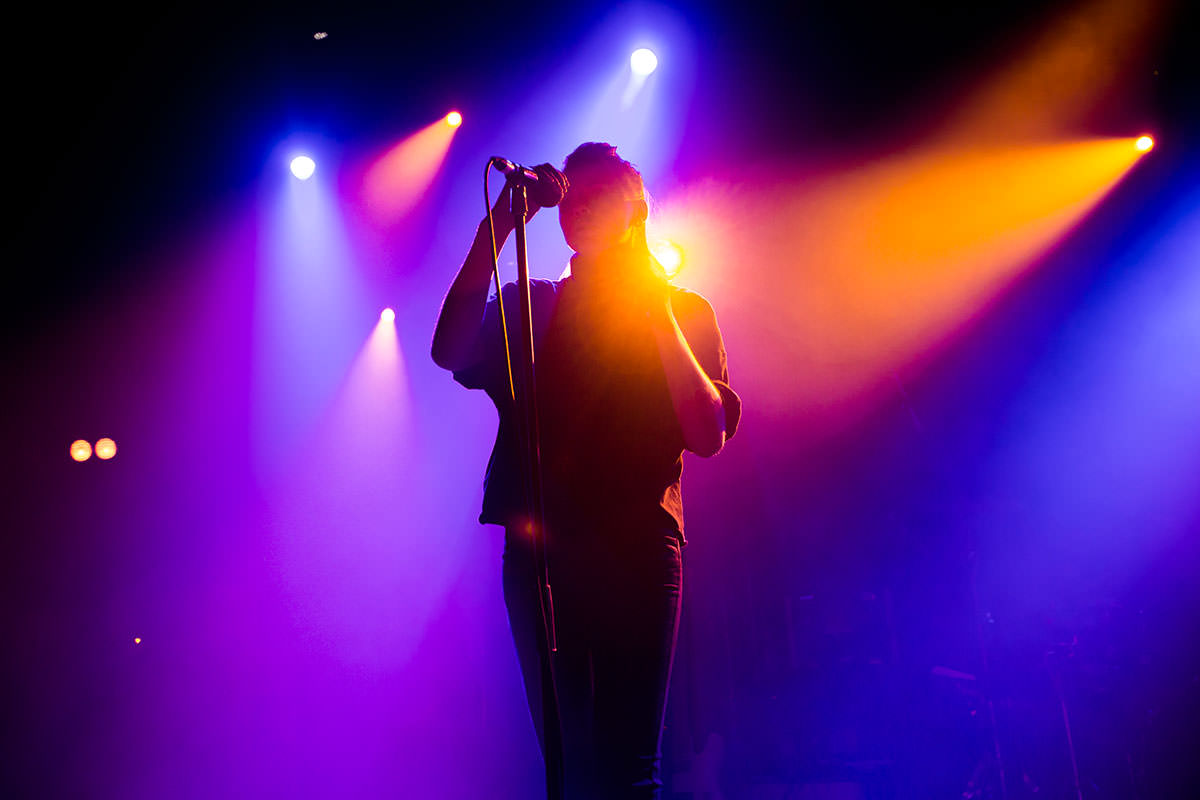 Hands Like Houses were a late addition to the 'Big Ass Tour' with Amity Affliction and A Day To Remember. It was all extremely last minute but managed to make it work. These crowds were insane. The final two images I will share from 2015...The first is of Hands Like Houses playing to a sold out Rod Laver Arena. I never thought photography would bring me to a venue as iconic as Rod Laver. So it was definitely a special one for sure. The Final image is moments after Hands Like Houses walked off stage in Brisbane celebrating such a succesful and crazy touring year and their last show for 2015.