Thursday, 07 Jan 2016
I have been a huge fan of Halsey ever since I first listened to her debut album 'Badlands'. I literally spin her record at least once or twice a week now. She is an incredible talent and when I was offered the opportunity to photograph her first ever Sydney headliner... obviously I jumped at the opportunity. I booked my flights and flew over to Sydney a few weeks later. This was only a press shoot alas the standard 3 songs, no flash rule applied. I was just super excited to be able photograph/see Halsey in such an intimate venue. I have shot The Metro more times I can remember, but to be honest I don't think I have witnesses a louder crowd than Halsey's crowd that night, It was absolutely insane.
Halsey killed it (Duh!) and mad props to her lighting guy/gal...because it looked spectacular. Also shout out to 'The 59th Sound' for having me over to shoot for them. Here are few of my favourite snaps from the night.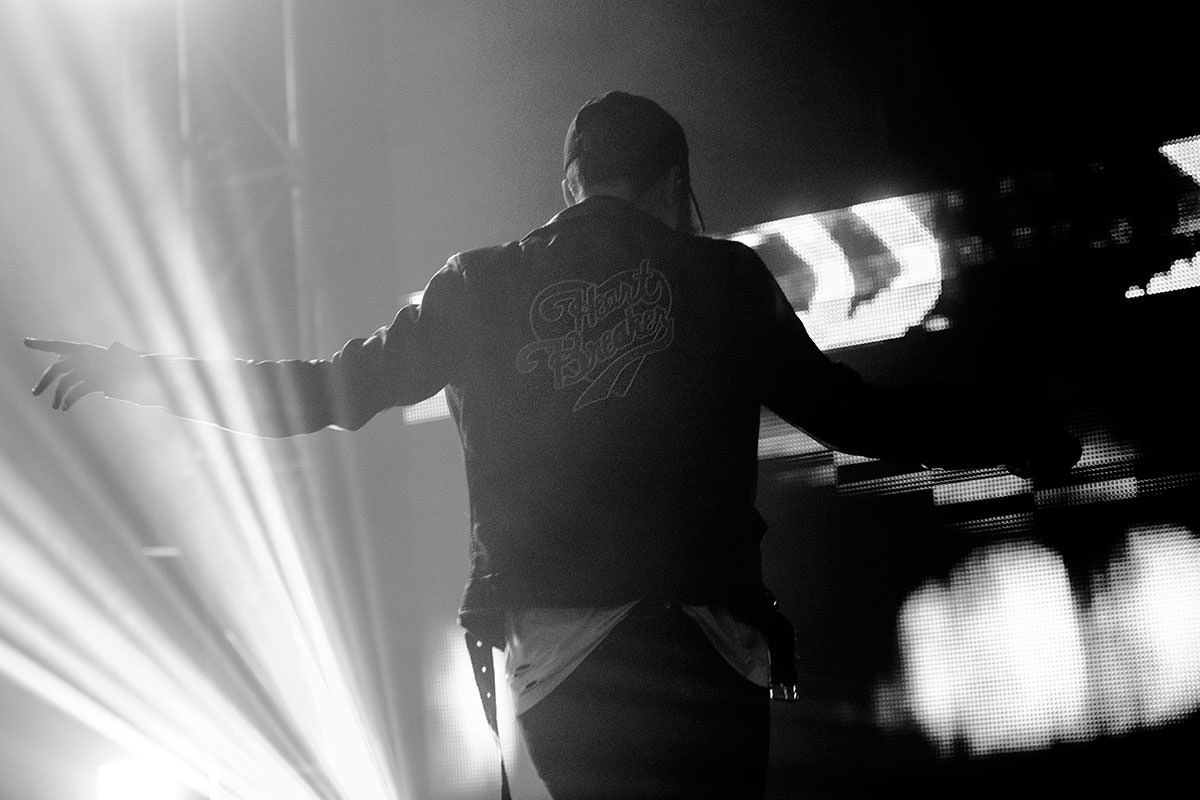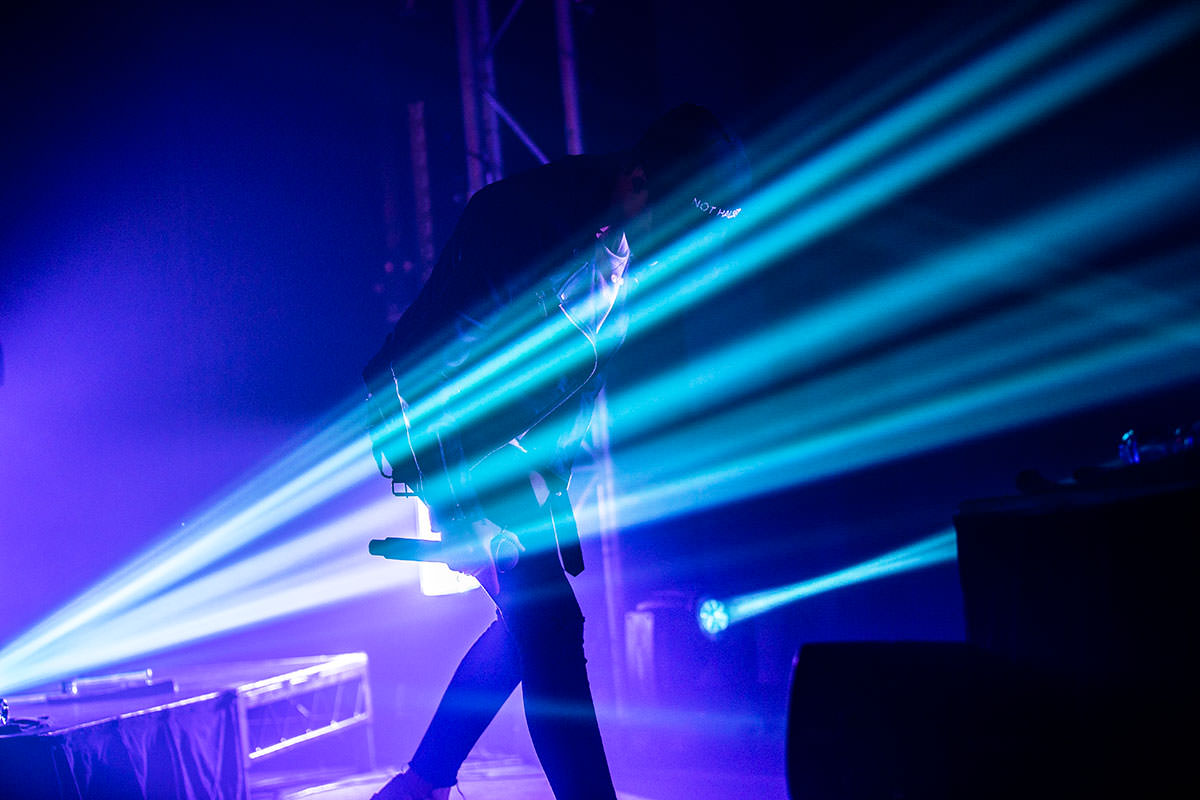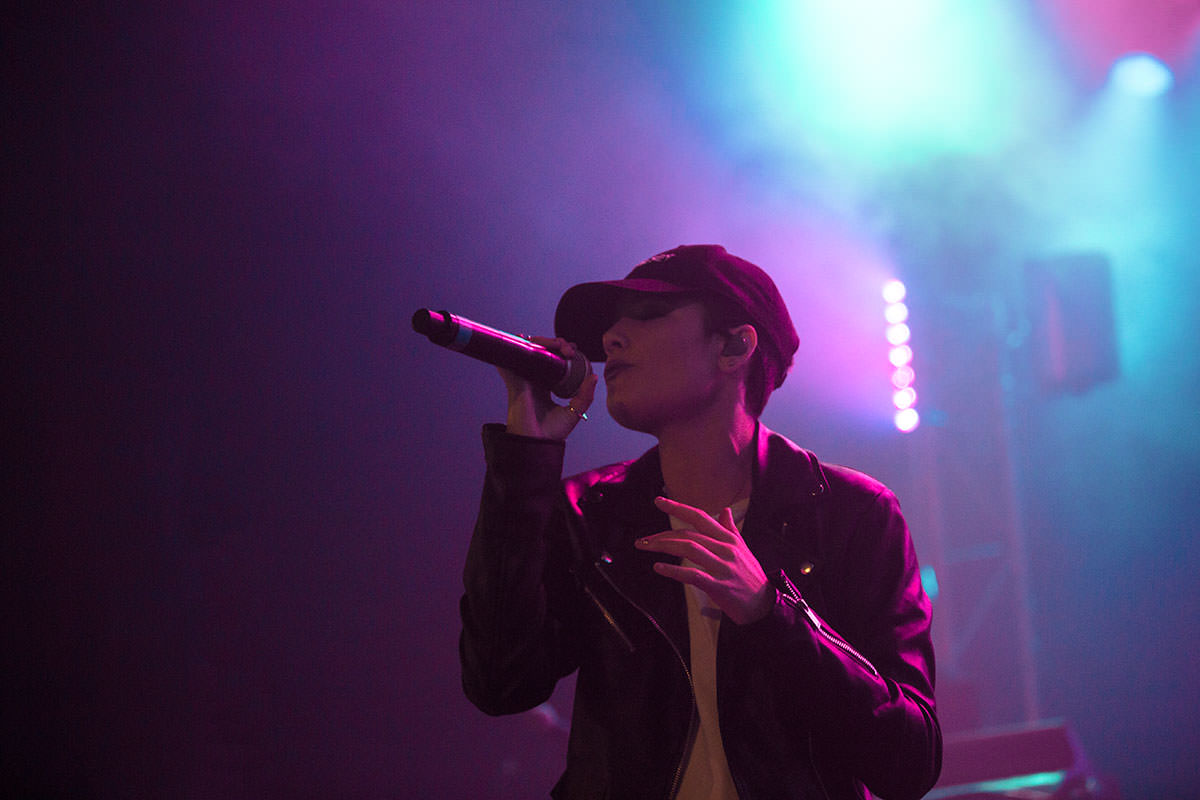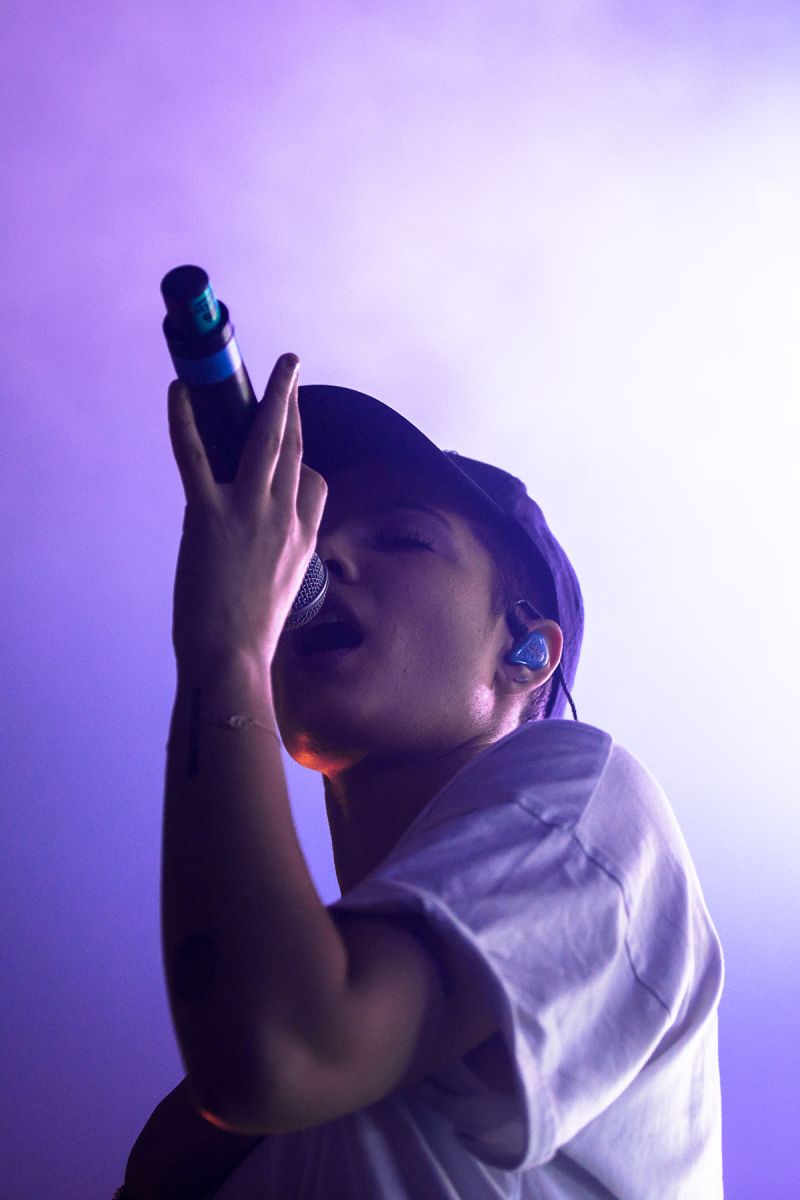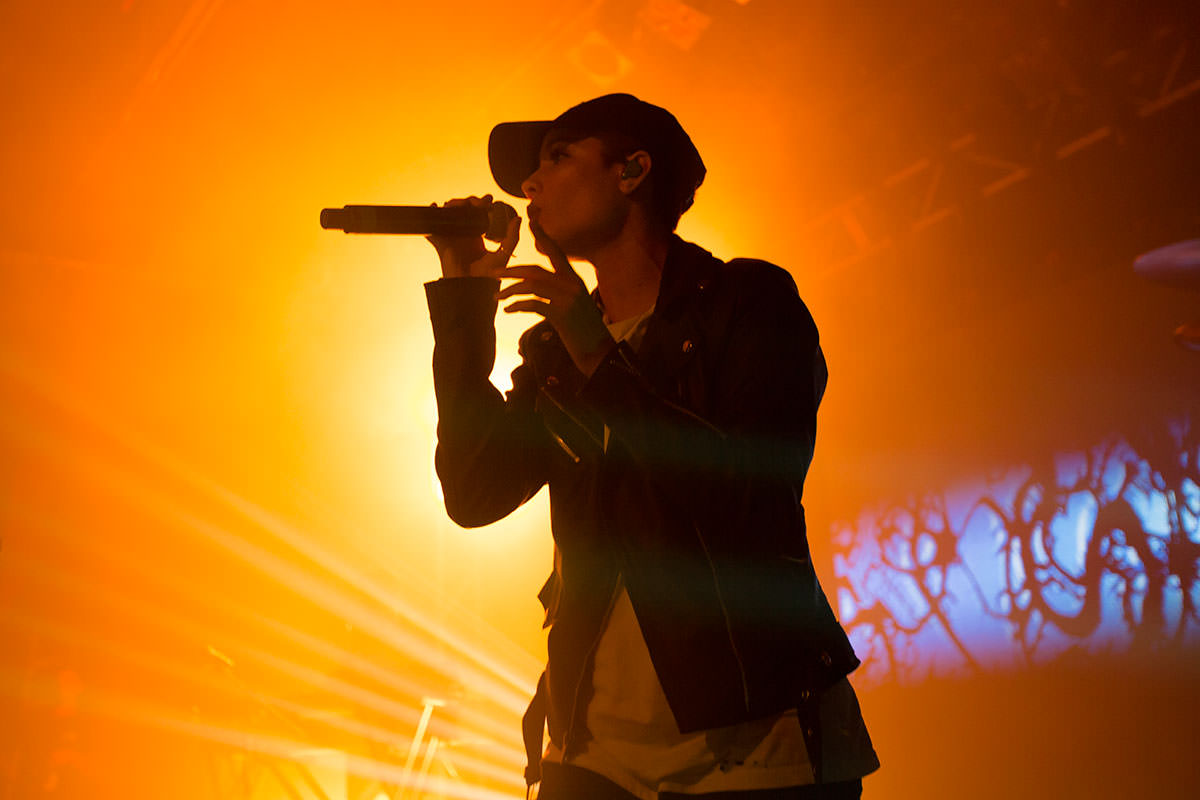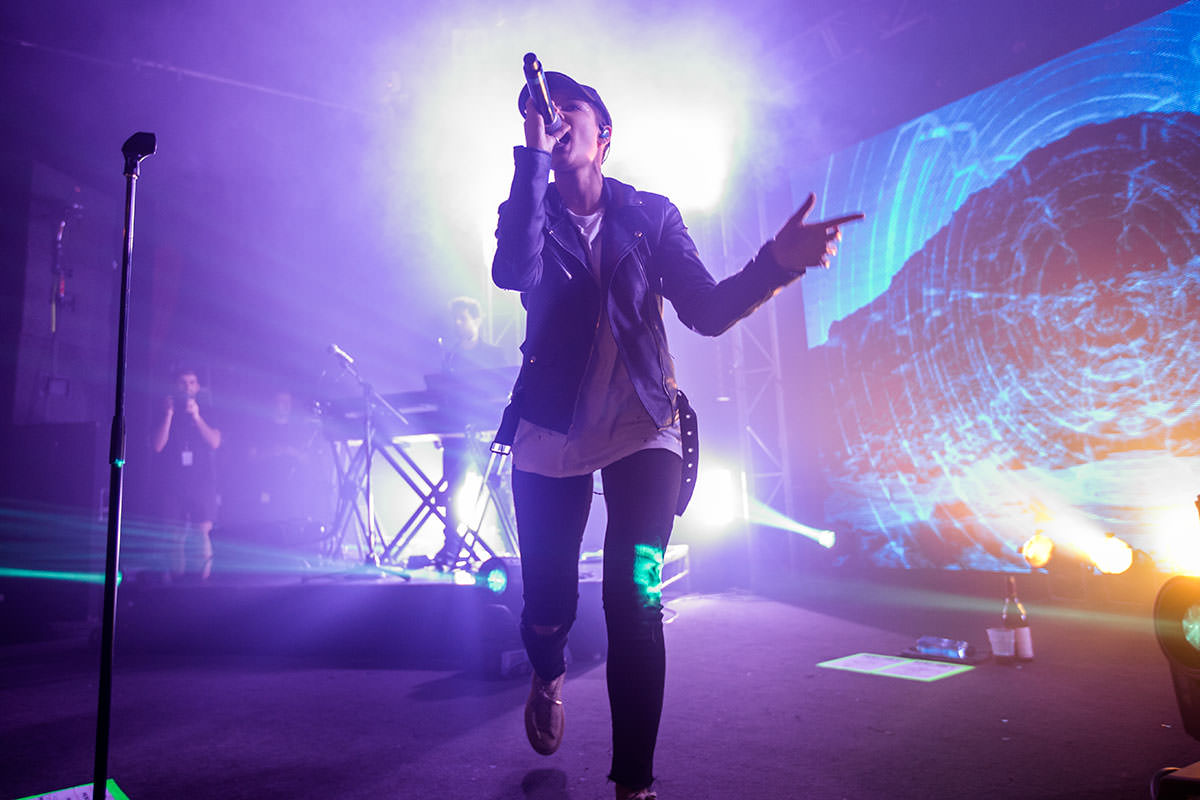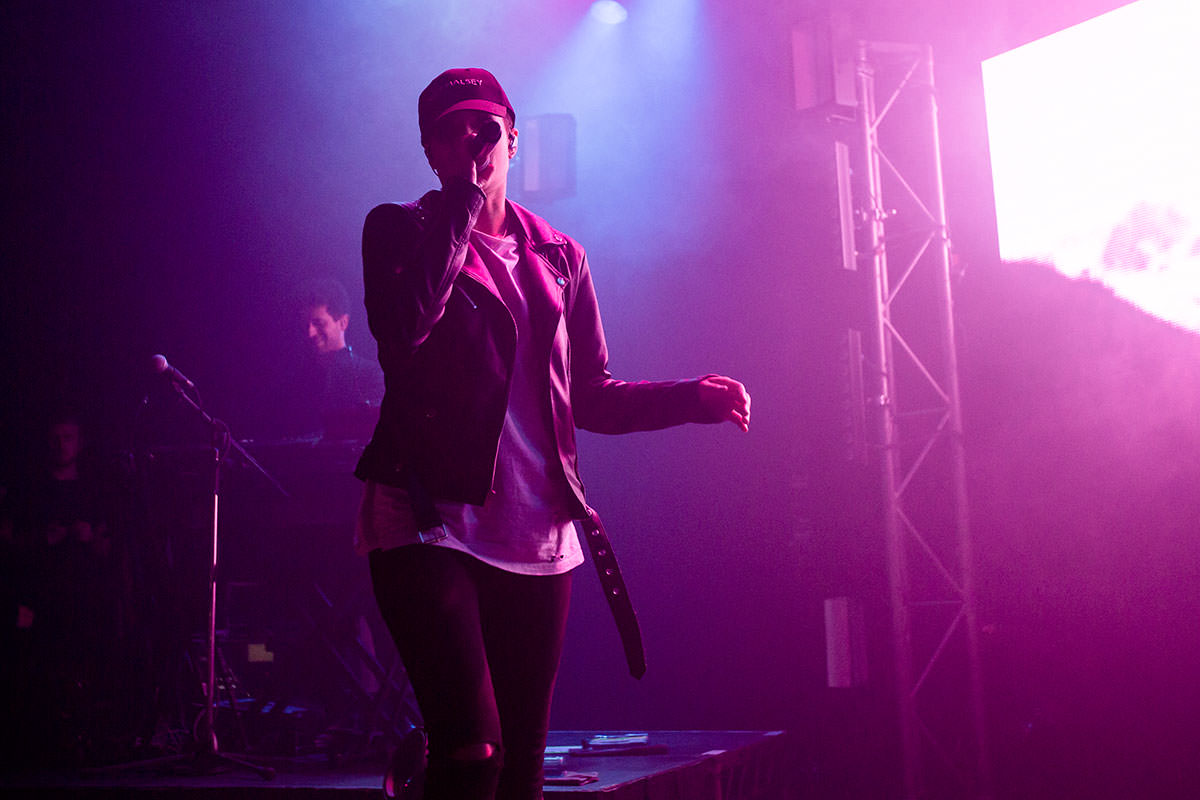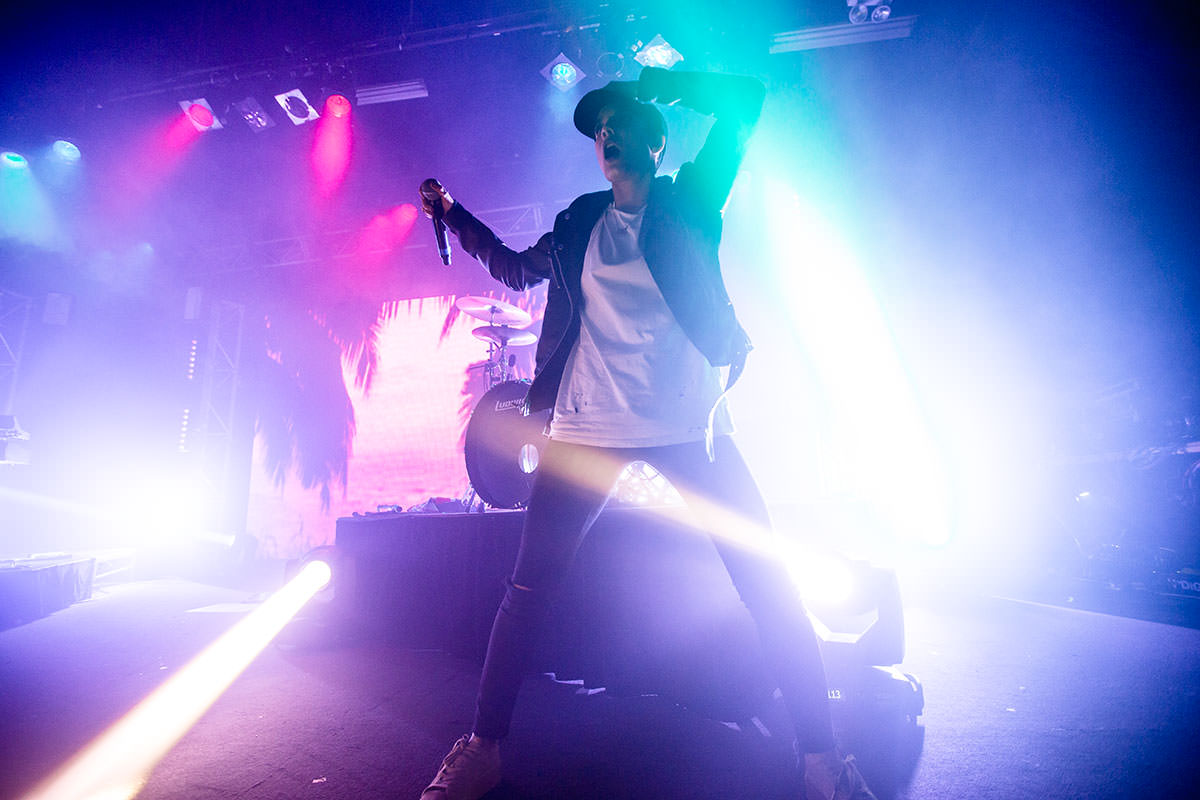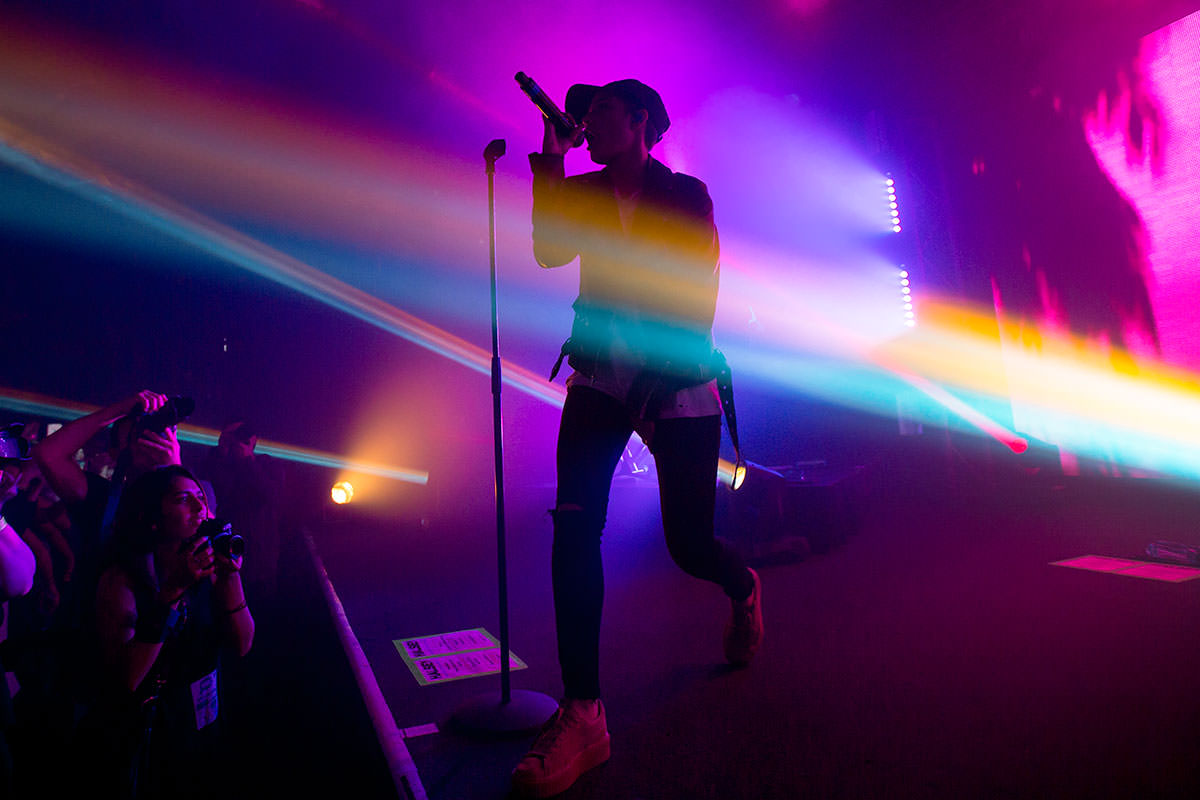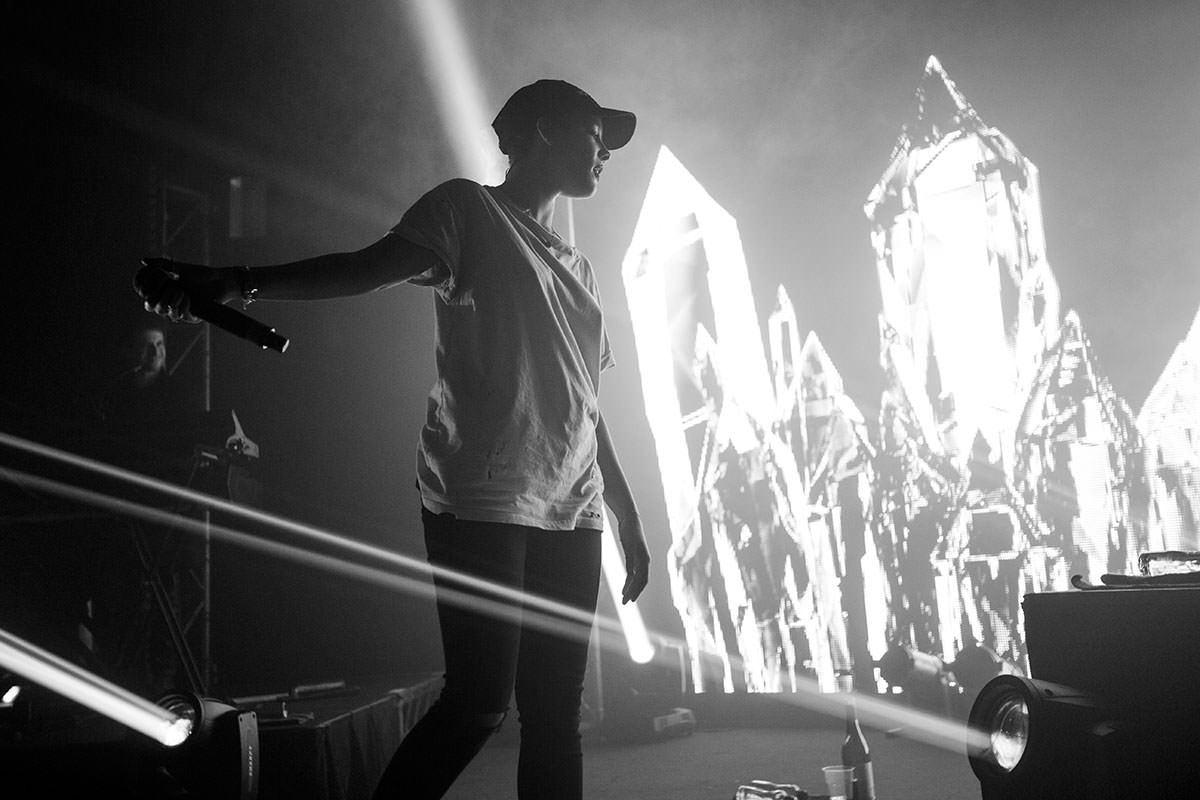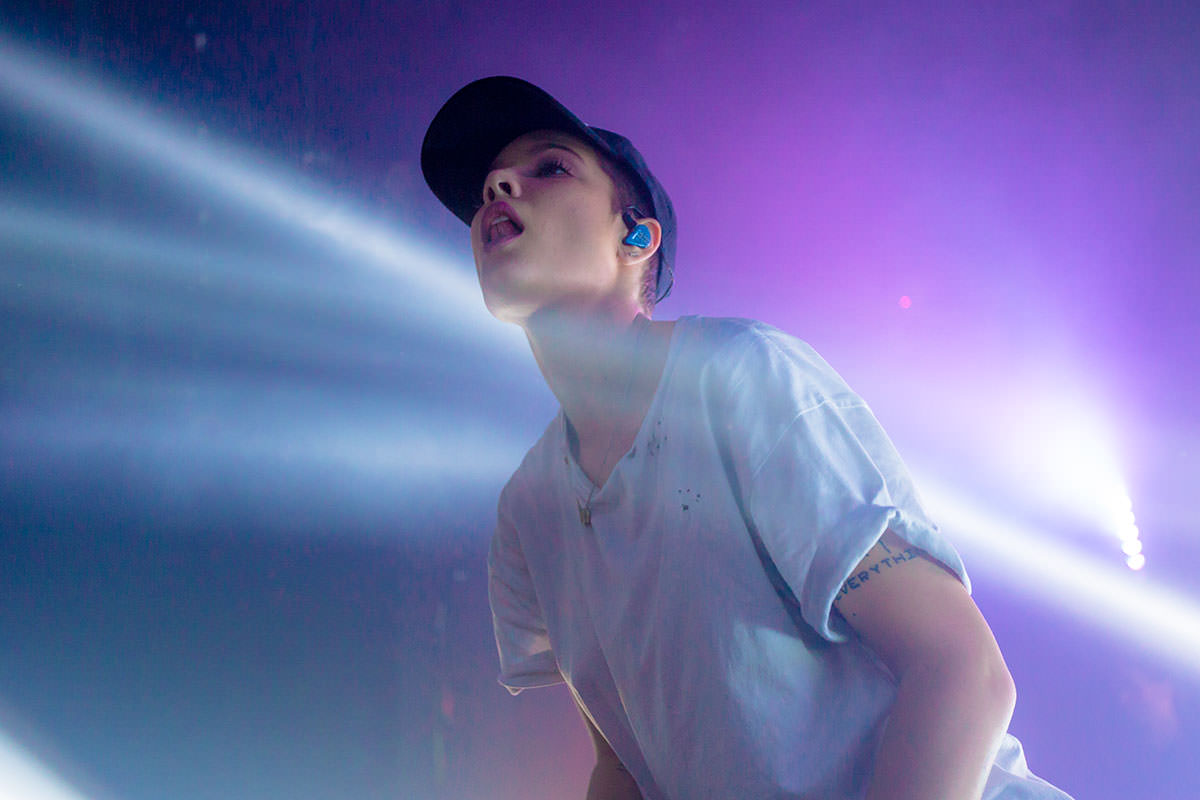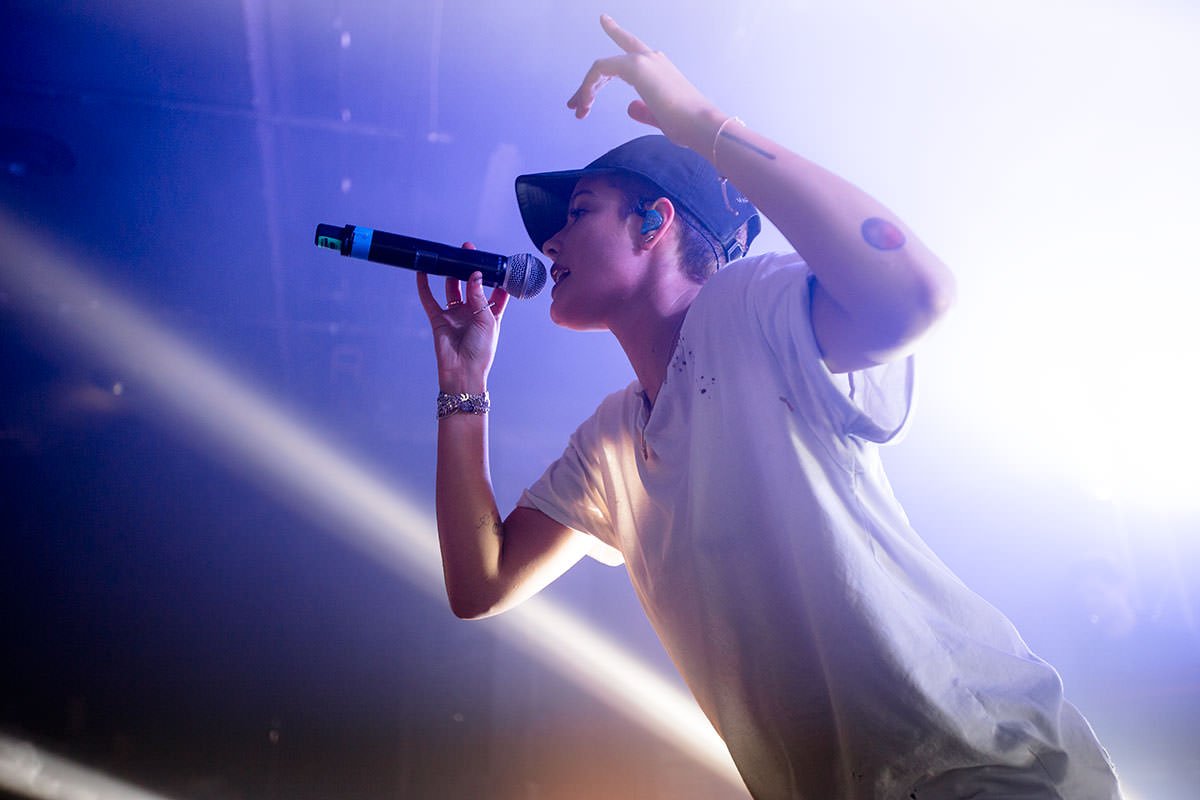 Full gallery including images of 'Oh Wonder' available on The 59th Sound, soon.